Just in time for summer—a great beach book, One Pink Line. We have author Dina Silver on the first half of the show today as well as the "muse" for the book Meg Costigan.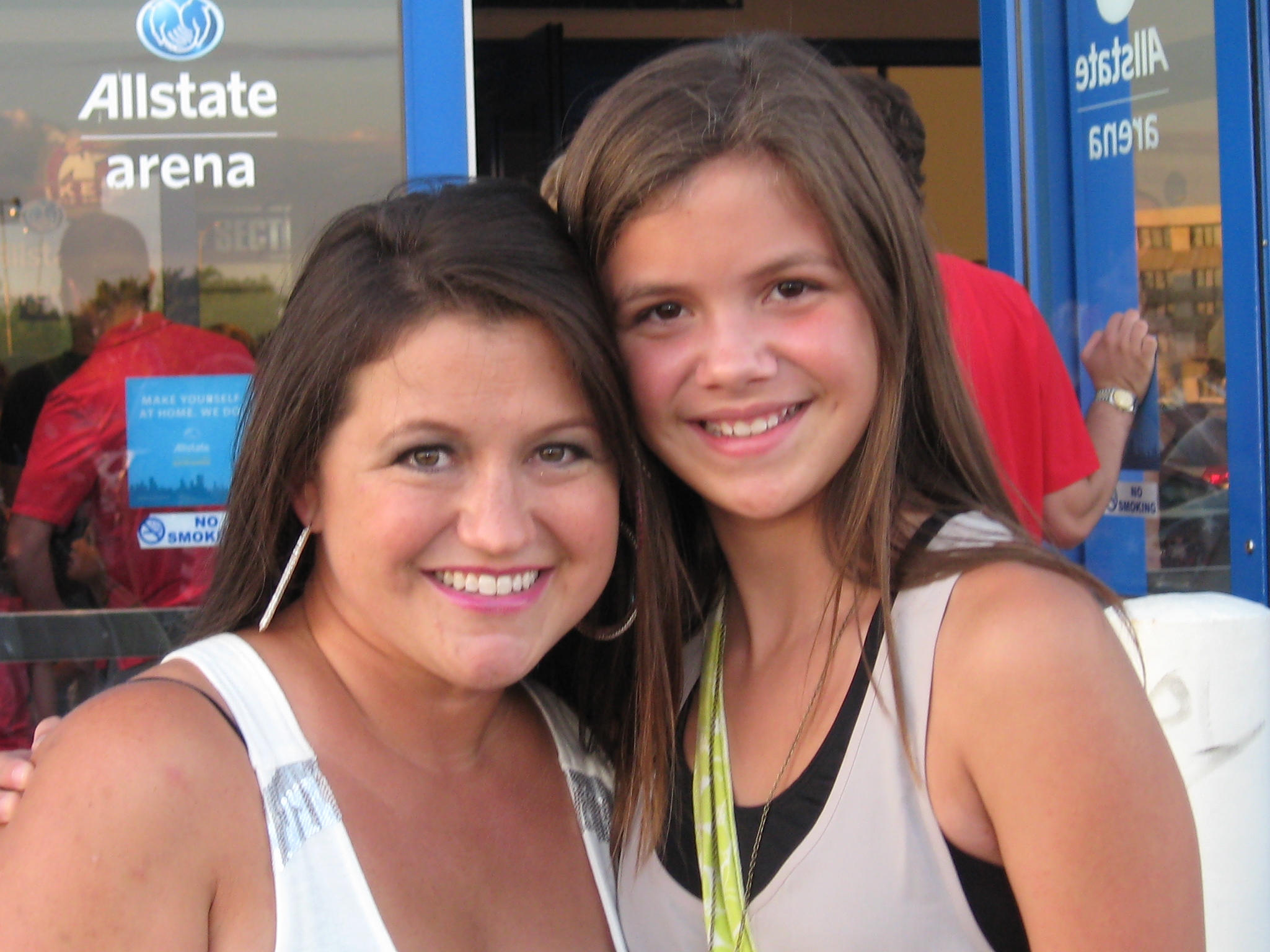 A brief synopsis of her book:
Can the love of a lifetime be forever changed by one pink line? Dina Silver's tender, absorbing novel, One Pink Line, is the warmhearted, wry story of love, loss and family, as seen through the prism of one singular, spirited young couple who find themselves in a predicament that changes the course of their lives, and those closest to them. With heart, humor and compassion, this debut work of women's fiction is certain to stir anyone who relishes a good laugh, can stand a good cry, and, above all believes in the redemptive power of love.
This unique, contemporary story gives readers a dual perspective. Sydney Shephard, a sweet-tempered, strong-natured college senior is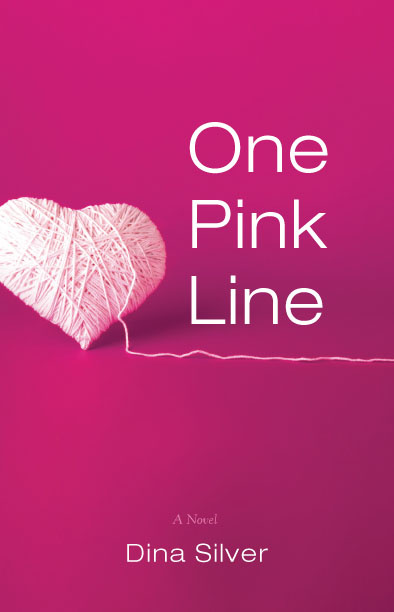 young, in love with an exceptional man, and unexpectedly pregnant. Faced with a childshe never planned for, she is forced to relay this news to her neurotic mother, relinquish her youth, and risk losing the love of her life. Then there's Grace, a daughter, who believed she was a product of this great love, grows to realize her existence is not what she assumed, and is left with profound and puzzling questions about who she really is.
Spanning generations and every imaginable emotion, One Pink Line reveals how two points of view can be dramatically at odds, and perhaps ultimately reconciled. Simultaneously deeply felt and lighthearted, One Pink Line deftly mines how the choices we make are able to alter so many lives, and how doing the right thing and living honestly can bring unexpected, hard-won happiness. It's a must-read for anyone who relishes a great love story, absorbing characters, and plenty of laughs along the way.
One Pink Line is based on a very true story about a young woman who was faced with a difficult decision, and not much time to make it. The novel is fiction, but the people who inspired the story are very real.
Dina Silver has spent the past fifteen years feeding her red wine habit by working as a copywriter in the advertising industry.
After seeing the bulk of her professional prose on brochures and direct mail pieces, she is delighted to have made the transition to novelist. She currently hails from suburban Chicago and divides her time between writing, caring for two ravenous kitties, a nine-year-old son, and an attention deprived husband. To order Dina's book go to www.dinasilver.com or to www.amazon.com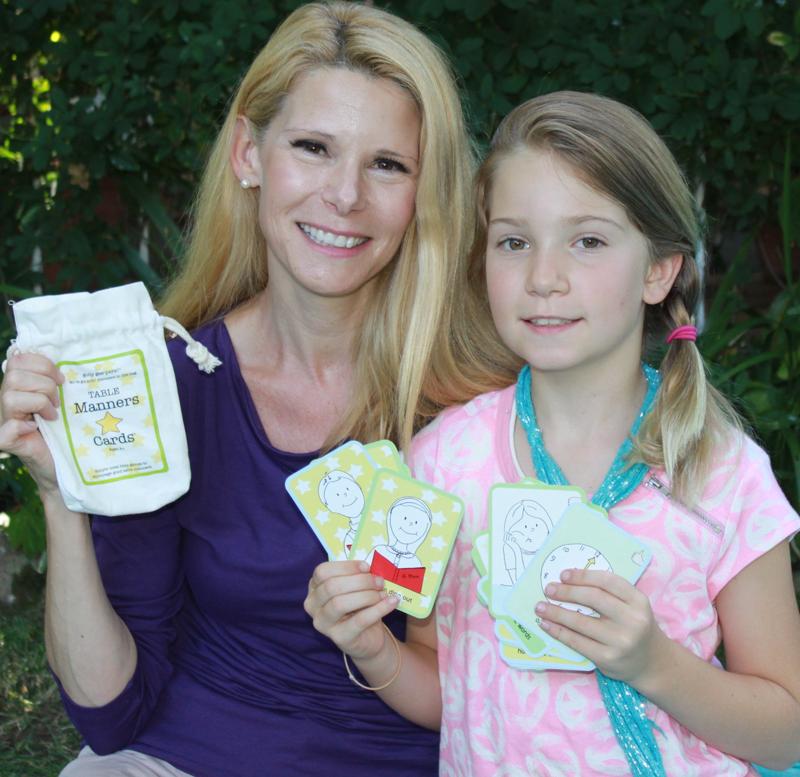 On the second half of the show we are pleased to welcome Golly Gee-Pers founder Staci Ericson. Golly Gee-Pers a company based in Northern California that creates products to inspire and motivate children to become world citizens. Her debut product, Table Manners Cards, won two Dr. Toy awards and is encouraging kids (and husbands) everywhere to be "Ready to Dine Out."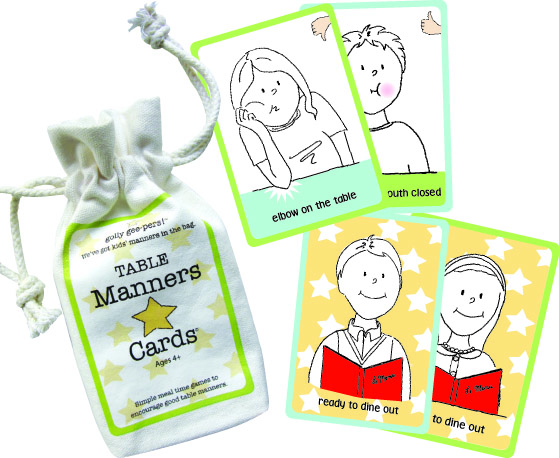 In addition, she currently sits on the product review panel for Mominvented.com. For more information on Staci's company visit her website http://www.gollygee-pers.com
Return to the Believe in your FairyTale Show Page
Link to Article