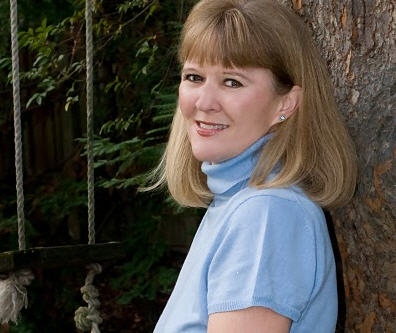 Longing for simplicity? Overwhelmed by demands? Tune in to "Amish Wisdom" to explore ways to slow down, de-clutter, find peace, and live a simpler life. You don't have to "go Amish" to incorporate principles of the Plain People into your life. There's much to learn from them: simple living, everyday joys, and greater value on family, community and church.
Share an hour with Suzanne and give yourself over to a world that prizes old ways, where time slows down. Where people are more important than things, where nature is revered, where holding on is more important than letting go, where humility and peace of mind are treasured. Give yourself to an Amish moment.
Join Suzanne Woods Fisher, bestselling author of Amish fiction and non-fiction, as she interviews fascinating guests who can teach us to simplify our busy lives. So pour a cup of coffee, settle into your favorite chair, and tune into "Amish Wisdom." Thursdays, 4-5pm CST.
About the host:
Suzanne's grandfather was raised Plain. W. D. Benedict was born into a family of eleven children, started his career as a teacher in a one-room schoolhouse in Franklin County, Pennsylvania, and ended it as one of the first publishers of Christianity Today magazine. A wife and a mother--and now a grandmother!--Suzanne is the author of the bestselling Amish Peace: Simple Wisdom for a Complicated World and the "Lancaster County Secrets" series. Suzanne is contracted for books--both fiction and non-fiction--into 2016.
Have a question for Suzanne or one of her guests? Call the show at 1-877-864-4869.
To learn more please visit Suzanne's web site and for the latest news, her blog!
Missed a show? Listen here or on iTunes here!