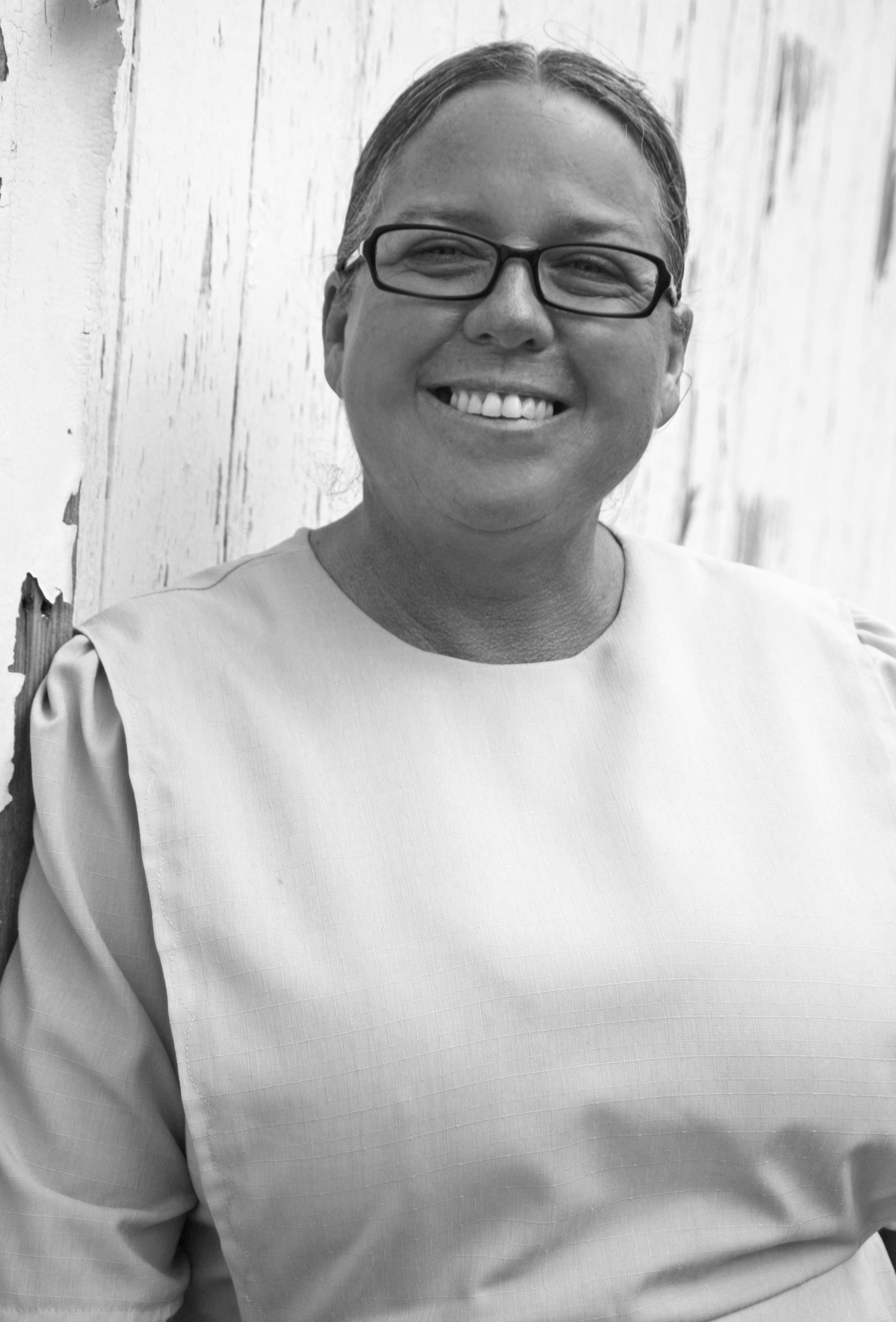 This week on Amish Wisdom Sherry Gore has agreed to fill in for me in the midst of herbusy book launch (TV interviews (including the Today Show), radio interviews and much fun! Be sure to check out all the goings-on over at her blog.) This week on the show Sherry will be interviewing Joel Cliff from PADutchCountry.com about summer in Pennsylvania Amish country. Then during the second half hour, Sherry and Brad Igou will take a look at the sensationalism of Amish on TV. Should be fascinating.
Leave a comment here for a chance to win a copy of Sherry's new cookbook, Simply Delicious Amish Cooking (or email ckrumm@litfusegroup.com if the comment box isn't working. Winner will be notified next week via email.
More about Joel Cliff: Joel is the spokesperson for the Pennsylvania Dutch Convention & Visitors Bureau, located in Lancaster County PA. Our organization is the official voice of Lancaster tourism, and our area welcomes about 10 million visitors each year.
Pennsylvania Amish Country is a picturesque landscape that must be witnessed in person to be fully appreciated. Rolling hills with lush grasses and crops, farms with windmills dotting the horizon and horse and buggies sharing the road remind you that things are simpler here in Lancaster County.
Plan your trip and learn more here: http://www.padutchcountry.com.
More about Brad Igou: Brad grew up in Lancaster City. As a sociology-anthropology major at Ithaca College, he lived and worked with an Amish family for three months in Lancaster as part of an independent study. His interest in other cultures took him to the Peace Corps in Costa Rica, where he worked in agricultural extension and taught English for three years. Following a one-year teaching stint in York, he went to Japan, where he taught English and wrote articles on Japan for numerous publications.
Returning to Lancaster in 1987, he secured a position with Amish Country Tours and is now president and a co-owner of the company. During Brad's tenure, he has overseen the renovation of the Amish Country Homestead, obtained "Heritage Site" status for the Homestead, as well as having written the script for and piecing together the complicated puzzle of the Amish Experience Theater's critically acclaimed special effects driven production of "Jacob's Choice". In addition to the daily tours of the Amish farmlands, Brad has developed popular theme tours for both individuals and groups, especially student groups.
As Editor-in-Chief, Brad is responsible for the editorial content and publishing of Amish Country News, with half a million copies printed annually. In his 25 years in this role, he has written 100's of articles about Lancaster County for the magazine. His Amish Series has long been one of the most eagerly anticipated in each new issue. He's been encouraged to publish a compilation of his Amish Country News musings and may yet consider doing so.
In 2005, working with the PA Dutch Convention and Visitors Bureau, he was instrumental in planning and scripting the "Witness Movie Anniversary Tour," which brought visitors to Lancaster from all over the world to see the farm where this famous Hollywood movie was filmed. More recently, he created the Amish Visit-In-Person Tour, which gives visitors the opportunity to personally meet and talk with the Amish where they live and work. In 2010, the VIP Tour was the first, and to date the only, experience to be designated an official "Heritage Tour" by the County of Lancaster, granting prestigious authenticity status to the experience. The year 2013 marked the debut of the Amish Mafia Tour, designed to separate Amish culture fact from fiction as depicted in the Discovery Channel TV series.
In 1999, his compilation of Amish writings titled THE AMISH IN THEIR OWN WORDS was published by Herald Press, and he is currently working on a "Volume Two." He is a past Chairman of the Board of the Pennsylvania Dutch Convention & Visitors Bureau. While Brad has spent over 12 years living and traveling abroad, he says that his heart always stayed in Lancaster, which he is now proud to call "home."
More about Sherry: Sherry Gore is a scribe for the national edition of The Budget newspaper, a cookbook author and editor in-chief of Cooking & Such magazine.
Learn more at Sherry's website, www.sherrygore.com.
More about Sherry's new cookbook, Simply Delicious Amish Cooking (Zondervan): Unbeknownst to many folks outside the Amish Mennonite population in America, Pinecraft, Florida---a village tucked away in the heart of Sarasota---is the vacation paradise of the Plain People. Unlike any other Plain community in the world, this village is a virtual melting pot of Amish and Mennonites from around the world, intermingled with people, like author Sherry Gore's family, who live there year-round. Gore has put together a cookbook that represents the people who make Pinecraft unique. With hundreds of easy-to-prepare recipes, 16 full-color photographs and black-and-white photographs throughout, this cookbook includes traditional favorites such as Sweet Potato Sweet Mash and Mrs. Byler's Glazed Donuts, as well as Florida favorites including Fried Alligator Nuggets, Grilled Lime Fish Fillets, and Strawberry Mango Smoothies. Interspersed with the recipes are true-life stories about births, engagements, weddings, deaths, funerals, celebrations, wildlife encounters, and accidents told through years of Sherry's Letters from Home column published in The Budget, the Amish newspaper. This delightful cookbook offers readers a faith-based, family-focused perspective of the simple way of life of the Plain People. It is truly a breath of fresh air from Sarasota, Florida!
Purchase a copy of Simply Delicious Amish Cooking today!
Return to the Amish Wisdom Show Page
Link to Article