Heather Tallman is the writer and creator of www.basilmomma.com a cooking and family life blog. Heather writes about all of her culinary hits and misses and all of the life that goes along with it.
Along with running a very successful cooking website, Heather is also a food writer, newspaper columnist and a food blogger for www.EarthEats.com .
Heather is also the host of the Earth Eats test kitchen on The Friday Zone on WTIU/WFYI public television in Indiana! Join heather and her co-host Felix each week as they prepare a healthy snack that any school-aged child can make after school!
Food is her passion, but so is writing about her adventures in the kitchen and surviving a busy family life.
Heather strives to share with her listeners that fast, healthy and, family-friendly food is easier to pull off than you think. Using the knowledge she learned in her own families kitchen she entertains her listeners with her tried and true family feeding tips.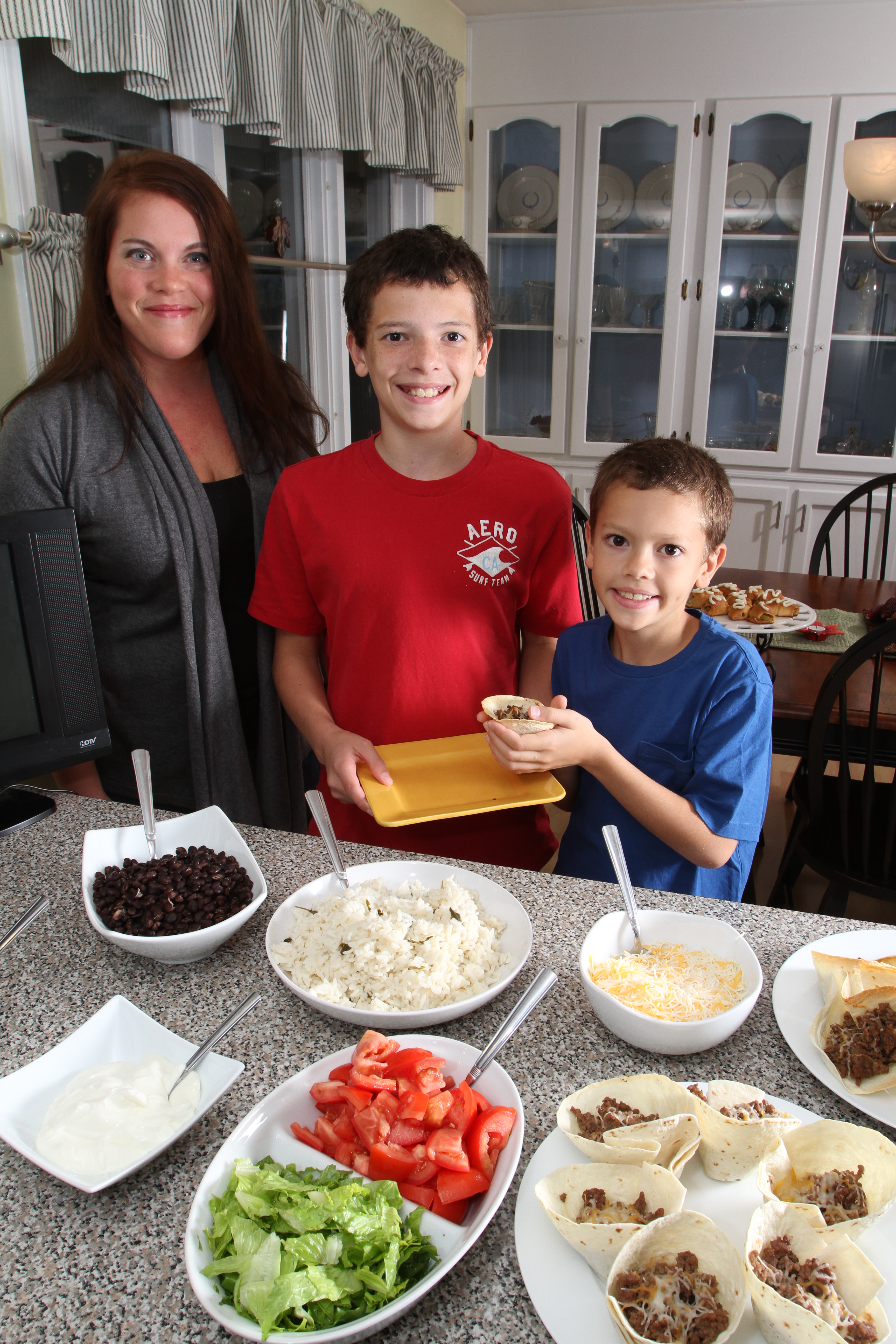 From feeding a picky child or challenging a adventurous eater, Heather has done it all.
Not only does she write about food and family, but also her struggles maintaining her weight after losing over 160 pounds a few years ago. Like many women, finding balance in life and time to take care of yourself is hard to do. Between a career, marriage, children, and a busy family schedule, it is hard to maintain a sense of self and Heather shares how she does it.
Heather has also been over 3 years Cancer free, and as a 30-something mother, she feels that this is a story of awareness that needs to be shared.
Please take a second to show some love to my sponsors, who are lovingly advertising on my show. They believed in me enough to take a chance, and I am truly appreciative!