Join Heather for her debut of Around the Kitchen Sink on Thursday April 26th at 10 pm CST.
Her all star line up for this debut include:

Jon Acuff used to be a serial quitter.He had eight jobs in eight years, constantly hoping the next one would be different.
From writing advertising for The Home Depot to branding for companies like Bose and Staples, he's no stranger to the cubicle. In 2010, Jon closed the gap between his day job and his dream job when he joined the Dave Ramsey team to become a full-time author. He has contributed to CNN.com, speaks nationally on a variety of subjects, and is the author of three books: Quitter; Gazelles, Baby Steps And 37 Other Things Dave Ramsey Taught Me About Debt; and Stuff Christians Like.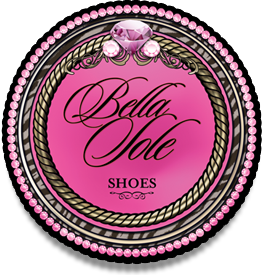 BellaSole Foldaway flats was inspired by the many nights I had no option but to go barefoot after punishing my feet in those hot stilettos that my outfit just couldn't do without. But I was not alone. I saw many girls suffering the same fate night after night out on the town. If you are a fashionista like myself, beauty and style always triumph over comfort. Shoes really do complete an outfit. But the price of beautiful shoes more than likely comes at the expense of your sore feet.
Don't compromise beauty for comfort. With that in mind, I set out to design a foldable shoe that was not only compact in size, but also durable and stylish. And always with fashion in mind, BellaSole Foldaways offer the hottest colors that will go with any outfit with some added flare (check out our animal print inner sole!) Our convenient zipper pouch doubles as a wristlet, with a detachable strap. In addition to your Foldaway flats, you can also store your id, credit card, petty cash and lip gloss! Everything you need for a night out, all in a sleek package.
Share your story with Heather and BellaSole creator Tina and recieve 2 PAIR of BellaSole shoes! Listeners will also be given a code for 50% off a pair of their own!!
Heather will also share her the recipe for her famous 'Welcome' cake in honor of her first show!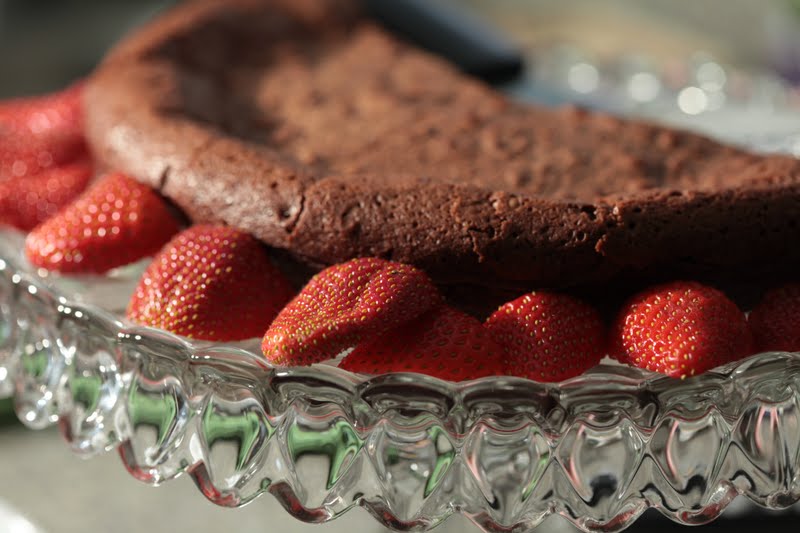 Flourless chocolate cake on http://www.basilmomma.com/2011/01/chocolate-makes-girls-happy.html
Please take a second to show some love to my sponsors, who are lovingly advertising on my first show. They believed in me enough to take a chance, and I am truly appreciative!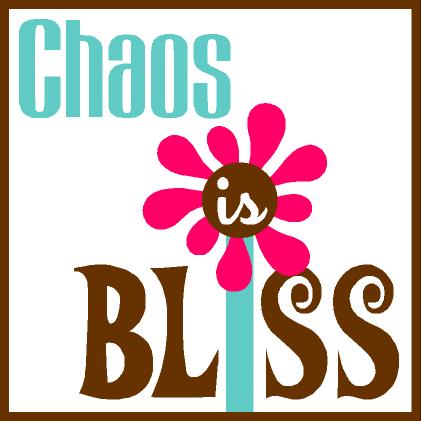 Chaos is Bliss is written by Ann-Marie Rohe.
About Ann-Marie: After a career in advertising and marketing, Ann-Marie is now a SAHM of three fun-loving children. Always a deal seeker, she slowly took her basic couponing skills to the next level and began sharing tips with her friends. She started Chaos Is Bliss in 2010, where she blogs about money-saving deals to help families save not only on groceries, but all around the house.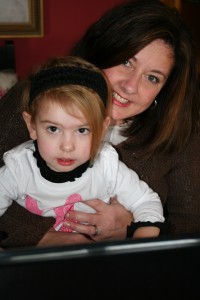 Jacqueline Wilson founded PrimeParentsClub.com in 2011. In just one short year
it has become the go-to resource for prime parents ages 35 and up. She is also the founder and executive director of Monkey Do Project.com to assist people in the most distressed areas of Appalachia, blogger at WritRams.com, and author of "The Real Truth About How Blogs Make Money" .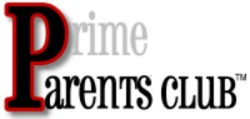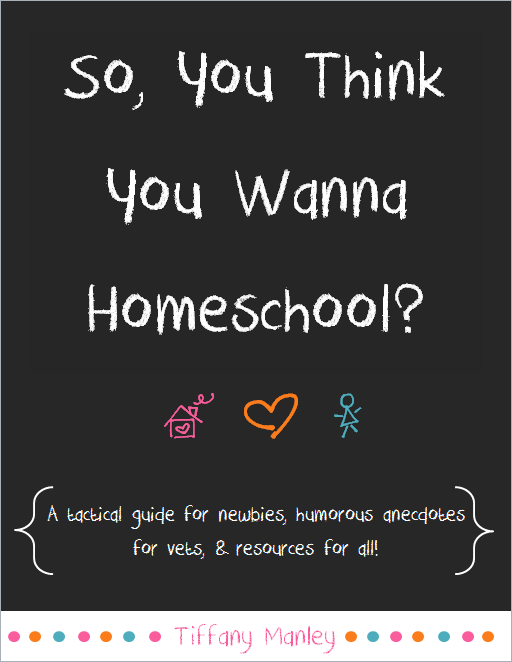 Tiffany Manley has written a new EBook about homeschooling, due out in May!
In her book titled "So, You Think You Wanna Home School" Tiffany will be sharing her simple, easy steps to get you started as well as many resources to make the start as easy as possible. Join her at www.starthomeschoolingnow.com.
Return to the Around The Kitchen Sink Show Page
Link to Article