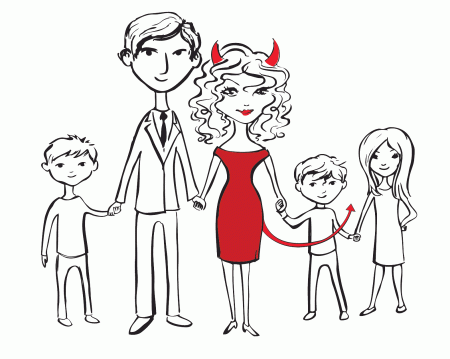 You know how sometimes you stumble upon a website and the writer seems to be reading your mind? You would give anything to just have a 5 minute conversation with this person. Finally, you have met someone who gets it!
Well, that was what I was thinking when I first found Jill Smokler's site: Confessions of a Scary Mommy AKA Scary Mommy.
Her humor, her thoughts....she was finally saying what we all wanted to say out loud or wished we could at least. I don't want to give it away, I want you to check her out for yourself. Better yet-listen to my show on Thursday July 5th at 11 PM EST on toginet.com.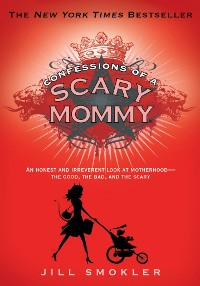 I am prerecording our show on July 5th to rebroadcast later that evening. I want YOU to share with ME what you secret Mommy confession is. Come on, you know you have one! I do and I will share mine on the air! Call 877-864-4869 OR 903-881-5716 from 11-12 am EST on Thursday July 5th to share with me! BONUS: IF you get on the air I will send you your own copy of Jill's new book!!
Find Jill here as well as on her site HERE
Please take a minute to visit my sponsors: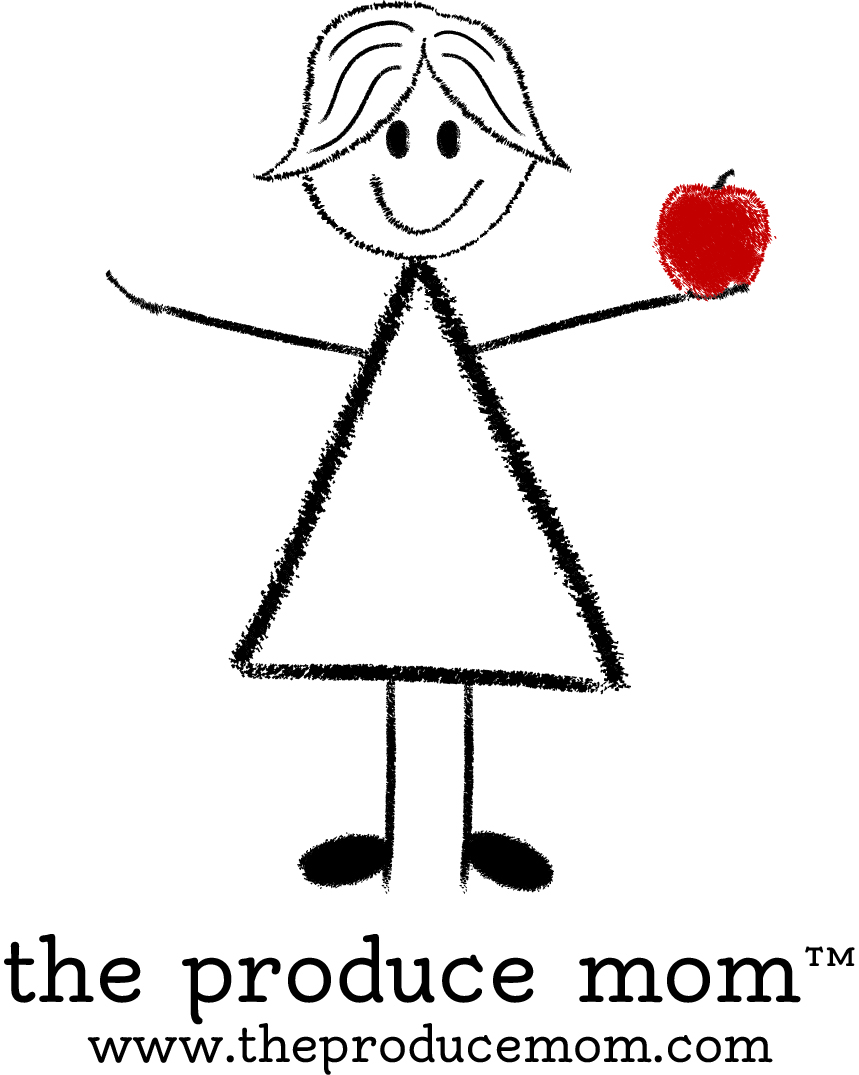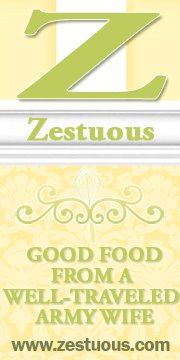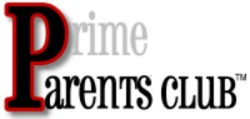 Return to the Around The Kitchen Sink Show Page
Link to Article