Blythe Lipman, Host of Baby and Toddler Instructions on www.Toginet.com Welcomes Guest, Irma Ross
Guests
If you would like to be my guest on Baby and Toddler Instructions, contact me at:
babyinstructions@cox.net
And don't forget to visit my website for lots of great parenting information.
www.babyinstructions.com
HOW TO BUY BLYTHE'S BOOK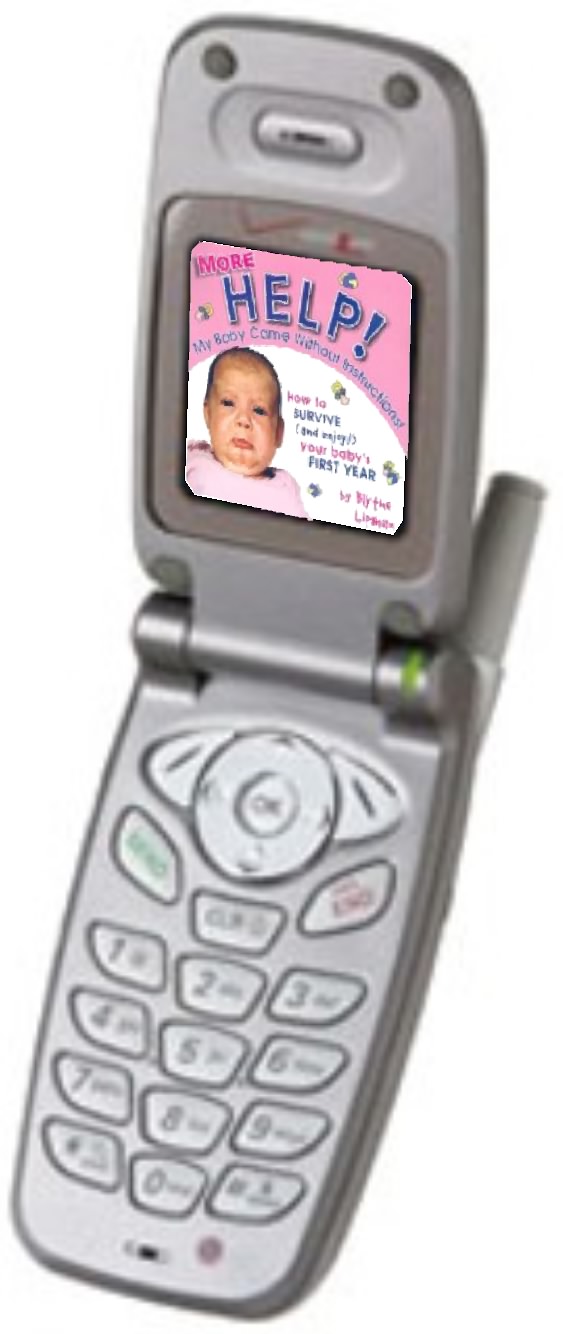 IS YOUR BABY USER-FRIENDLY OR DO YOU NEED SOME HELP?
"Help! My Baby Came Without Instructions" has all the answers you need!

32 Ways to stop your baby's crying.

22 Ways to get your baby to sleep.
How to choose the perfect preschool.

How to stay sane and keep your marriage fun and alive.
Plus many other tips on how to be Great Parents!
To buy Blythe's book visit:
http://www.babyinstructions.com, Amazon.com and most major bookstores and baby specialty shops.
Makes a Great Gift Too!
HELP IS JUST A PHONE CALL AWAY!
By Blythe Lipman founder of Baby Instructions and host of BabyandToddlerInstructions
Can't get your baby to sleep? Is she cranky a lot and what do those cries mean? Just can't get this mother thing down? Call Blythe. She can give you all the instructions you need to make each day with your precious little bundle, happy and fun! She will also send you a signed copy of "Help! My Baby Came Without Instructions" with each consultation.

Blythe is available for in-home(if you live in AZ), video and telephone consultations. Contact her at: babyinstructions@cox.net or call her office: 480-510-1453. You will be glad you did.