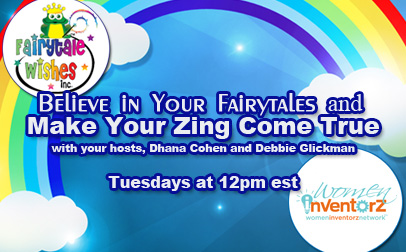 July 2nd Show Information
We have a great show planned for today!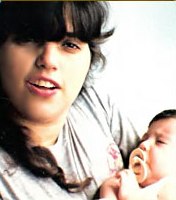 Our first half welcomes the founders of Humanity Healing International,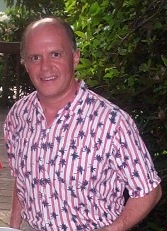 Chris Buck and Liane Queiroz. They are also the owners of OM Times.
Additionally, Dea Viola-a great friend of the show will join us and they will all be telling us about a project they have been working on in Africa called PADS for Schoolgirls among other things. This is an incredible organization that brings wonderful things that we take for granted to the more disadvantage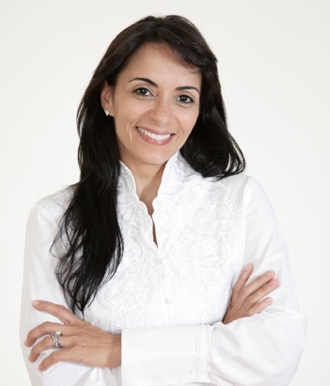 d part of the world.
Please get involved! Go to humanityhealing.org to find out more about the projects they are working on to make a positive difference in the world!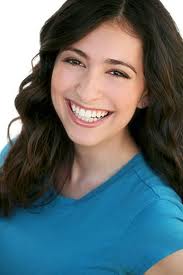 On our second half we are joined by Econuts founder Mona Weiss. Eco Nuts® Soap Nuts are a berry that grows in the Himalayas that naturally produces a soap. The soap is called saponin, a natural cleaner that works as a surfactant, breaking the surface tension of the water to penetrate the fibers of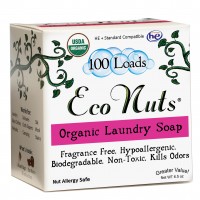 your clothing, lifting stains from the fabric and leaving dirt suspended in the water that is rinsed away.
Eco Nuts are gentle on both clothes and skin, making them ideal for those with sensitive skin, eczema, allergies and psoriasis. Because they are so mild, they are perfect for baby clothes and cloth diapers.
It will be so much fun to hear about Mona's business and maybe she will share about her recent appearance on ABC's Shark Tank!
To find out more and order Eco Nuts, please visit www.econutssoap.com
A little information about our hosts: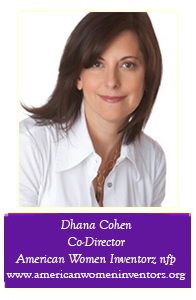 Dhana Cohen is the co-founder of www.womeninventorznetwork.com and the only non-profit for women inventorz called www.americanwomeninventorz.org Dhana has had recent appearances on FOX News Good Day Chicago, WCIU Chicago TV, Make it Better Magazine, 20/20, she contributes to Inventors Digest Magazine each month to bring a new view on women invented products. Dhana would love to help you get your product the recognition it needs with The Women Inventorz Network!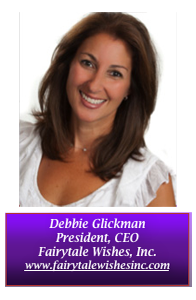 Debbie Glickman is the President and Founder of Fairytale Wishes,Inc. Fairytale Wishes manufactures an award winning line of all natural aromatherapy sprays for kids to help kids with common childhood fears and anxieties. The most rewarding part of Debbie's experience launching her company is the many letters and phone calls she gets about how her products have helped empower·children to·overcome their fears and anxiety. Find out more about her products at www.fairytalewishesinc.com·