Join us today and meet Jamie Wallace, mompreneur and creator of Straw-Lution. in our first half hour.
The concept for the Straw-lution Straw began when inventor Jamie Wallace's kids were very young and messy! Jamie shared a frustration familiar to millions of mothers - it seemed like whene
ver she gave a cup with a straw to one of her children, the straw ended up on the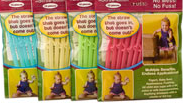 floor (or thrown at one of the other kids!). It felt like she spent more time cleaning up the messes than the kids spent drinking.
She eventually developed a revolutionary concept and design; "The straw that goes in, but doesn't come out™". The Straw-lution Straw is the first product that includes this patent pending design. The Straw-lution Straw was born on Jamie's dining room table in Round Rock, Texas. Her own children, friends, and family were her first focus groups and helped her perfect and expand on the many possible benefits and applications.
Today the Straw-lution Straw is available for a number of commercial and personal uses; in restaurants and homes, for children, the elderly, or anyone who enjoys minimizing the mess and expanding on portability and convenience. And the Straw-lution Straw is BPA free and proudly manufactured in the United States of America! To order your pack of Straw-lution, visit www.strawlution.com
Our second half we are pleased to welcome Wendy Cooper, Owner and Creative Director of C Spot Run Pr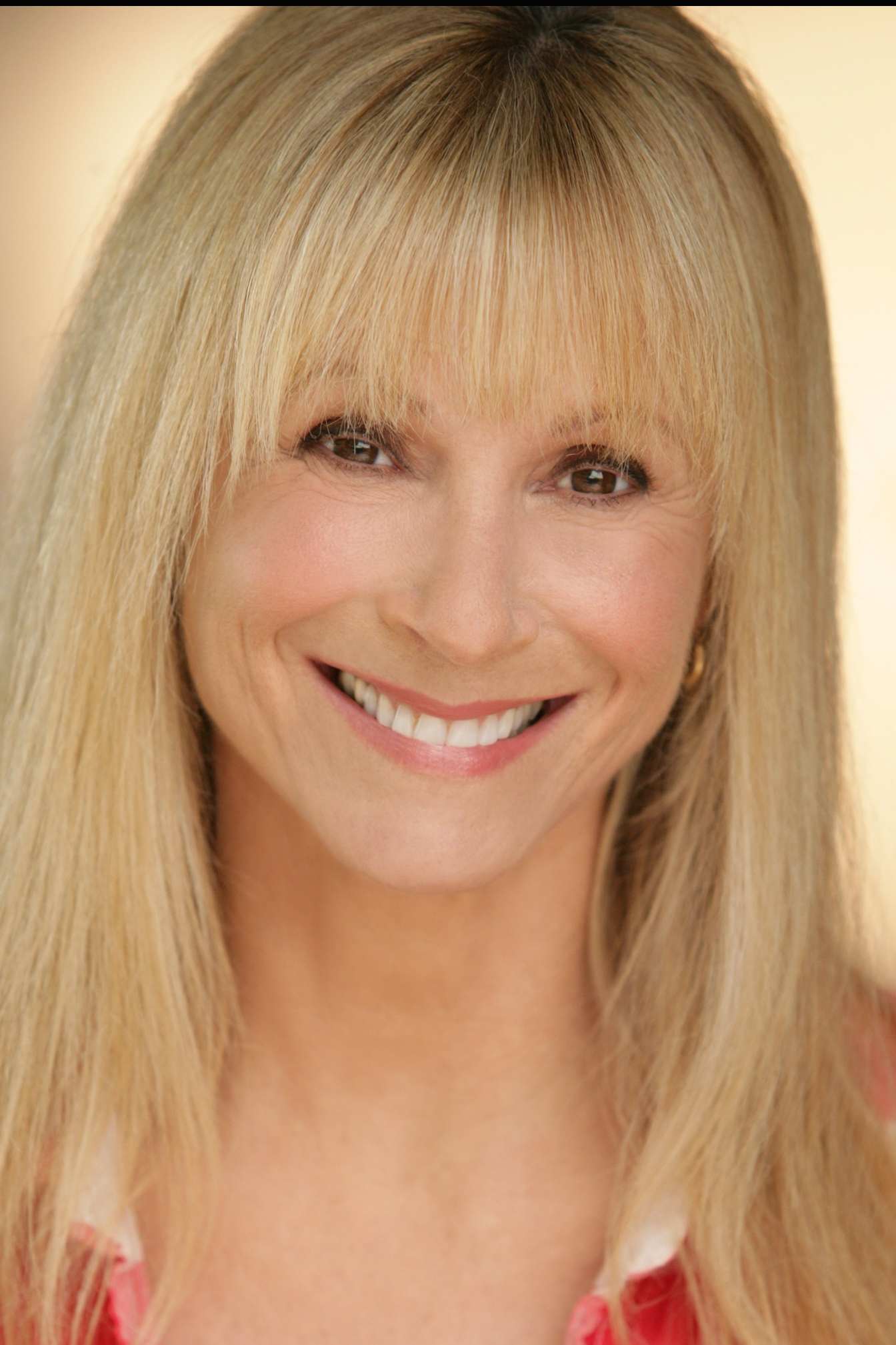 oductions, an award winning direct response client service and production company. CSRP produces infomercials, commercials as well as radio spots and infomercials for direct to consumer products.
For over 19-years she has provided comprehensive direct to consumer marketing and multi-categorical consulting. To date, Wendi's clients have grossed over 2 billion dollars in sales around the world. In 1999 she lead the way for ERA's (Electronic Retailing Association) highly successful Invention Showcase and served as its committee Chair for 6 consecutive years. In 2000, as a dynamic speaker, Ms. Cooper brought the DRTV 101 sessions to ERA and in 2003 was honored as Volunteer of the Year.
For the past 10 years Wendi has been a guest speaker at the House-Ware Show in the Inventor's Corner at McCormick Place in Chicago offering her expertise and marketing wisdom to inventors. Ms. Cooper has written several articles on the direct to consumer industry for Response Magazine and has been recognized with 15 Telly Awards for her creative work in film and video for consumer products. C Spot Run Productions was formed in 1997 and continues to provide unmatched direct to consumer consulting and creative expertise to clients around the world. Currently Wendi has brought her expertise to the highly successful LATalkradio.com – The C Spot with Wendi Cooper airs live each Thursday at 12 noon. The C Spot is a new spin on talk radio as the focus in "everything you need to know and more about bringing a product – any product – to market!"
For more information, visit www.cspotrun.com
Return to the Believe in your FairyTale Show Page
Link to Article