On our show today we are so excited to have author and illustrator, Michelle Hirstius. Michelle has just released her first children's book, "Juju, the GOOD voodoo"!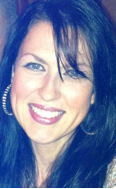 Down in "da author bayou" of Louisiana, we find a voodoo doll named Juju. Juju is no ordinary voodoo doll, she happens to be the one Marie has been looking for. This very special doll comes alive with an enchanting "good deeds" spell in the pages of this delightful fable where we find just the beginning of many adventures.
Juju is adorable and will enter your hearts as she comes off the pages of this enchanting tale.
Since Hurricane Katrina, Michelle has been through many struggles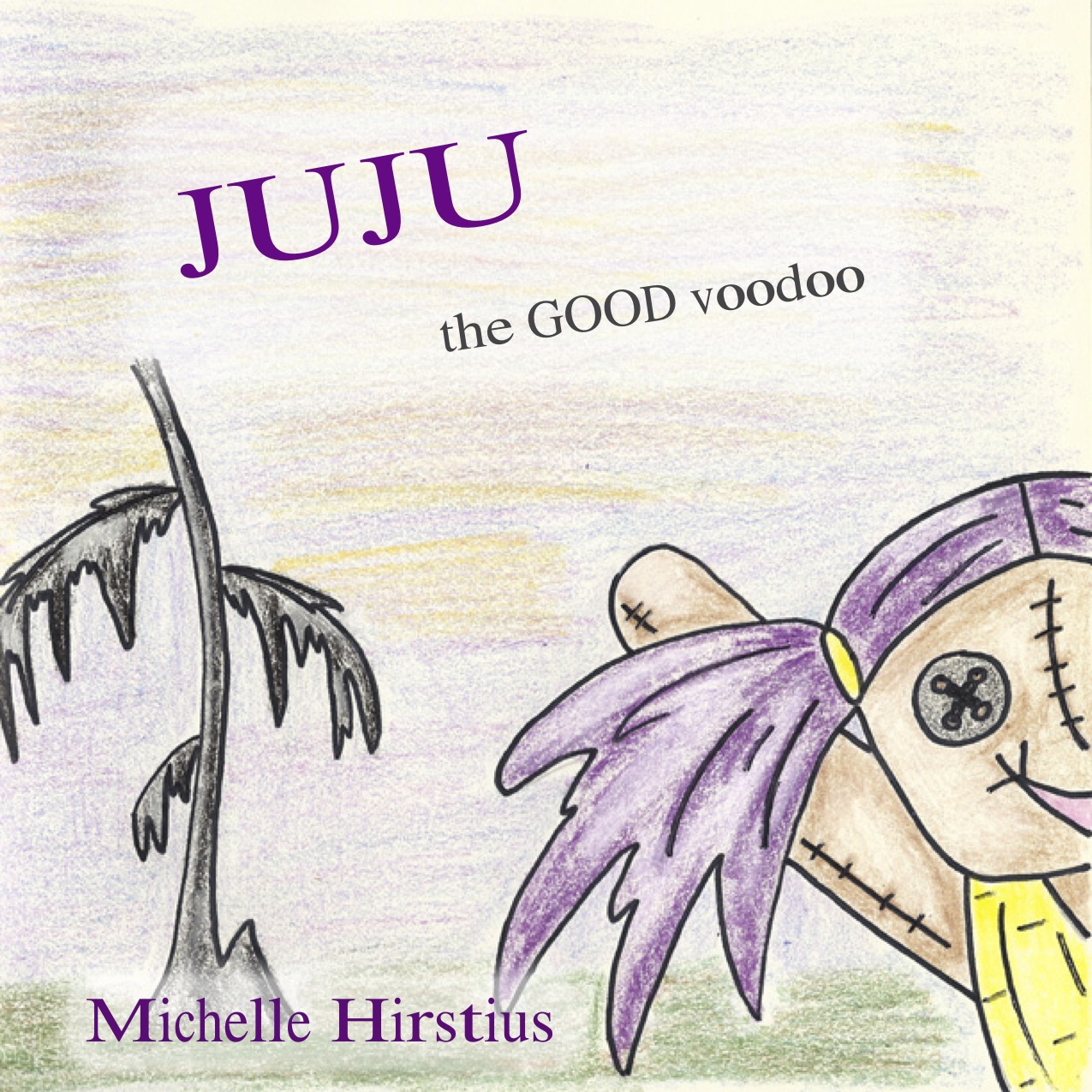 trying to rebuild her foundation and career. Michelle has realized there is no place like home and has gone back to her roots in New Orleans and her passion for drawing. Doodling one day, symbols of New Orleans, she had an image of a voodoo doll and Michelle instantly fell in love and named her JUJU. Michelle believes everything happens for a reason and if it wasn't for her struggles and hard times, Juju would have never been created. Juju is like Michelle's "Superbowl" giving her motivation to keep on going. Michelle is very excited to bring Juju alive and tell her story of how Juju became "Juju the GOOD voodoo" and can't wait for all her adventures.

Children and adults will fall in love and enjoy reading the origin of where Juju came from and what she is set out to see and what "good deeds" are to come. This book lets children learn about GOOD voodoo and that all voodoo is not bad, it's turns a so called negative into a positive.
"Juju the GOOD voodoo" is available on Amazon.com and please refer to places available on her website www.jujuthegoodvoodoo.com for a list of boutiques and stores in the area.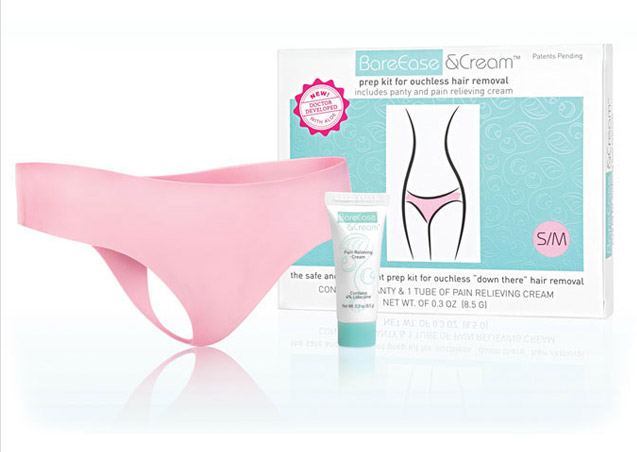 The second half of our show will be downright personal! Ladies, what if there was a product on the market that would complete erase the pain of waxing or lasering your bikini line!
Leave it up to female anesthesiologist, Dr. Edna Ma to invent something for just that purpose. It's a cream, it's a panty—It's BareEase Latex Panty and Cream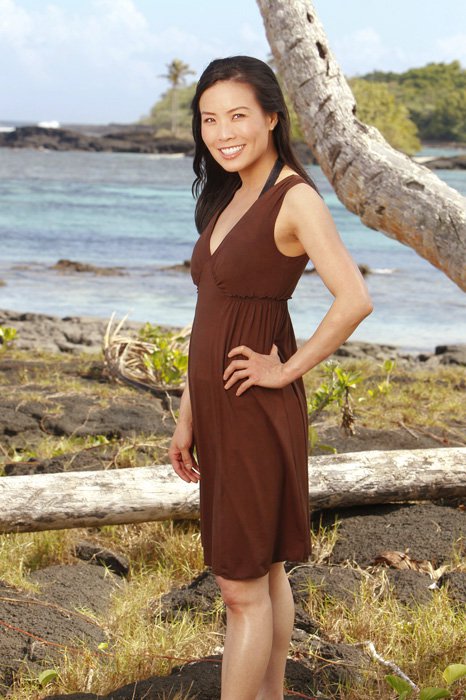 ! Brilliant right!
Edna was attempting to get her products onto Shark Tank and instead swam on over to Survivor South Pacific Season 23! Should be a great chat!
For information on how to get BareEase and Cream go to Dr. Ma's website, www. Barease.com.
Return to the Believe in your FairyTale Show Page
Link to Article