by Shannon Penrod
What do you do when life gives you lemons? You make lemonade, of course! Well, if you're Cindi DeWet you make lemonade and find out how to use that lemonade to help yourself, your child and a wide range of other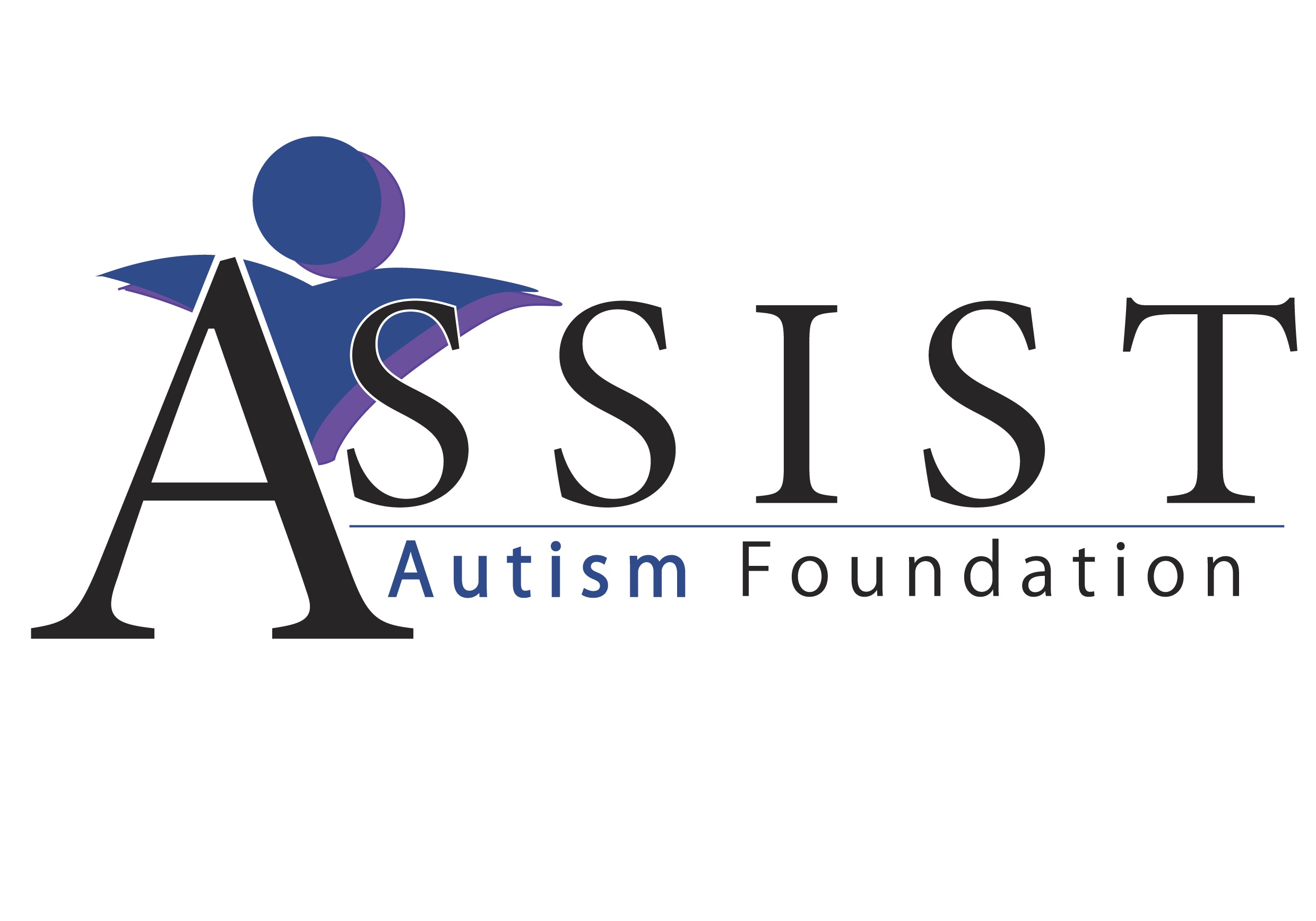 children. Cindi DeWet is a Naturopath, and Autism Mom, a Tourette's survivor and the driving force behind one of the largest organizations looking to help children with Autism, in the state of Texas. Go Cindi!
Tune in to today's show to hear how Cindi cured herself from Tourettes, how she helped her son and the amazing progress he is making. Cindi will also share her mission in starting The Assist Autism Foundation and how you can be a part of their Family Fun Day on April 7th in Tyler, Texas. This is a perfect opportunity to have some fun, raise awareness about Autism and enjoy a day of fun and sun!
Have questions for Cindi? Give us a call during the live show...877.864.4869.
Return to the Everyday Autism Miracles Show Page
Link to Article