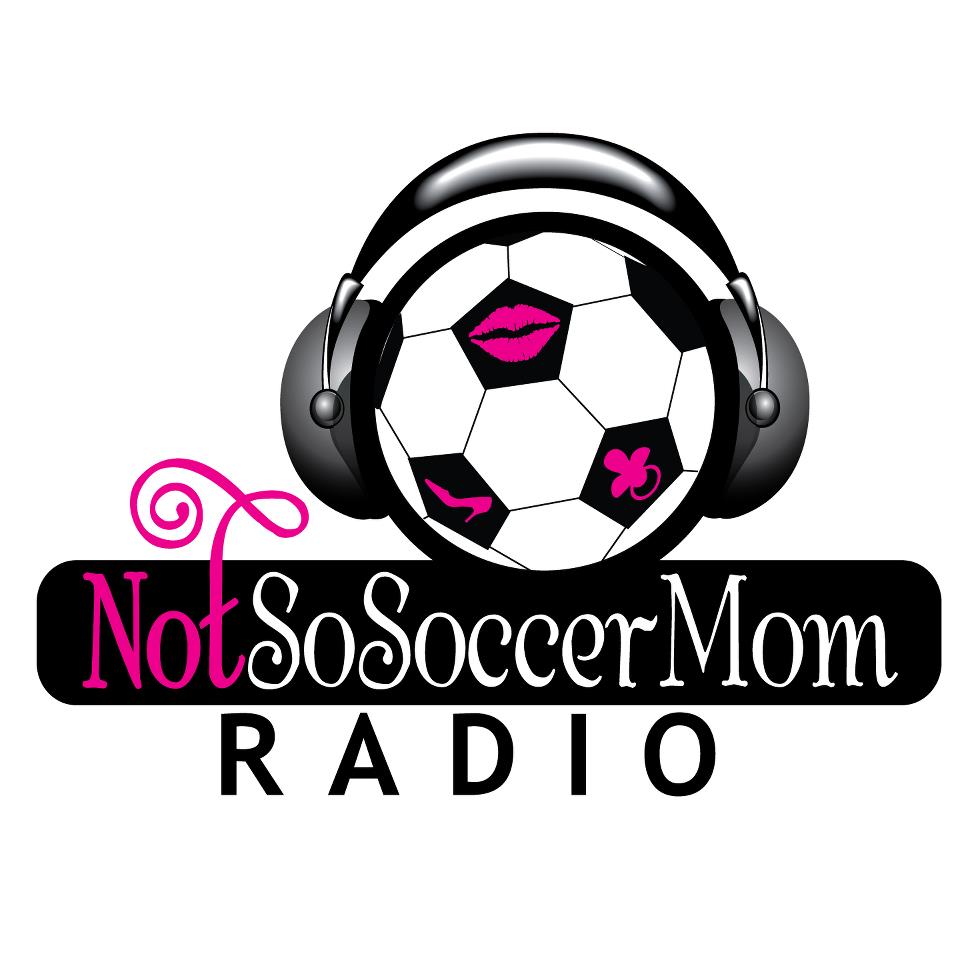 7/26/13
Is Jill's Toginet.com FINALE SHOW!
Tune in 10amEST, 9Central ---
Hear who her surprise final guest is and where she's headed next!
NotSoSoccerMom's
Beauty Tip
I cheat. Yes, you've heard me talk passionately about my lash extensions (once lashed by Alicia, seen above, even) but I do cheat. The way they adhere extensions is to your natural growth so I apply a little lash growth stimulator every now and again to amp up the natural lashes the extensions can be applied to...
I suggest Blinc Dramatic Lash Enhancer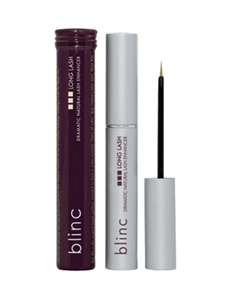 Check it out at http://www.beautysak.com