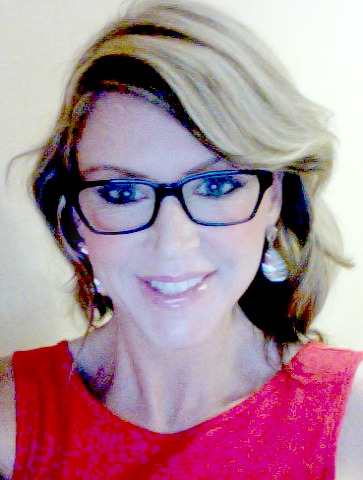 Food & Politics & Fun

Critical Thinker, Mother, Professor, Congressional Candidate Janet Hinz
Americans need to become critical thinkers. There is too much polarization and the popularity of extremists continues to skyrocket through vehicles like cable TV and social media. I have formed Critical Thinking in the Real World with the mission of bringing civility and commonality back to our discussions on hot topics like politics, religion and social issues. I am passionate about the need to teach people that there is a way to discuss issues without hurling personal insults and name-calling. The goal is not persuasion, but understanding.
I am a college instructor, writer, and speaker with a master's degree from Johns Hopkins University and a bachelor's degree from Marquette University.
The Divine Hostess Fifi Buchanan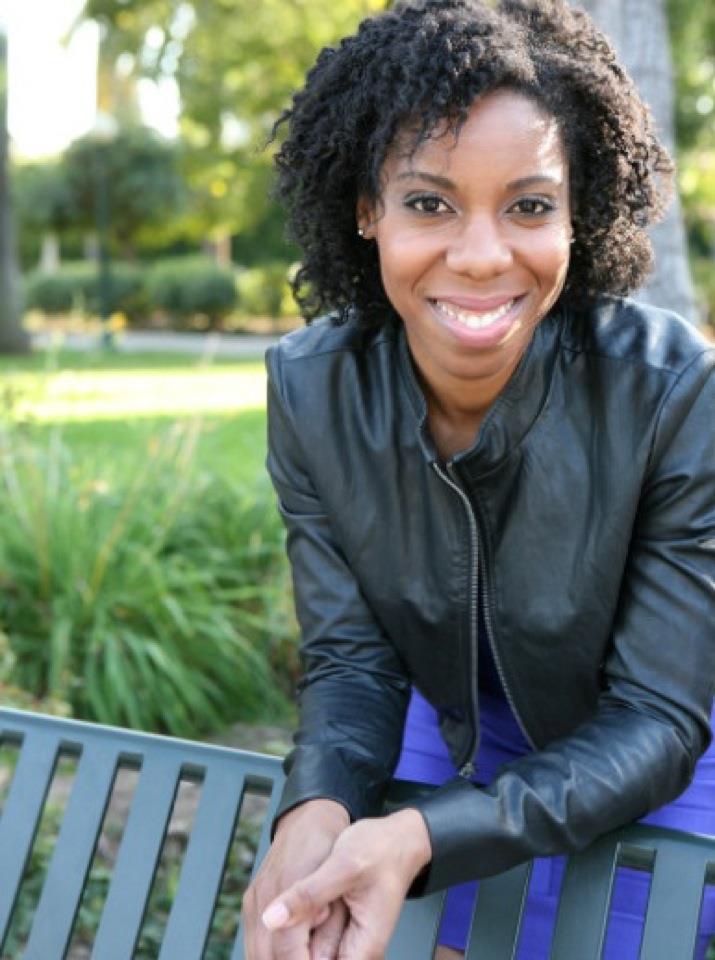 Fifi Buchanan, author of The Divine Hostess: A Guide to Cooking, Hosting, & Healthy Living, is a writer, mechanical engineering graduate student, and cooking enthusiast. Fifi lives in Los Angeles, where she enjoys great weather and being active with outdoor activities.

Return to the Not So Soccer Mom Show Page
Link to Article