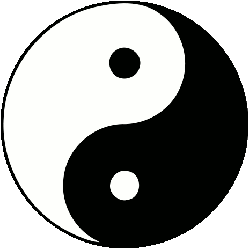 As a community, we are being bombarded with violence in the newspaper, on the internet, and in our daily lives. How do we stay compassionate and open to others when fear can be bread into us from these images?
Our families are dealing with these same issues. How do we as parents, aunts, uncles, grandparents and mentors help kids see that just because there is an evil illusion in the world, they don't have to join it?
Be a part of tonight's show by calling in to share your experiences of leading a light filled life with compassion.
Return to the Second Chances Show Page
Link to Article