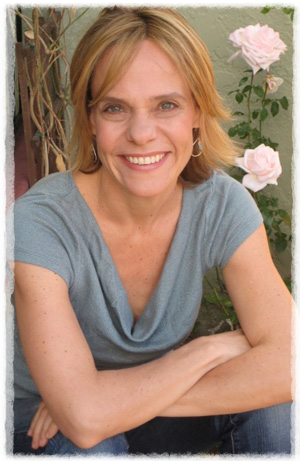 HAPPY NEW YEAR!

It's my Birthday Show and it's going to be a fabulous one!

Heidi Rose Robbins has been an astrologer for over 15 years. In fact, she grew up learning the zodiac with her alphabet. She has a practical, sensitive (and inspiring) approach to astrology and has a thriving world-wide practice. She also offers powerful, transformative retreats for women twice a year in Ojai, California. It is her passion and commitment to speak of the depth of who we are and to grow into the next outrageous blossoming of our true selves.

Tune in to hear what Heidi has to say about what is in store for us this New Year.
Call in number is 877-864-4869
Return to the The Leah Jantzen Show Show Page
Link to Article