IT'S DAD DAY!!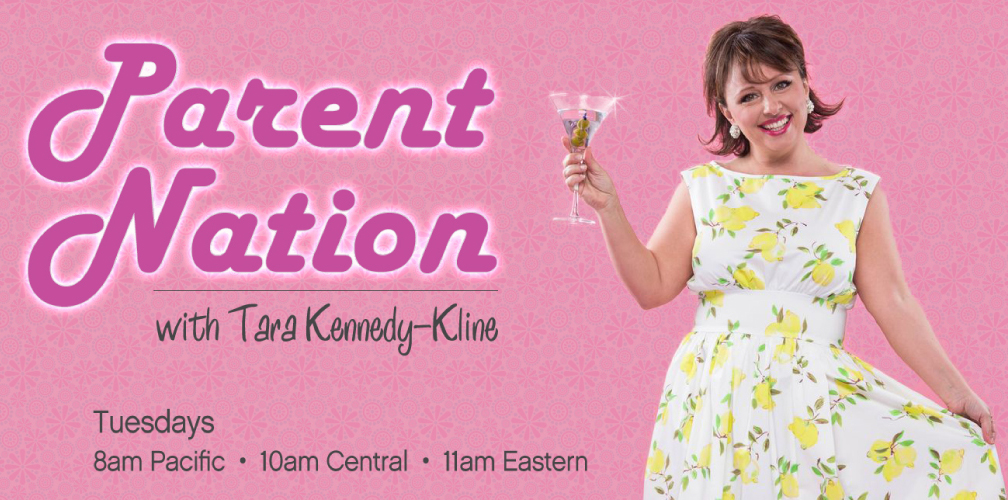 This week's show highlights:
Gay marriage announcement
Dads In Charge
How happiness trickles down in families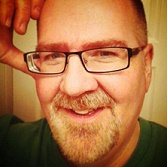 Brent Almond is a graphic designer, writer and dad. He combines all of these on his blog Designer Daddy, where he rambles on about pop culture, superheroes, crafts, and being a gay dad of an adopted son. Every morning he doodles notes for his son's lunch box, which were featured on BuzzFeed, ABCNews, Today and a bunch of other places. (Normally they just live on Instagram @superlunchnotes.) He was honored as one of the Voices of the Year at BlogHer 2014, and was recently named one of the Best Dad Blogs on the Internet by Mashable. In his "free time" he sings with the Gay Men's Chorus of Washington, where he once got to play the Sugar Plum Fairy. Brent lives in the 'burbs of DC with his husband, their 5-year-old son and pre-Obama Portuguese Water Dog.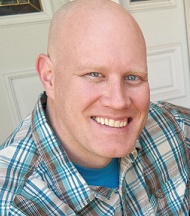 Chris Bernholdt was an art educator for ten years in the suburbs of Chicago before he moved away and resigned as a teacher to stay home with the kids. He has been a stay at home dad since 2008 when he first started writing his blog called DadNCharge which focuses on the creativity and knowledge it takes to raise children. ... Click the link below to read more.
Link to Article