Come on a Mission Unstoppable with host Frankie Picasso as she introduces you to the most incredible individuals from around the world who have had to overcome some of life's greatest hurdles, battle great tragedy, loss, danger, conflicts, disasters, and even themselves, only to come out the other side, victorious. Improved, changed, stronger, and dare I say, maybe even better.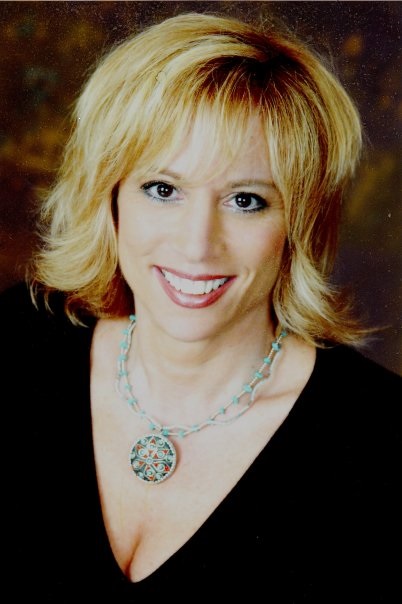 Mission Unstoppable is a mindset! Obstacles, problems, impediments, blockages, barriers and complications happen to all of us at one time or another.

Sometimes we even believe they define us but they don't have to stop us!


My name is the Unstoppable Frankie Picasso, author, radio host, Master Coach Trainer and Advocate for a Socially Conscious Planet. I specialize in the Impossible and I champion folks everywhere to bring their dreams and goals to life.