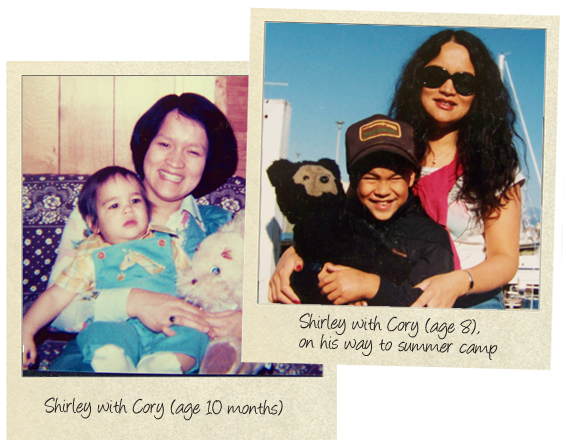 Shirley Enebrad, an award-winning television/video producer/writer and Certified Grief Recovery Specialist, whose book, "Over the Rainbow Bridge" chronicles the journey of her only son Cory through the years of his cancer and beyond.
Cory's short life affected thousands of people in a really positive way and his spirit to LIVE the best life he could, is a lesson to all of us. Cory was diagnosed with Cancer at the age of 3 and succumbed to his disease in his 9th year. His life like his passing continues to be a gift to the world.

Cory had a deep connection with Dr Elizabeth Kubler Ross, the expert on death and dying. He was a source of inspiration for her and she used his artwork to affect emotion in her patients and help them to heal.

Cory taught us not to fear death.
We will be discussing reincarnation , heaven and death in a way that may not reflect all beliefs. Cory was a brave and wise old soul and you will find yourself laughing and crying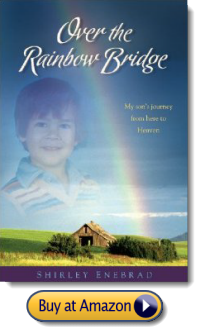 throughout this wonderful life's tale.
Shirley certainly has honoured her son's wishes and is giving back to the world in so many ways.
She is an award winning volunteer, and the President of Candlelighters Childhood Cancer Foundation of Western Washington. Formerly she was the Washington State Team Leader for CureSearch National Childhood Cancer Foundation, which focuses on securing research funding for the Children's Oncology Group.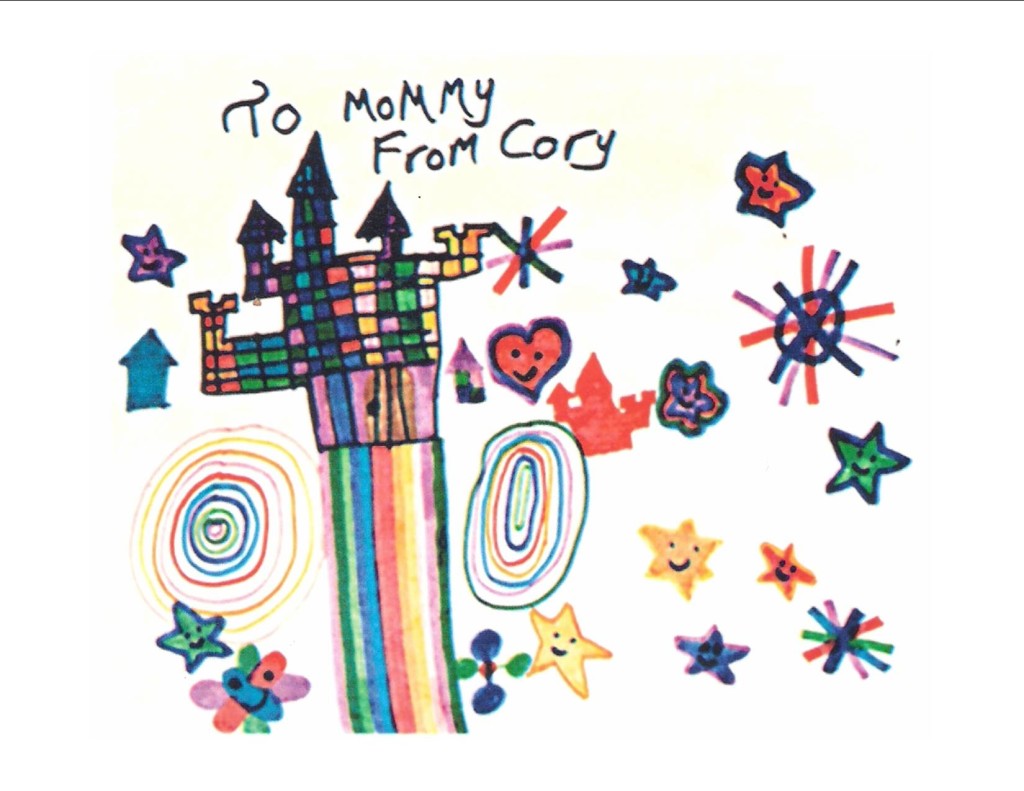 This heartwarming and heartbreaking tale that is so life affirming, I highly recommend it for everyone
Return to the Mission Unstoppable Podcast Page