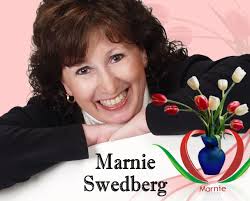 Marnie Swedberg is one of the most Unstoppable woman I have ever met and I guarantee you, you are going to love her. Generous beyond belief, this whirlwind does more in 20 seconds than most of us do in 2 days.
In addition to hosting numerous websites generating millions of hits/year, Marnie Swedberg is the author of 13 books, manages the family restaurant and retail store, hosts her own radio talk show plus does media and speaking appearances.
Marnie shares her broad experience as she mentors thousands of super busy leaders with her unique approach to being busy. She spells busy, B.U.S.Y. - and defines it as the Best Unique Strategies for You. Fun and fast-paced, yet peaceful and approachable, her history includes fires, floods, a tornado, car wrecks, business set-backs, a burglary, lightning strike, ambulance rides and more. She models come-back behavior, possibility thinking and profound faith.
As the webhostess of WomenSpeakers.com, the largest online directory of its kind in the world, she connects, influences and encourages millions of women each year.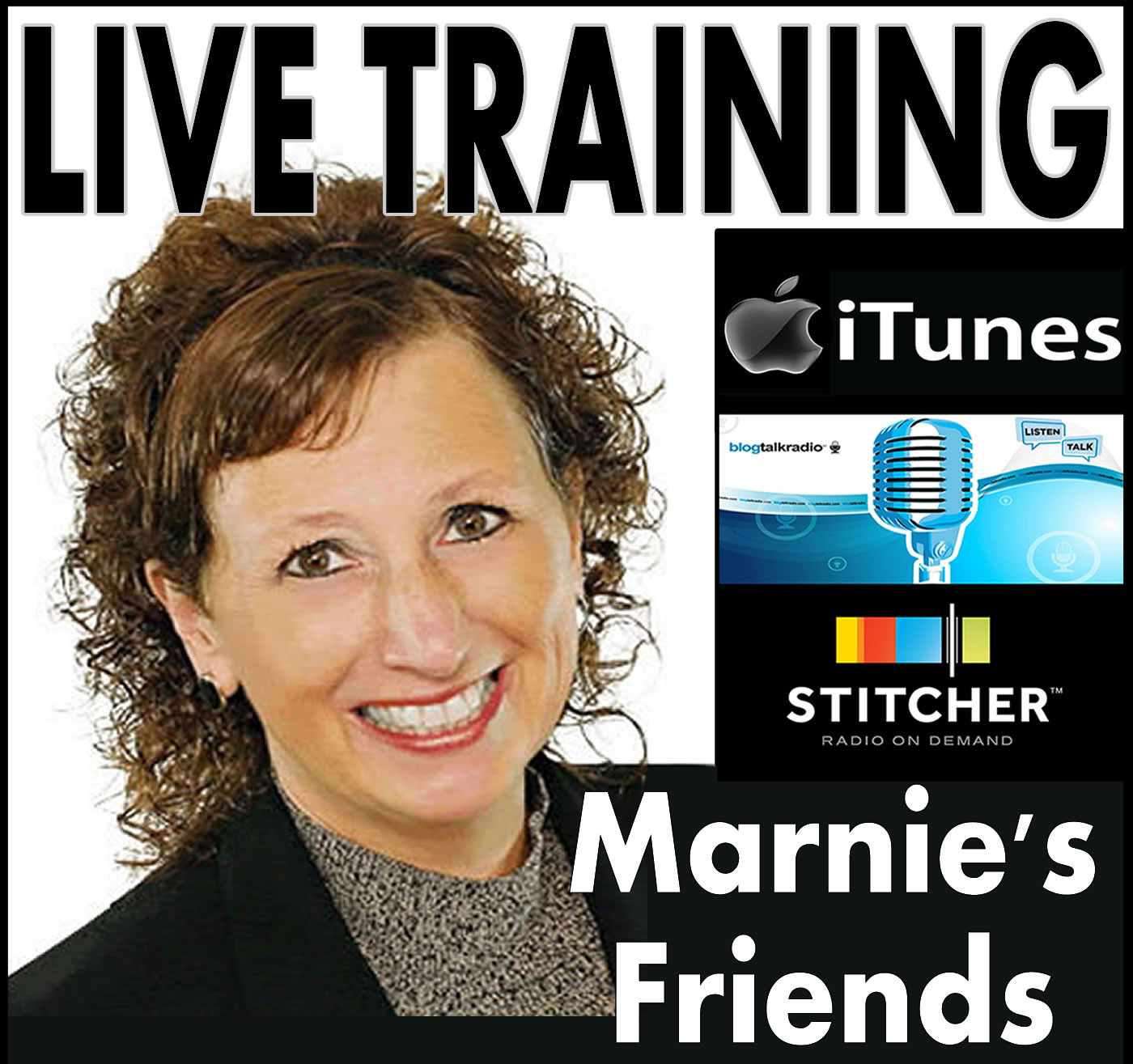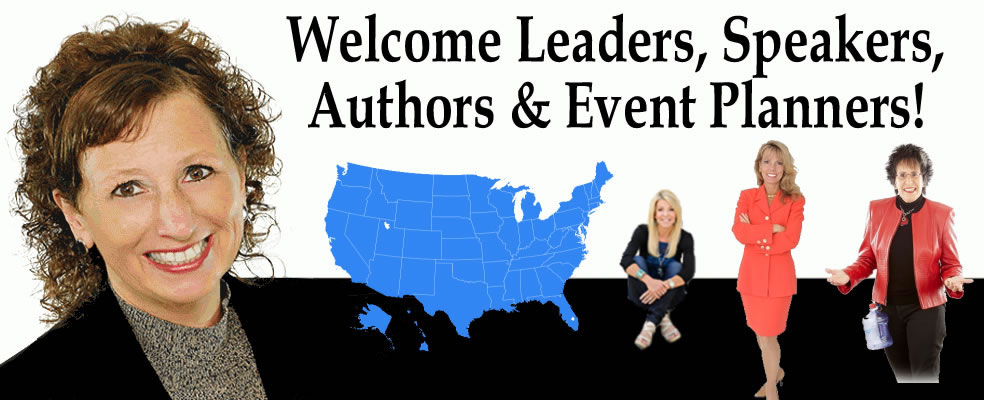 As a public speaker, she has presented for large corporations including Honeywell, Prudential, Pillsbury, AT&T and others; for non-profit groups including Chambers of Commerce, Professional Women's Clubs, public libraries, speaker training conferences, Women of Today, writers conferences and so on; for Christian women's retreats plus programs for numerous denominations.
As a media guest, she hosts her own syndicated radio talk show and has appeared on dozens of TV and radio talk and home shows plus has been interviewed by newspapers, magazines, blogs and more.
Return to the Mission Unstoppable Podcast Page