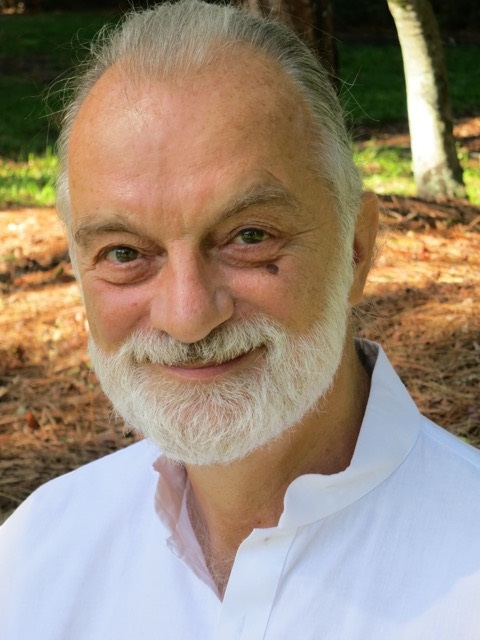 Ramgiri has one job: to help you experience unchanging happiness and inner peace through the transforming power of love.
Born in Germany, Ramgiri inherited the aftermath of the nightmare of WW II and the Holocaust. Deeply depressed and fearful as a teenager, he began to seek effective ways to radically improve his life. In 1972 he became a student of the legendary Indian guru Maharajji Neemkaroli Baba, who showed him that the pure love of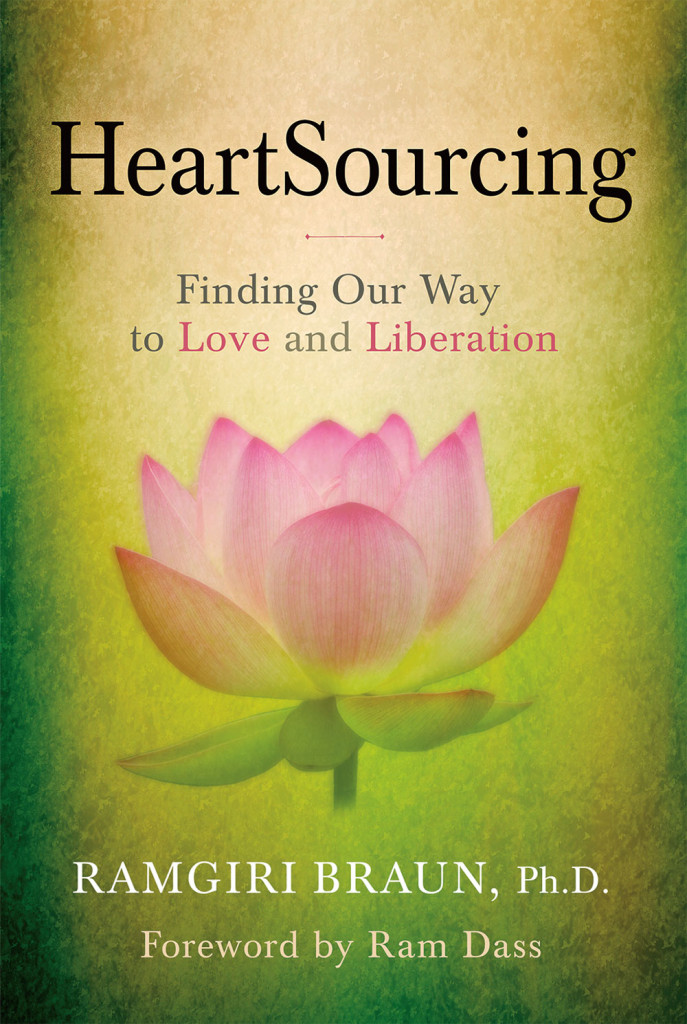 enlightenment is his true nature, and the nature of all beings. Profoundly inspired by this liberating love, Ramgiri spent the next 40 years learning from great masters and developing HeartSourcingTM, a groundbreaking contemporary way to enlightenment and personal happiness through the power of love.
Ramgiri holds a Ph.D. in Transpersonal Psychology. He is a spiritual teacher and accomplished yogi and scholar, who is also a psychologist, clinical Hypnotherapist and Addictions Specialist. Ramgiri offers personal mentoring to people anywhere in the world. You can reach him at HeartSourcing.com
Return to the Mission Unstoppable Podcast Page