Wintley Phipps, is a remarkable man. He is a pastor, world-renowned vocal artist, 2 X Grammy Nominee, motivational speaker, and education activist who for the past 28 years he been delivering messages of hope, inspiration advocacy and equality around the world.
He has stood at the side and performed for President Obama, President Jimmy Carter, President Reagan, Both Bush Presidents, Nelson Mandela , Mother Theresa and of course Oprah Winfrey.
He is the founder, president, and chief executive officer of the US Dream Academy,
a national after-school program that aims to break the cycle of intergenerational incarceration by giving children the skills and vision necessary to lead productive and fulfilling lives.
The Dream Academy program offers skill-building, character-building, and dream-building activities in a safe environment, utilizing both one-to-one mentoring and state of the art technology to deliver online academic enrichment to children of incarcerated parents and those falling behind in school.
Wintley has received numerous awards including the Oprah Winfrey Angel Network "Use your Life" award , Mentoring for Program Leadership award and Philanthropy of the Year award from the National Centre for Black Philanthropy inc.. He serves as Senior Pastor of Palm Beach Seventh-day Adventist Church in Florida. He and his wife, Linda, have three sons
And is it ANY Wonder that this amazing gentleman has just authored a book titled YOUR BEST DESTINY.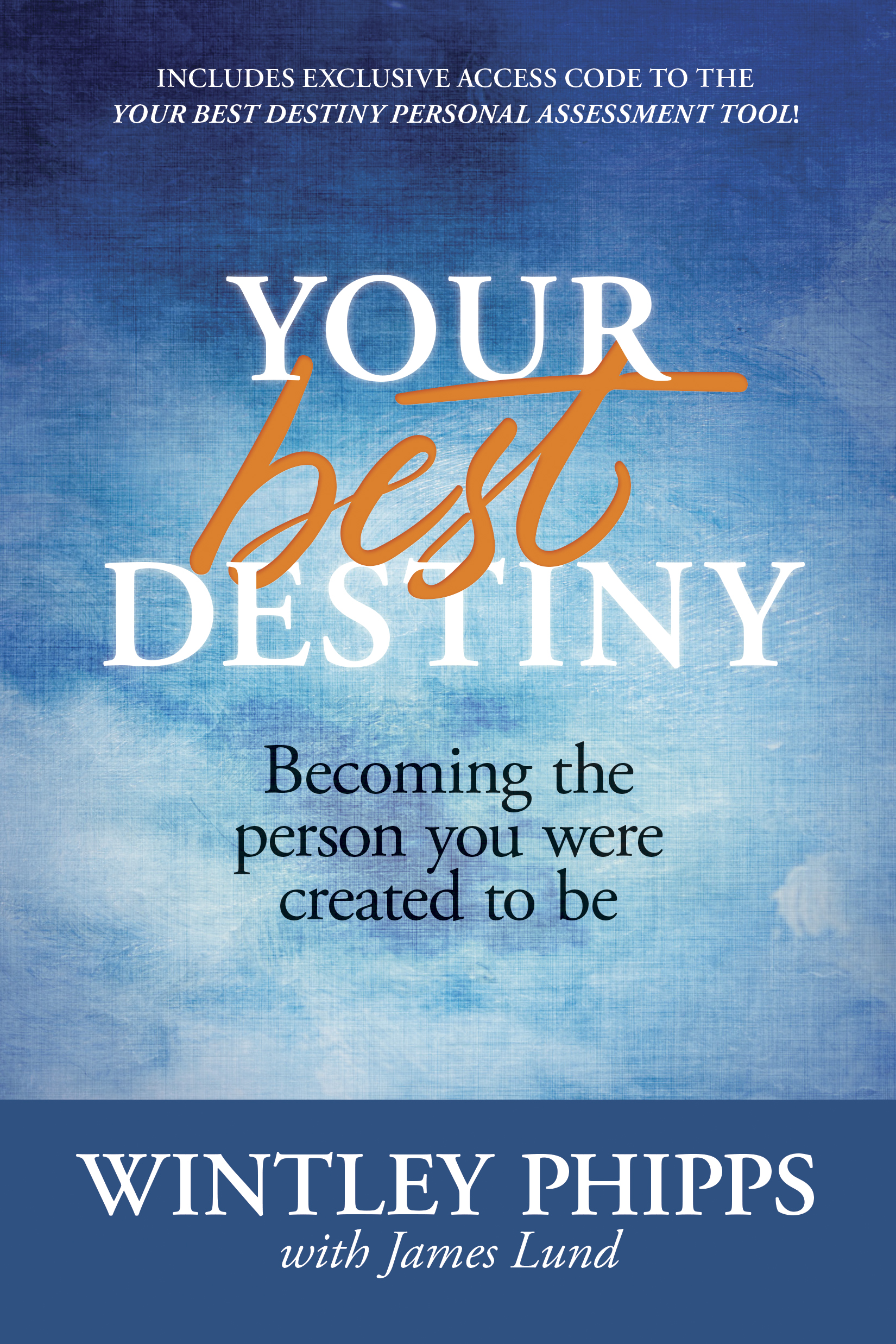 When you imagine what it would take for your life to be truly great-for you to become your best, most fulfilled self-do you dream of something more than what you have now? More money . . . more attention . . . more significance? What you may be missing is the one thing that actually gives your life ultimate value, meaning, and purpose.

Your Best Destiny helps you find it through a highly insightful personal assessment tool that will reveal eight keys God has placed deep within you to unlock your true character and help you become who you were born to be.

Return to the Mission Unstoppable Podcast Page