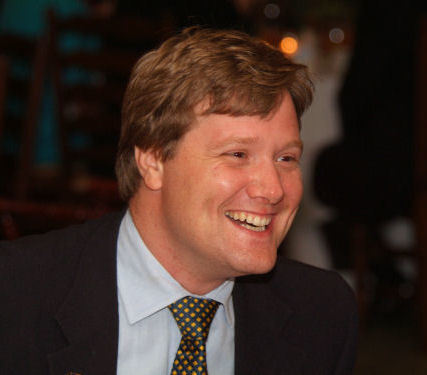 Jonathan Sandys, the great-grandson of Britain's wartime Prime Minister Sir Winston Churchill, is an international public speaker on the life and times of his illustrious relative and the impact Sir Winston still has on the world today.
His mission is to work with both present and future leaders to inspire them to lead with great courage, faith and integrity, which is the trinity and core of his great grandpapa's legacy and lesson for those who are called to lead or wish to become a great leader.
Jonathan is currently working on his new book , Lead like Churhill and is asking folks to kindly help him out by taking his brief 3 question survey that will help with his research. If you are interested, please click on the link.
http://leadlikechurchill.org/is-winston-churchill-relevant-today/
Return to the Mission Unstoppable Podcast Page