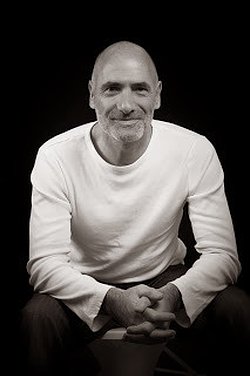 Life is a series of choices and no one knows that better than David P Perlmutter author of Wrong Place, Wrong Time. The book is a gripping TRUE Story of a terrifying time in his life when at the age of 27, events in his life snowballed and he found himself looking at the wrong side of hell.
Beginning with losing his prosperous job in Real Estate, an evening of fun and frolic turned into an arrest for drunk driving which turned into losing his job, his BMW, his posh apartment and left him moving home with MoM and Dad. After a few months of depression, David thought some fun in the sun was in order and he took himself off to Marbella. Spain.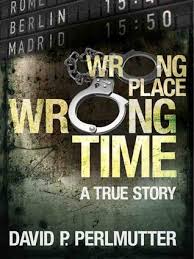 Evenings filled with woman, wine and song , soon turned into a jail cell, where David was held for 11 days before he found out he was being charged with arson and manslaughter.
Want to know what happens next? Purchase this incredible book through Amazon and listen to David tell the story in his own voice, here on Mission Unstoppable.
Return to the Mission Unstoppable Podcast Page