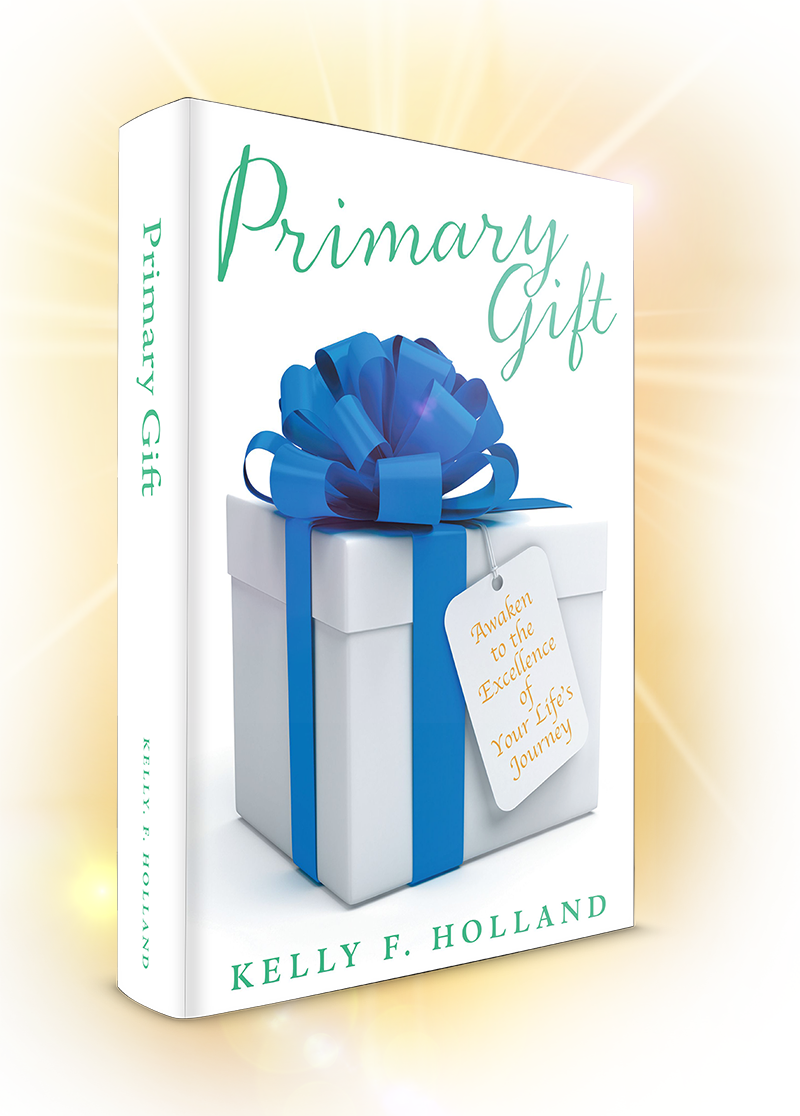 Kelly F. Holland was born in Kansas City, Kansas in 1962, the youngest of 4 children. Her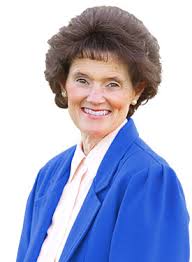 mother suffered from schizophrenia and her father abandoned the family during Kelly's first year of life. For many years, Kelly struggled to succeed ins school and at home. Kelly . It wasn't until years later she discovered she had ADHD and a fragmented personality disorder. With much guidance and counseling and academic accommodations for her ADHD, was Kelly able to return to school and successfully complete her college education.
In 1989, at age 26, Kelly met Denise, a PH.D, licensed psychologist whom she has now worked with for greater than 25 years. Kelly considers her relationship with Denise her life's Primary Gift and believes that her work with Denise is the reason that she has 'awakened to the excellence of her life's journey'. Kelly's book is dedicated to Denise and to her mother.
In 2004, Kelly relocated to Arizona, and it was there that she began to hear her heart's songs and discover her life's dreams. Since moving to Arizona, Kelly has hosted her own radio show and has served as director of physical therapy. Today, Kelly works as an outpatient physical therapist in Chandler, Arizona, and specializes in mechanical diagnosis and therapy.
Kelly serves as a positive role model for what is possible in life. Her book calls forward a responsibility in each of us to create our best life from within by utilizing our life's most powerful tool, our ability to think positively. Her hope and prayer for her book is to inspire others to know that no matter where you start in life, no matter what your circumstances may be, a life that you can dream, you can live fully.
Return to the Mission Unstoppable Podcast Page