Jessica van Theil and Shivani Singh are partners in a social enterprise organization they called Pathfinder and together they are waking up the social enterprise communities.
Shivani is a world traveler who speaks 5 languages, writes 3 and has lived around the world.
She worked on Wall Street for over 10 years until she left to 'make the world a better place."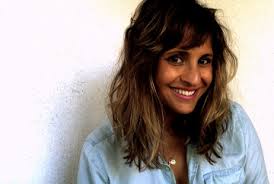 Shivani also worked with MBA's without Borders and knows the socent community well.
Jessica has lived and worked in Canada, the United Arab Emirates, France, South Africa, Mauritius, and Belgium and has a vast body of international experience in the area of human rights. Her focus is in the field of aid and development, human rights, advocacy, international security programs, communications, research and science policy.
Jessica's work includes time spent as a consultant for a Human Rights NGO based in Cape Town, South Africa, where she assisted victims of domestic violence and worked on an anti-Human Trafficking Campaign during the 2010 FIFA world cup.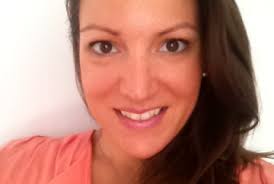 The two ladies met in Mauritius and promised each other that one day, they would do something together.
Pathfinder's mission is to impact global development by developing innovative solutions to enable local social entrepreneurs, promote academia, and influence policy. When all three areas are engaged it provides the support that is necessary for sustainability.
Pathfinder engages with financial organizations and impact investors who are committed to making a social impact via sustainable, scalable and profitable business models, and are then connected to local social entrepreneurs with compelling ideas that need financing and direction.
They currently have 3 projects:
At the moment we have 3 partner projects, they are:
World Pathfinder Children's Fund Inc. and Pathfinder Nepal is a Canadian corporation and the international support channel for Pathfinder Nepal. They assist children with educational subsidies in the Nepalese villages around the Pokhara valley.
The Drunken Chemist (TDC) is a business run by two sisters who are scientists/chemists by trade. They make soap formulae with locally sourced, responsible ingredients which are environmentally sound, and ethically tested. With PATHFINDER they aim to expand TDC to India, and dedicate their work to creating social impact.
Agri-Cycle Namibia provides solutions to environmental issues faced by the Namibian Agriculture and Aquaculture Sectors. They develop locally-sourced, sustainable and scalable solutions to convert organic waste into potent protein to use as fodder and such, 100% of which is currently imported. There are several national and regional uses for their model.
Return to the Mission Unstoppable Podcast Page