A Mosaic Heart- Terry Jones Brady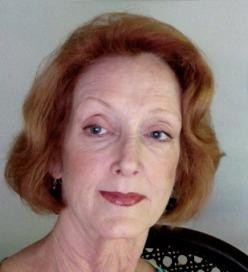 Terry Jones Brady is one of the bravest, most courageous persons I have ever encountered. Living out a parents worst Nightmare, Terry buried each of her daughters, Heather first, then Holly, when both succumbed to the fatal genetic disorder, Cystic Fibrosis, they were born with. Her story is told in her biography A Mosaic Heart/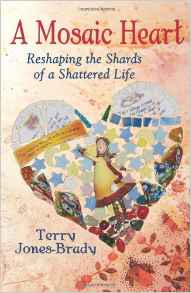 Cystic Fibrosis is a disease which affects a patients digestive system and lungs. For years, Terry and her husband Tim, were a support system for one another. Tim was very active in the community, running a live theatre and promoting local events.
When the girls were going through treatment, both Tim and Terry took turns holding one another up, but eventually, Tim succumbed to depression and one morning, took his own life, leaving Terry to carry on alone.
Listen, learn from this Unstoppable woman about Life, purpose and how to be carry on.
Return to the Mission Unstoppable Podcast Page