What if you heard your child laughing but not the source. 4 year old Jack told his mom that the ghosts with wings told him that he would be leaving with them soon and not to be afraid.

Jack had DIPG, a form of brain cancer for which there is no cure. Janet Demeter's son Jack was the love of her life, but his death had to mean something too. She didn't want to see any more kids die so she decided to create Jack's Angels, a foundation that is raising money and awareness for this childhood cancer.

Currently there is not enough money or kids dying from this disease for there to be research to end it or cure it. Janet hopes to make this thinking obsolete.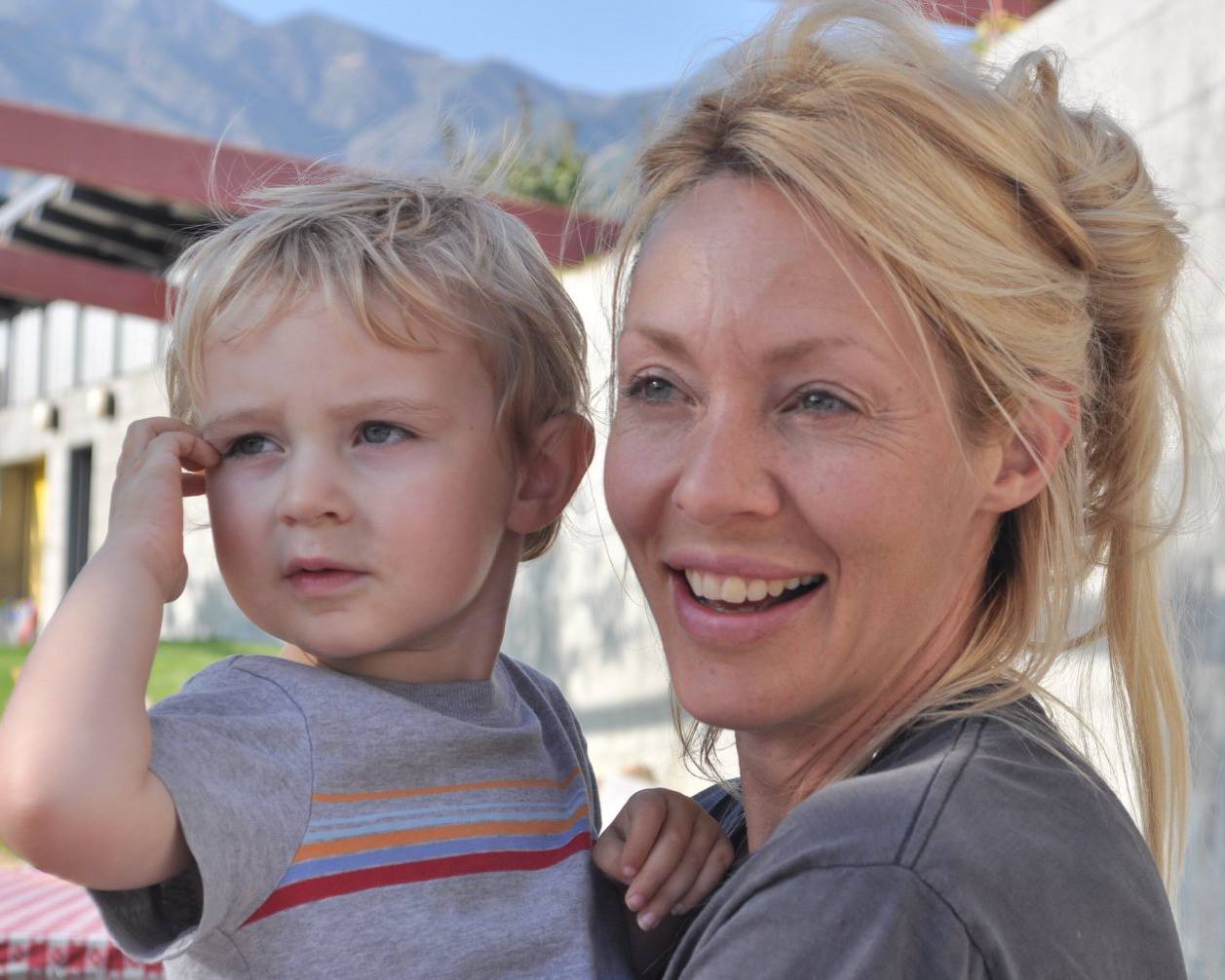 Meet this amazing lady and hear her talk candidly about her own health issues.
Return to the Mission Unstoppable Podcast Page