Do you remember food drives in the past where you put heavy cans of unwanted goods into paper bags, schlepped them to where they had to go , knowing you would have given more but you just couldn't carry more? Well that is now a thing of the past thanks to Amp Your Good's CEO and Founder Patrick O'Neill. Patrick is a former West Point Graduate and Army Officer whose entrepreneurial spirit has long been touched with the need to help others as well as find ways to make profit. Today, we call this Social Impact.
Amp Your Good has developed a crowd-feeding platform that radically changes and improves how food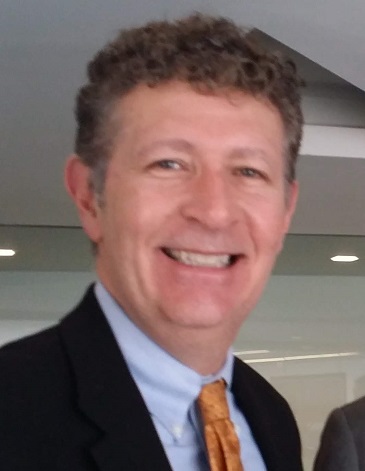 drives work by replacing the traditional physical collection model with an online donation model. Similar to crowdfunding, people and organizations set up food drives hosted on our platform at no cost. However, instead of donating money, supporters choose the food items they would like to donate and pay for them via a standard e-commerce purchase. When a drive ends, the good folks at Amp Your Good delivers all of the food directly to the food pantry, soup kitchen or shelter supported by the drive. Nothing ever sits in a collection box
Amp your Good's goal is to change the way people think about food drives. They want to turn the billions of cans donated to food drives each into billions of apples, bananas, carrots, sweet potatoes and other healthy food items. People struggling with hunger also struggle with high rates of diet related health issues. Crowd-feeding ensures that food drive donations are the kind of food that people facing hunger really need. Fresh, healthy, nutritious, food because children and adults alike benefit and thrive from good health, and that pays off in so many ways.
www.ampyourgood.com
Return to the Mission Unstoppable Podcast Page