Christmas & Metaphysics 1: Stress Free lead up to Christmas
Christmas is such a magical time ... not just for children, but for the child within each of us. For many, the magic has gone missing and all they can see is the busyness, the effort, the family feuds, the not having enough money to do what the media tell them is the expected thing, or the loneliness that often accompanies those who, for some reason or other, don't have a family with which to celebrate ... basically, nothing but stress, worry, loneliness and anxiety.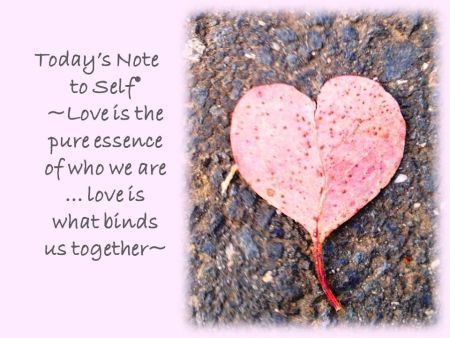 So over the coming weeks I have decided to take a whole new look at how we can get back to embracing the magic of this beautiful Christmas season with a deeper understanding of what it's all about and how we can celebrate regardless of our circumstances.
As Advent begins on the 29th of November this year, I thought it was the perfect time and the perfect place to begin this series. This is a great opportunity for each of us to expand our consciousness, to deepen our understanding, to become a little more enlightened, and to actually have the Christmas that our soul is truly longing to experience. On today's show we are going to begin by growing our understanding through the answering of the following questions:
How can we create a stress free lead up to Christmas?
What are the 5 little words that hold powerful life changing energy?
What is the metaphysical symbolism held within the season of Advent?
What is the purpose of an Advent wreath?
More at www.geraldineteggelove.com Also available on Itunes.
Return to the Geraldine Teggelove Live Show Page
Link to Article