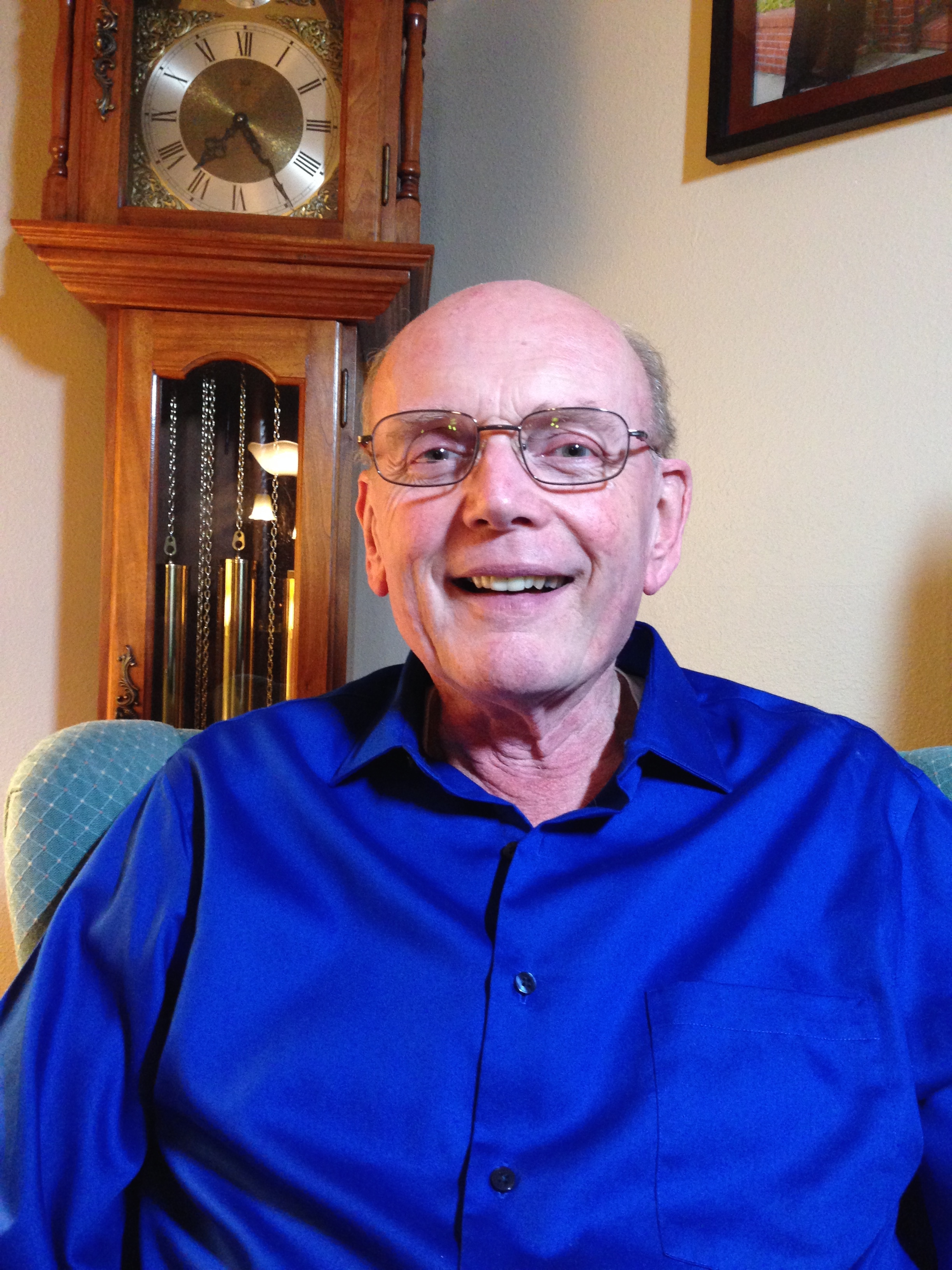 Dr. Kim Hodge is someone who, from the first moment you meet him, you know he has great wisdom, is kind, has a compassionate and humble heart, and is one who loves to serve others. He is an author, speaker, ministry mentor, and a former pastor of several churches. Kim will be our ENCORE show guest on Chained No More Talk Radio on December 26 and will be discussing "Renewing Our Minds: Out With the Old and In with the New".
Kim was born in Mound, MN, served in the United States Army, and upon returning to the US, he continued his education at the University of Minnesota, receiving a Bachelor of Science degree in Music Education. From there, he attended Western Conservative Baptist Seminary in Portland, Oregon and received both a Master of Theology and a Doctorate of Ministries.
During his pastoral career, Kim has been the senior pastor of churches in Minnesota, California, and Oregon. He has an amazing way of teaching what the Bible says in a way that is easy to understand and apply.
His book, "A Mind Renewed by God", is read around the world. He will share how to see the changes that need to be made in our lives, what God's Word says about it, and practical tools about how to renew our minds and move forward in our lives.
Kim and his wife, Lynda, live in Medford, Orergon, have two married sons and they have 5 grandchildren, who are some of their biggest blessings. They also have a little dog, Coco, who fills their days with love and fun. They now serve at Tablerock Fellowship in Central Point as the visitation pastors.
To connect with Kim Hodge and purchase his book, "A Mind Renewed by God":
Return to the Chained No More Show Page
Link to Article