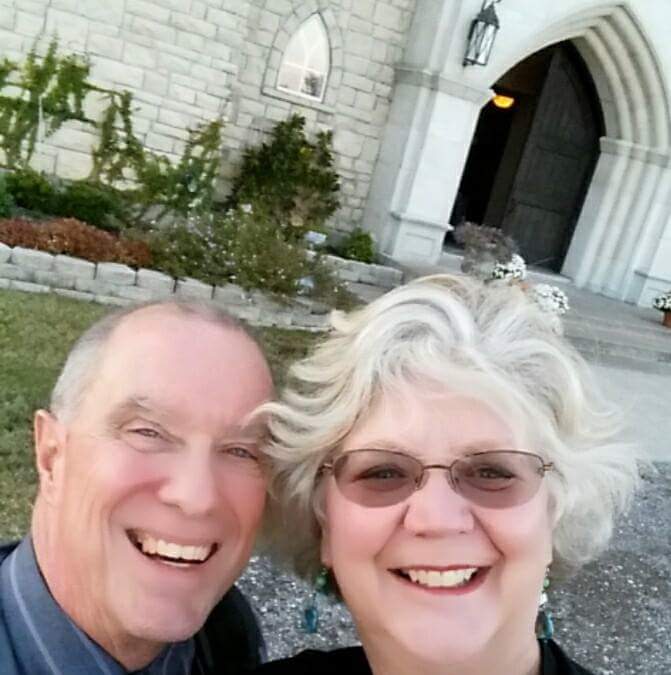 Connie Wills is a woman who has survived many strong challenges in her life. Just when she thought she was "done", she picked herself up, dusted off, and kept going, Time after time. Her story includes teen pregnancy, divorce, single parenthood, remarriage, alcoholism, drug addiction and mental illness in her family. Most recently, their family experienced and survived Hurricane Harvey, as well. This is a strong woman of God who serves her family with her big heart and every bit of energy she has. Connie will share her inspirational story, talk about the challenges and joys of raising grandchildren and give many tips to make it a positive experience on Chained No More Talk Radio on December 19. Her topic will be, "Raising Grandchildren Today and Other Stories".
Connie was born in Bremerton, Washington and has lived in several states. Most of her experiences and challenges have revolved around family, including death, divorce, mental illness, addictions, etc. She went to college to study English and journalism. She has owned businesses, including insurance, marketing, restaurants, and has won numerous awards for her work. Ater her divorce, she was a single mom, until she met her husband, Dave, a few years later. She has a big story to tell, that's for sure!
Connie and Dave, married 22 years are a blended family with 7 kids (ages 40-42) and 16 grandchildren (ages 1-22). Life is hectic, challenging, and very stressful, but Connie says, "It is the most unselfish thing I have ever done in my life."
To connect with Connie Wills:
Return to the Chained No More Show Page
Link to Article