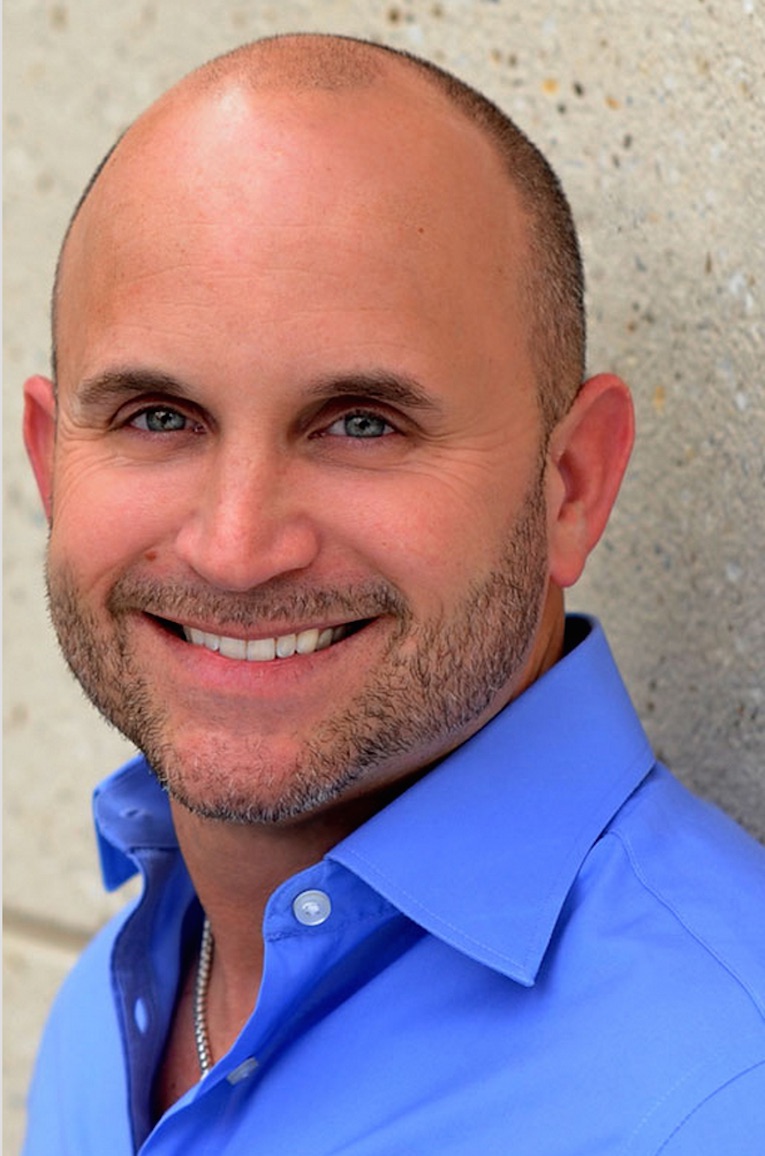 Born and raised in a broken home in Raleigh, North Carolina, Stephen Scoggins grew the skills needed to share God's message. From the age of 17, Stephen acted as the head of his family, forgoing his high school education to provide for his brother and father. Over the course of his young adult years, he struggled through toxic relationships and jobs that gave him no purpose.
When his dream to pursue a career in the military was shattered, Stephen found himself at an overpass, ready to jump. In this moment, Stephen felt that he was about to lose the long battle against depression, fear, and anxiety.
Then the calm fell over him.
Stephen reached for his phone, dialed a number, and heard the words that saved his life and ultimately led him to his purpose:
"This too shall pass, and what comes next will be greater."
Just a few short weeks later Stephen lived out those words. While sleeping in his car, he started Custom Home Exteriors, which is now a multi-million dollar business. He continued on to become the founder and developer of two other flourishing companies.
Stephen soon became a top-selling author and speaker with a huge heart for helping others. He founded the Journey Principles Institute, whose team is dedicated to the relentless pursuit of serving others by helping them grow past life's obstacles and allowing them to ... Click the link below to read more.
Link to Article