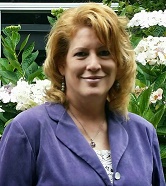 No one person or agency can do all that is needed for those who lose a loved one to murder. Survivors feel powerless along with unbearable pain and confusion. Headlines impact everyone with the "news" of another story.
Celeste Vinzant experienced the sudden and violent death of her 24 year old sister by a serial sex offender on probation. It took 32 years to get a conviction. Meanwhile she helped raise her sister's children, while working through the anger, grief, and loss. The darkness nearly consumed her soul until she started transforming the deepest hurt into healing.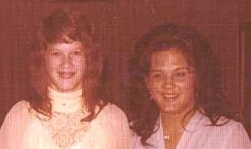 Join Judy and Celeste as they share Secrets of... Surviving the Murder of a Loved One on "Off the Record with Judy" Tuesday, September 30th at 2:00pm Eastern Time on www.ToginetRadio.com. Click on "Live on Air." Feel free to call in with questions and comments during the show at 866-404-6519.
Link to Article