From my browser to yours, here are some of the goodies that stuck to me from the web!
Brain Tickler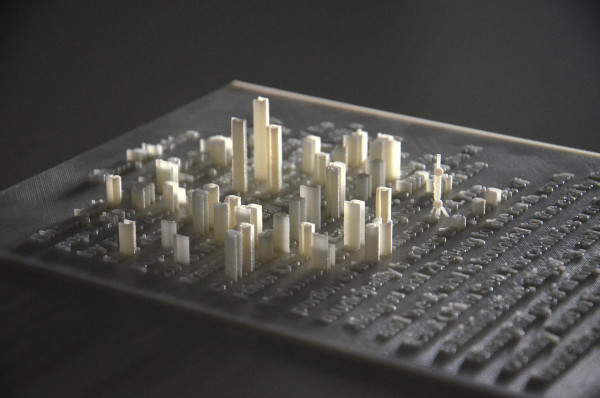 Is that a miniature of a city, or a document? It's both!

YUM! Yes please!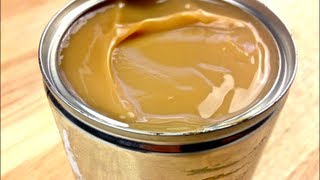 Carmel in a can made at home.

Seriously inspiring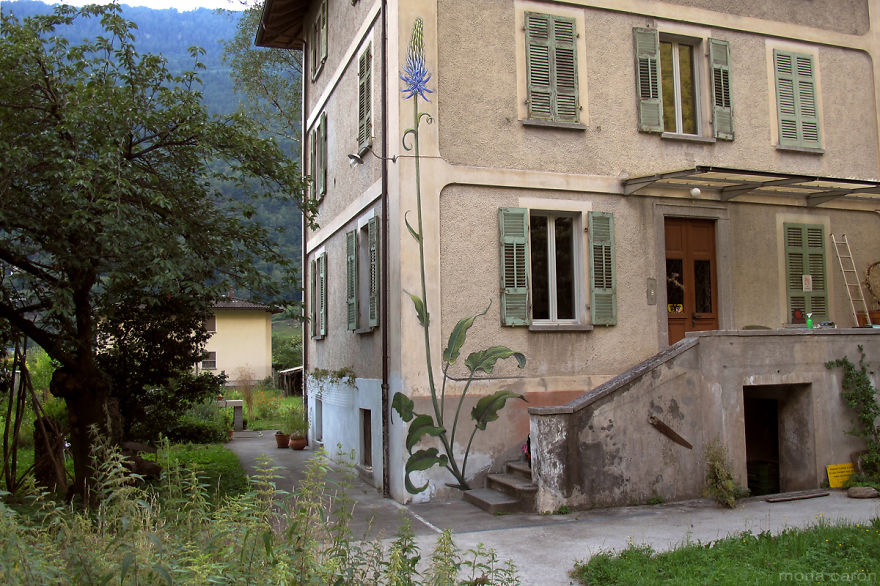 Growing out of the walls, this artist paints murals that seem like nature is taking over.
What's going on?
Click the link below to read more.
Link to Article