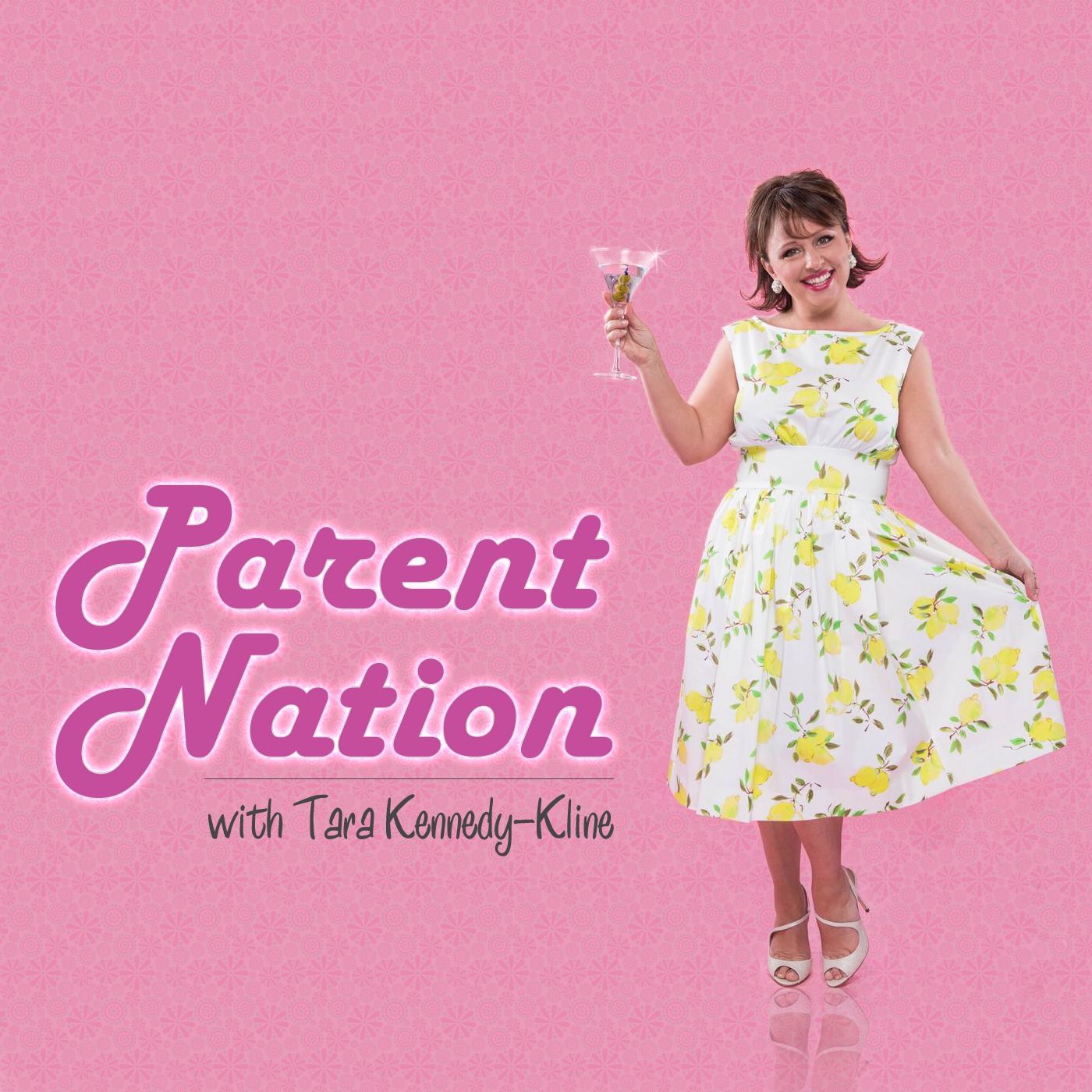 This week's show highlights:
The GOOD Divorce
Teens and test anxiety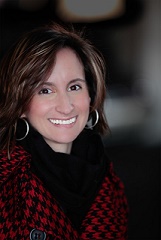 Divorce is such an ugly word or is it? Cultural attitudes has defined divorce as a drug out hit below the belt ugly event. Many even have had children of all ages in the midst of an epic battle they never should have been involved with in the first place. What if adults worldwide were taught healthy healing from a divorce or even better yet principles for a good divorce? It can be done with the help of Tara Eisenhard "The Good Divorce Coach" Author of the book The D Word: Divorce Through A Child's Eyes.
Tara Eisenhard is a daughter of cooperatively divorced parents as well as an ex-wife and previous partner of a divorced dad. From these life experiences came her beliefs that a marriage shouldn't survive at the expense of its participants, and families should evolve, not dissolve, through the separation process.
As an author, speaker, coach, mediator and ongoing student of divorce, Tara is passionate about sharing her vision and promoting a fresh perspective to allow for healthy healing. She's the author of the book The D-Word: Divorce Through a Child's Eyes as well as the GOOD DivorceTM Principles and the blog Relative Evolutions. Her work has been featured by Divorcedmoms.com, Family Affaires, Stepmom Magazine, MariaShriver.com and The Huffington Post.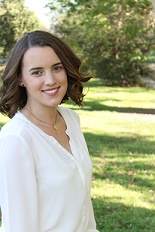 Natalie Moore, M.A., MFT Intern is a holistic psychotherapist in private practice in Pasadena, Ca. She incorporates mindfulness and somatic practices into her work to help clients restore peace and balance to their lives. Natalie ... Click the link below to read more.
Link to Article