Parent Nation, this ain't your mama's parenting show!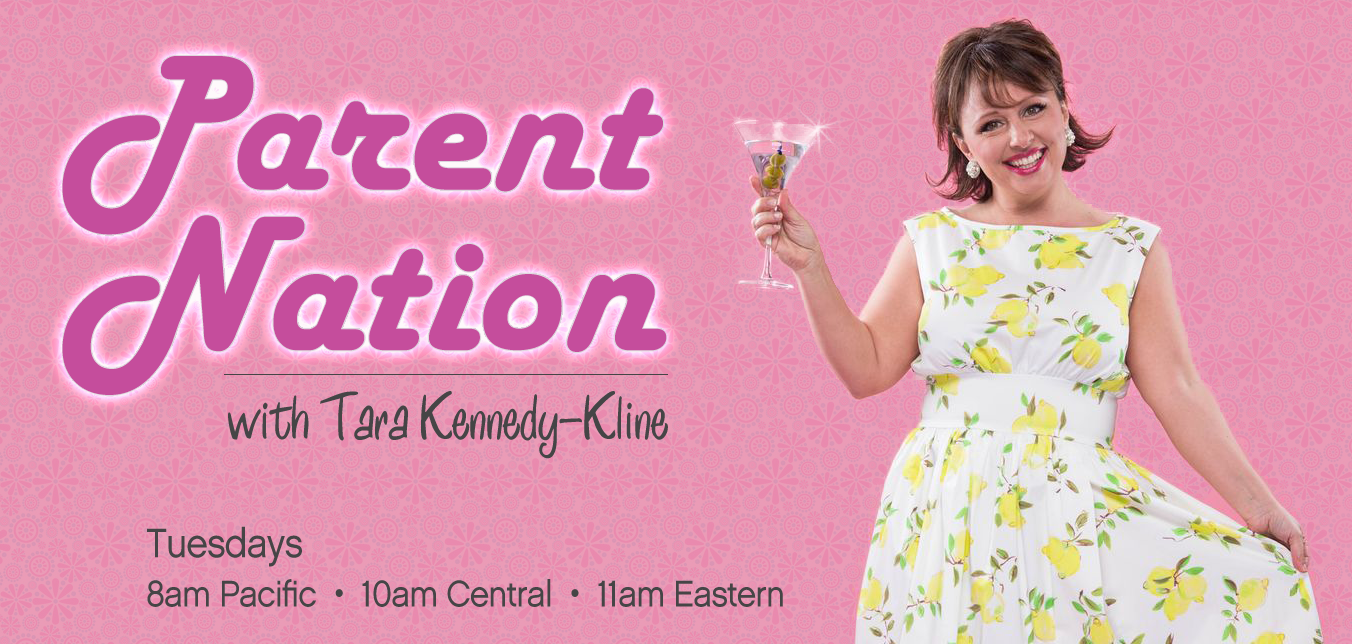 Each and every week, Tara tackles all the latest hot button and pop culture issues facing parents and kids. She also dishes up filter-free conversations with her fellow mom friends (you know you want to listen), and introduces you to guests whose take on all things parenting just might make you spit out your drink - or raise a glass in their honor.
This week's show highlights:
Creating family traditions
Celebrating the holidays "Introvert" style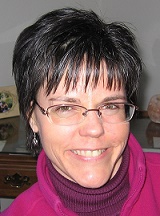 Sandy Fowler is the host of the Heart Filled Holidays radio show where families create happiness all year round. She is passionate about changing women's lives from the inside out; helping them live in alignment with their priorities and in a way that brings joy. When she isn't helping women reshape their lives she enjoys reading, hiking, camping, attending the theatre and hanging out with her family. She counts herself fortunate to have the white sandy shores of Lake Michigan as her playground, a place she likes to hang out with her husband and daughters.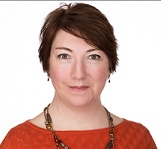 Beth Buelow , ACC, serves as a guide to introvert entrepreneurs who want to amplify their strengths and build sustainable, energetically aligned businesses. She is a professional coach, author, podcaster, and speaker, is based in the Pacific Northwest and serves introverts worldwide. ... Click the link below to read more.
Link to Article