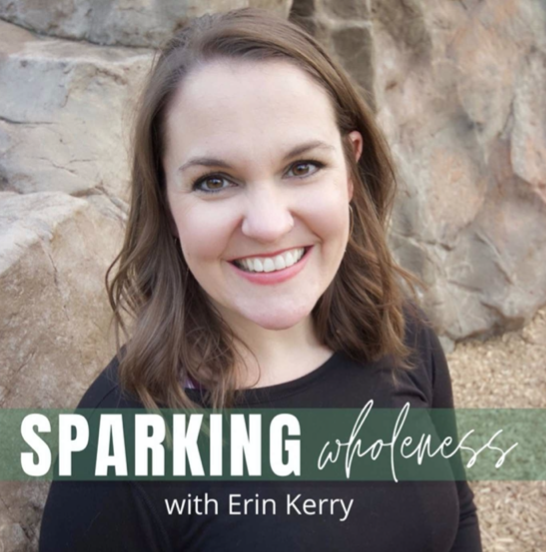 Last time Erin Kerry and I talked about sparking wholeness the downloads went crazy. Over a million downloads within a couple of weeks. Yep, Erin's changing lives by simply sharing her story and what she's learned.
Maybe you caught Erin's fabulous healthy perspective in those two podcasts. (Find them here.) If so, you'll love this interview, too.
(If you are dreaming of writing a book, keep reading to the end of today's blog where I shared some great contacts for you.)
Changing Lives
This time, Erin asked me for my unvarnished thoughts about tough conversations. Changing lives? Check. With conversational adventures. Find more podcasts from Erin HERE.
How do we spark wholeness in our families with great conversations? Can we reduce stress by talking gently on the toughest topic?
For instance, she asked me, "You're trained in communication, but you felt like your marriage/life was falling apart because you lacked communication skills. How can that be?" Speaking of changing lives, my marriage was transformed by conversational adventures. (Find our whole book of Marriage Conversations.)
Clearly, my most authentic self showed up for our interview and answered with reality from my own marriage and life. I loved the perceptive way Erin drew out the deep stuff. See what you think.
In this episode of Erin's Sparking Wholeness podcast, we talk about how the right conversational adventures free us from stress and promotes wholeness. You'll love the way Erin makes it easy to open up with vulnerability and unvarnished common sense. (Find more of the interviews I've done on other people's shows here. Read the full article HERE.
Return to the Fireside Talk Radio Podcast Page