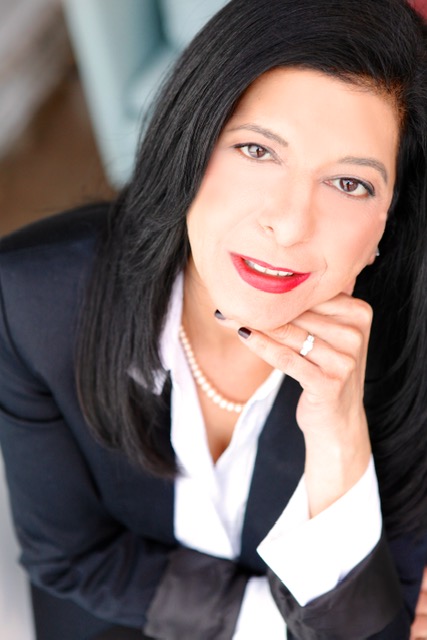 Growing Old Sucks! We've all said it. Sure, there are some bad things about getting older, but the good things far outweigh the bad. As we age, we gain experience and wisdom (at least some of us do), we mellow and ripen (some of us smell like old cheese too) and we have freedoms that we never had while we were young.
Servet shares some of the highlights of the book with us on the High Road. We discuss the aging process in social terms, health tips, exercise and more. Servet's website is www.ServetHasan.com

Most importantly, this book will show you how to age with attitude, taking a stand that growing old really doesn't suck! Aging is one of the most compelling issues today, with record numbers of seniors over sixty-five worldwide!
Return to the Highroad to Humanity Podcast Page