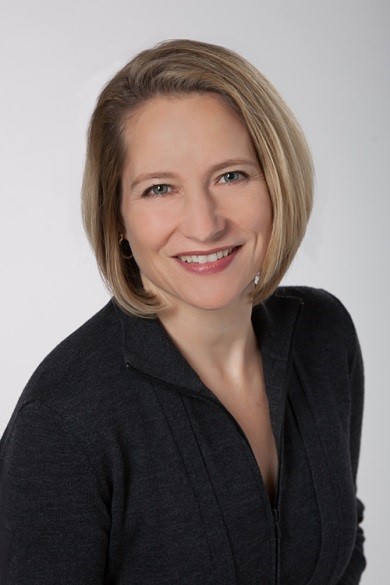 Many of us are so paralyzed by doubt over the "tomorrows" of our lives that we cannot focus on the wonders of today and who we really are. But with the help of Undoubtedly Awesome: Your Own Personal Roadmap From Doubt to Flow, you can conquer those fears and better understand your goals, dreams, and unique decision-making processes, thereby allowing you to achieve the personal success your uncertainty and indecision have held you back from.
Anne Tucker, an internationally renowned speaker for the decision-making and leadership techniques she's developed, now shares her unique perspective and theories with you. With this remarkable, self-help guide, you are able to...
Learn how doubt negatively affects your life and keeps you in a constant loop of anxiety. Gain insight into the mental processes involved in decision making. Compare an example of a decision-making model to your own personal style.
Walk through the stages of decision making. Pinpoint the moments where doubt creeps into your life. Discover which of the seven, decision-making "soul types" describes how you think and solve problems. Understand your personal approach to problem solving.
Return to the Highroad to Humanity Podcast Page