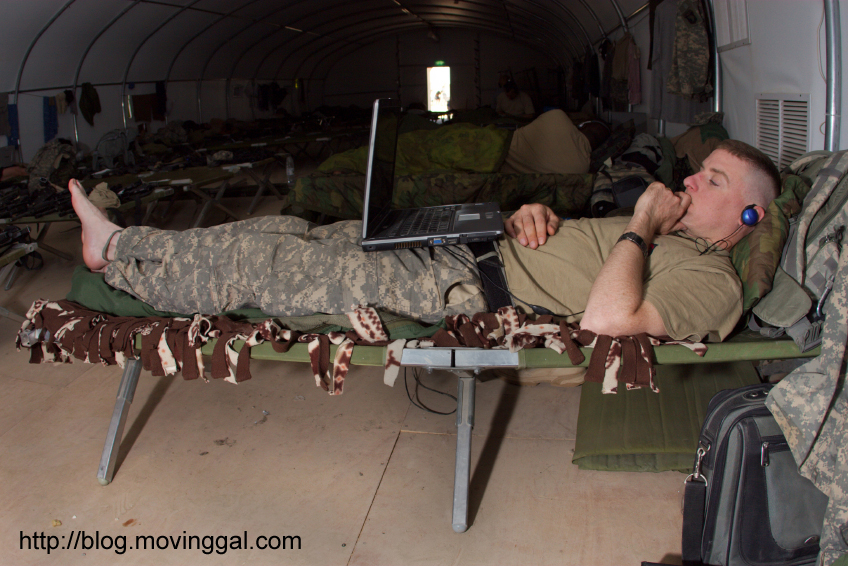 It's the end of a long Labor Day weekend, so kick back and enjoy some great tunes with Sandra Beck and Robin Boyd on Military Mom Talk Radio - Music Edition.
Tributes to America include songs by Alabama, Brooks & Dunn, Lee Ann Rimes, Ray Charles, the West Point Glee Club, and a few special selections. It's an hour you'll want to put on the iPod!
With the end of summer comes thoughts of how quickly the holidays will be upon us. Now is the time to start thinking about sending care packages to our soldiers overseas. One of the most needed items for those serving in our colder regions is scarves, easily made and much appreciated.
Dwayne Smith a local and enterprising entrepreneur has effectively used scraps of fleece and fabric to fashion scarves to be sent through Operation Gratitude to our troops overseas for the winter. We would like to honor him for his loving efforts and continual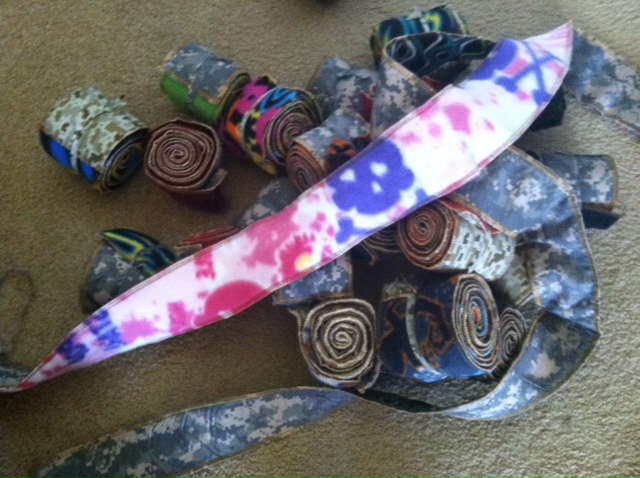 contribution that is both heart felt and eco friendly. He is currently making more scarves and we wanted to share this with our listeners who might have a loving use for their scrap fabric. Kudos to Dwayne Smith.
In the coming weeks, we'll be sure to let everyone know how to get your items of love to our soldiers. Our first recommendation is to contact Operation Gratitude for more information. www.opgratitude.com.
Military Mom Talk Radio on airs on Mondays at 2pm Pacific Standard Time on Toginet Radio and can be downloaded directly from Itunes and MilitaryMomTalkRadio.com.
Military Mom Talk Radio is co-hosted by Sandra Beck and Robin Boyd, hosted by Toginet Radio and powered by Motherhood Incorporated. Military Mom Talk Radio supports and helps bring information to the families of the Army, Navy, Air Force, Marines and Coast Guard and is dedicated to serving our friends and family at the following Army bases: Fort Sill, Fort Bragg, Fort Carson, Fort Jackson, Fort Sam Houston, Fort Dix, Fort Campbell, Fort Belvoir, Eglin AFB, Shaw AFB, Fort Hood, Fort Eustis, Fort Leonard Wood, Redstone Arsenal and Fort Bliss. We would also like to honor our friends and family at the following over seas installations: Bahrain Administrative Support Unit, NATO Support Activity Belgium, Bad Kreuznach, Rhein-Main Air Base, Stuttgart/Robinson Barracks, Naval Forces Guam, Kadena Air Base, Torii Station, Aviano Air Base. We would like to thank the Department of Defense for supplying guest and topics and the Department of Veteran Affairs along with the Department of Labor for supporting our shows.
Return to the Military Mom Talk Radio Podcast Page