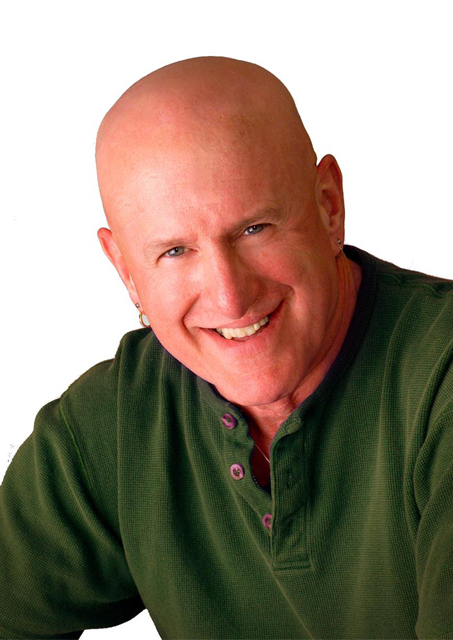 Military Mom Talk Radio hosted by Sandra Beck and Robin Boyd, and produced by Rick Swanson, welcomes Fuzzy Manning a provider of PTS Alternative Therapy.
Fuzzy Manning is an:
International speaker & Clinician on PTS Alternative Therapy
Navy veteran who served during Vietnam
Medical Intuitive and Urban Shaman with over 30 years experience
Studied & practiced Ayurvedic, Chinese, and Aboriginal Medicine for over 30 years
Energy & Integrative Medicine that I learned in 28 countries over 35 years
Shiatsu Master for over 30 years
BS degree in Education & Psychology

Post Traumatic Stress (PTS):
Crosses all education, social economic, & cultural barriers
Infects & erodes personal lives & lives of families
Devastates communities as well as nations
Creates an emotionally charged hell for veterans & families
Tears families apart caring for invisible wounds of loved ones

PTS Treatment:
Provides 12,000 year old alternative therapies
Treats veterans & their families as one unit
Answers questions & offers individualized solutions
Offers a Story Corner & Veteran's Corner
Collaborates with other Veteran Resources
Fuzzy Manning Can Be reached at:
phone: 313-882-6827
email: PTSTreatment@gmail.com

Military Mom Talk Radio on airs on Mondays at 2pm Pacific Standard Time on Toginet Radio and can be downloaded directly from Itunes and MilitaryMomTalkRadio.com.
Military Mom Talk Radio is co-hosted by Sandra Beck and Robin Boyd and produced by Rick Swanson, hosted by Toginet Radio and powered by Motherhood Incorporated. Military Mom Talk Radio supports and helps bring information to the families of the Army, Navy, Air Force, Marines and Coast Guard and is dedicated to serving our friends and family at the following Army bases: Fort Sill, Fort Bragg, Fort Carson, Fort Jackson, Fort Sam Houston, Fort Dix, Fort Campbell, Fort Belvoir, Eglin AFB, Shaw AFB, Fort Hood, Fort Eustis, Fort Leonard Wood, Redstone Arsenal and Fort Bliss. We would also like to honor our friends and family at the following over seas installations: Bahrain Administrative Support Unit, NATO Support Activity Belgium, Bad Kreuznach, Rhein-Main Air Base, Stuttgart/Robinson Barracks, Naval Forces Guam, Kadena Air Base, Torii Station, Aviano Air Base. We would like to thank the Department of Defense for supplying guest and topics as well as for their ongoing support to our efforts.
Return to the Military Mom Talk Radio Podcast Page