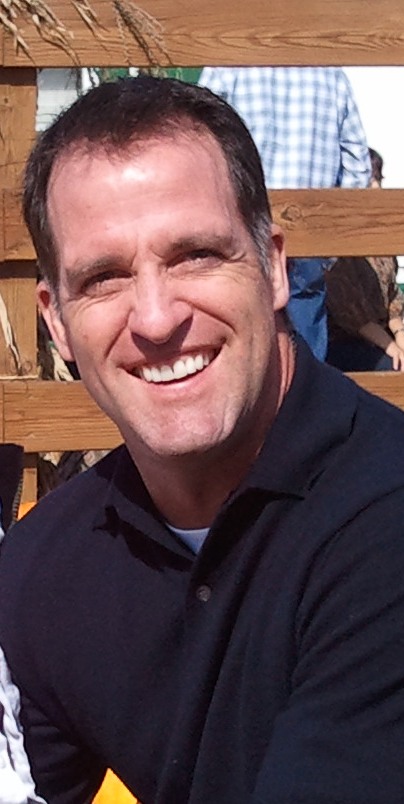 Cellar Angels was created by a compassionate group of wine loving friends intent on changing the world. Our mission is simple: connect small and family run wineries to a larger audience, expose wine lovers to incredible purchase opportunities offered exclusively to Cellar Angels members from partnering vineyards, and provide assistance to a select group of charities. We love wine. We love introducing others to great wine and we love helping others. Cellar Angels provides an opportunity to accomplish all three.
For more information, visit Martin at www.cellarangels.com .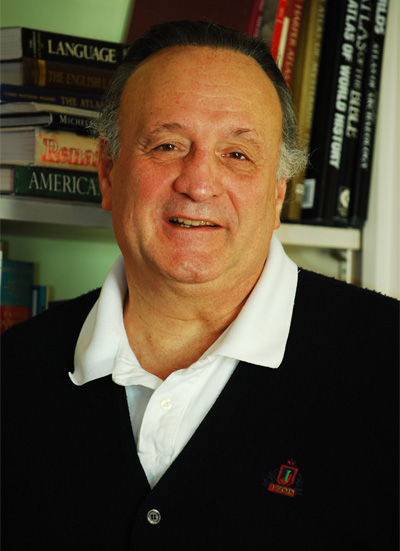 The Lady Gangster is a story that began in 1967 with a broken car radio and a father-and-son's cross-country trek. The two had been making uncomfortable small talk until the son asked, "Dad, will you tell me what you did in the war?"

The father's answer is the amazing first-hand account of the USS Fuller, The Lady Gangster, an attack transport ship and its courageous crew of "Chicago Boys" who transformed from wide-eyed new recruits to weathered "Old Salts" braving enemy attacks while delivering troops and supplies during many of the toughest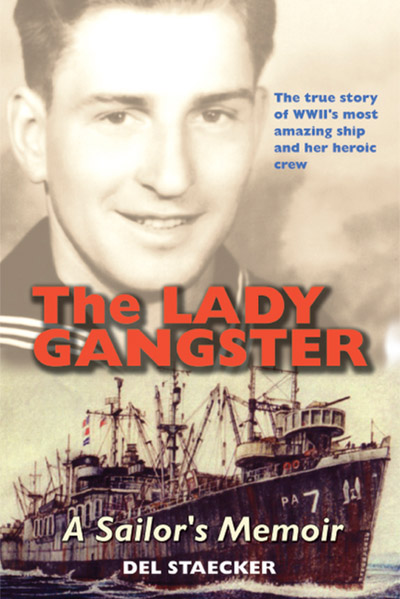 battles waged in the South Pacific during World War II. It is also the poignant tale of how a simple question forged a lasting bond between a father and his son.
For more information visit www.theladygangster.com
Military Mom Talk Radio on airs on Mondays at 2pm Pacific Standard Time on Toginet Radio and can be downloaded directly from Itunes and MilitaryMomTalkRadio.com.
Military Mom Talk Radio is co-hosted by Sandra Beck and Robin Boyd and produced by Rick Swanson, hosted by Toginet Radio and powered by Motherhood Incorporated. Military Mom Talk Radio supports and helps bring information to the families of the Army, Navy, Air Force, Marines and Coast Guard and is dedicated to serving our friends and family at the following Army bases: Fort Sill, Fort Bragg, Fort Carson, Fort Jackson, Fort Sam Houston, Fort Dix, Fort Campbell, Fort Belvoir, Eglin AFB, Shaw AFB, Fort Hood, Fort Eustis, Fort Leonard Wood, Redstone Arsenal and Fort Bliss. We would also like to honor our friends and family at the following over seas installations: Bahrain Administrative Support Unit, NATO Support Activity Belgium, Bad Kreuznach, Rhein-Main Air Base, Stuttgart/Robinson Barracks, Naval Forces Guam, Kadena Air Base, Torii Station, Aviano Air Base. We would like to thank the Department of Defense for supplying guest and topics and the Department of Veteran Affairs along with the Department of Labor for supporting our shows.
Return to the Military Mom Talk Radio Podcast Page