Lisa Detres is a pastor's wife, writer, and mother of four children who works as a customer service supervisor in Valencia, California. Her oldest son, Augustin, is currently serving in the Army and is stationed at Fort Drum, New York.
Lisa grew up in Denver, Colorado and followed her dreams of working in the garment industry to California. It is there where she met her husband, Al and earned a Bachelor's degree in Fashion Design. She worked in the garment industry for several years and then went into business for herself so she could spend more time with her family. She earned an MBA while caring for her family, running her own business and home schooling three of her children.
She is currently writing her first book which deals with helping women get closer to God.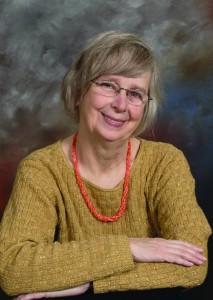 Author Mary Lee is a retired Air Force Master Sergeant and a Licensed Master Social Worker. When Grandma's False Teeth Fly is author Mary Lee's second book. Her first book, 'My Air Force Mom' is a picture book that explores customs and courtesies of military culture through a child's eyes. My Air Force Mom was a winner in the Children's Fiction Category of the 73rd Annual Writer's Digest Writing Competition.
Mary and her husband Chuck reside in Columbia, South Carolina. You can find more about Mary at http://marylee.tateauthor.com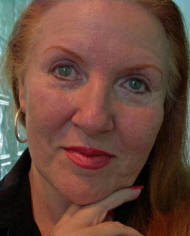 Today's Writer's Corner features Joyce Faulkner and Leila Levinson. Have you decided to write a book? How do you start? Listen to Joyce Faulkner, award-winning author of "In the Shadow of Suribachi," "Username," and "For Shrieking Out Loud!" and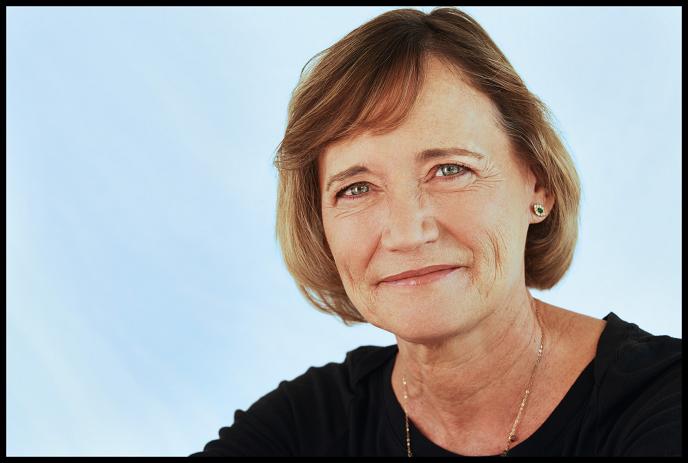 Leila Levinson, award-winning author of "Gated Grief: The Daughter of a GI Concentration Camp Liberator Discovers a Legacy of Trauma" who will discuss reasons for writing (History, Dealing with PTSD, etc.), creating the right environment, commitment, and journaling.

For more information visit either leilalevinson.com or veteranschildren.com
Return to the Military Mom Talk Radio Podcast Page