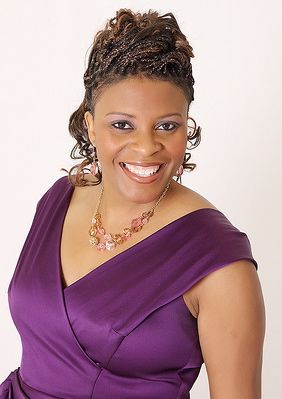 Lori Bell is founder and president of National Association of Military Moms and Spouses, the only network of its kind that brings thousands moms of service members and spouses together in one fun, supportive online community. Author of the forthcoming book&nb sp;Prosper Where You're Planted: The Military Spouse Guide To Creating the Life You Want With The Military Life You Get, Lori was recognized and named Military Spouse Magazine's 2010 "Military Spouse of the Year". Today, she helps leading brands connect with the influential "military mom market" and provides innovative solutions to increase bottom line profits. In addition, Lori is a by-name requested motivational speaker and singer. Called "a remarkable woman" by Lifetime Television Network and havin g her personal story featured on NBC Nightly News Making A Difference, Lori has appeared in front of more than 20 million people via major media such as CNN, ABC, Fox News, and The Huffington Post.

For more information visit www.nammas.org.

Reminiscent of Clancy's best, but with more action, Black Eagle Force tells of a high-Tech secret Special Ops force defending American shores in a new military action thriller novel series by Buck Stienke and Ken Farmer.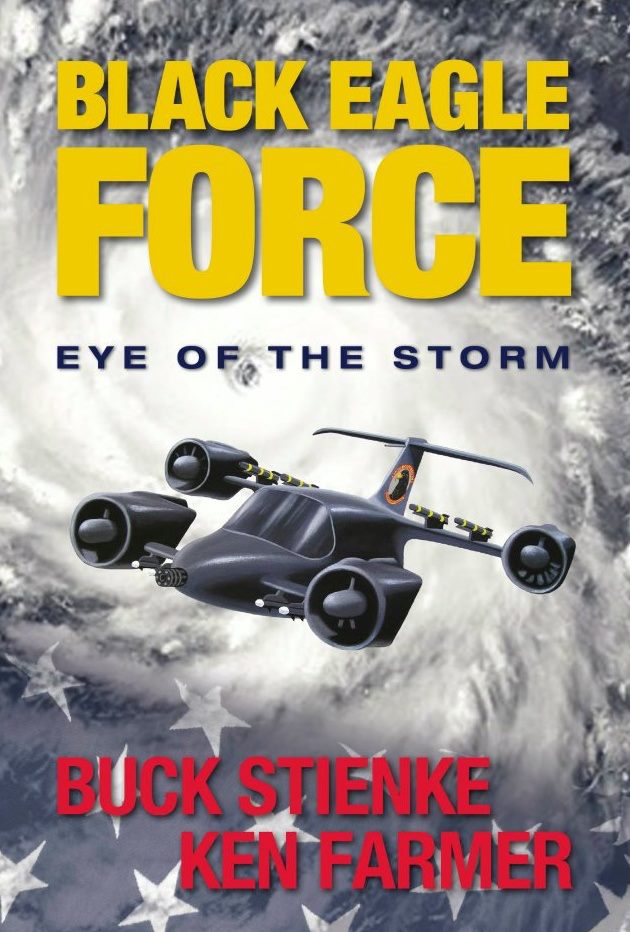 A clandistine Special Ops force comprised of patriotic former US military men and women pilots and special forces members contracted to the Department of Defense. Their motto is: Semper Paro Bellum. They are the BLACK EAGLE FORCE.

Ken Farmer - After proudly serving his country as a US Marine (call sign 'Tarzan'), Ken attended Stephen F. Austin State University on a full football scholarship, receiving his Bachelors Degree in Business and Speech & Drama. Ken quickly discovered his love for acting when he starred as a cowboy in a Dairy Queen commercial. Ken has over 38 years as a professional actor, with memorable roles Silverado, Friday Night Lights and Uncommon Valor. He was also OC and VO spokesman for Wolf Brand Chili for over eight years. Ken now lives near Gainesville, TX, where he continues to write and direct quality award winning films like Rockabilly Baby and write novels.

Buck Stienke - Captain - Fighter Pilot - United States Air Force, has an extensive background in military aviation and weaponry. A graduate of the Air Force Academy, Buck (call sign 'Shoehorn') was a member of the undefeated Rugby team and was on the Dean's List. After leaving the Air Force, Buck was a pilot for Delta Airlines for over twenty-five years. He has vast knowledge of weapons, tactics and survival techniques. Buck is the owner of Lo ne Star Shooting Supply, Gainesville, TX. As a successful actor, writer and businessman, Buck lives in Gainesville with his wife, Carolyn. Buck was Executive Producer for the award winning film,Rockabilly Baby.

For more information visit www.blackeagleforce.com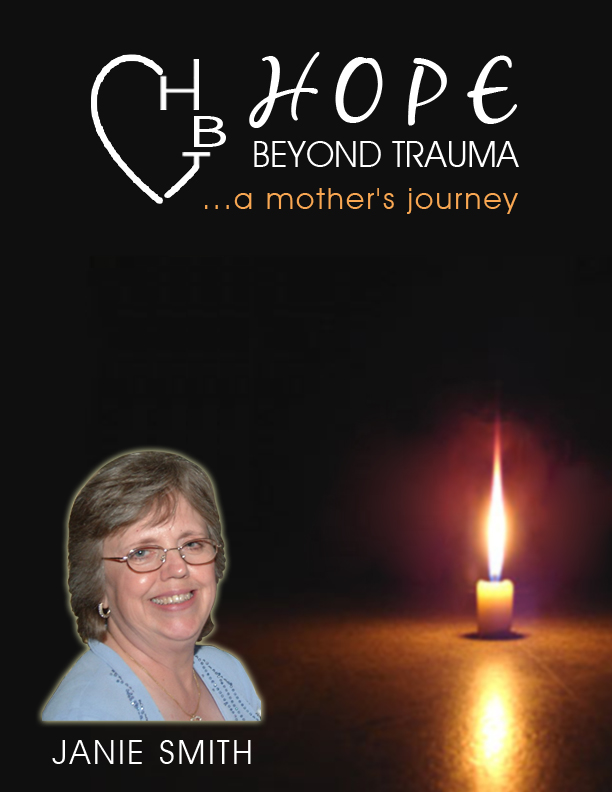 Janie Smith, Trauma Coach, Speaker, Author, Founder of HOPE Beyond Trauma; caregiver; mother and spouse of career soldiers. Her new book, HOPE Beyond Trauma . . . a mother's journey is based on Janie's caregiving journey after her 15-year-old daughter sustained a severe brain injury in an automobile accident.
Years later, Janie watches her youngest son deploy to the battlefields of Iraq and Afghanistan for six tours. She tells of the difficulties soldiers and their families face when they return home. When she discovered brain injury is the "signature wound" of this war on terror it inspired her to start HOPE Beyond Trauma and write her book, HOPE Beyond Trauma...a mother's journey.

Janie's mission and passion is empowering lives of those facing major trauma; specializing in brain injuries, caregivers, military families, everyone is welcome!

For more information, visit www.hopebeyondtrauma.com.
Military Mom Talk Radio on airs on Mondays at 2pm Pacific Standard Time on Toginet Radio and can be downloaded directly from Itunes and MilitaryMomTalkRadio.com. Be sure to follow us on Facebook and Twitter.
Military Mom Talk Radio is co-hosted by Sandra Beck and Robin Boyd and produced by Doris Rivas-Brekke, hosted by Toginet Radio and powered by Motherhood Incorporated. Military Mom Talk Radio supports and helps bring information to the families of the Army, Navy, Air Force, Marines and Coast Guard and is dedicated to serving our friends and family at the following Army bases: Fort Sill, Fort Bragg, Fort Carson, Fort Jackson, Fort Sam Houston, Fort Dix, Fort Campbell, Fort Belvoir, Eglin AFB, Shaw AFB, Fort Hood, Fort Eustis, Fort Leonard Wood, Redstone Arsenal and Fort Bliss. We would also like to honor our friends and family at the following over seas installations: Bahrain Administrative Support Unit, NATO Support Activity Belgium, Bad Kreuznach, Rhein-Main Air Base, Stuttgart/Robinson Barracks, Naval Forces Guam, Kadena Air Base, Torii Station, Aviano Air Base. We would like to thank the Department of Defense for supplying guest and topics.
Return to the Military Mom Talk Radio Podcast Page