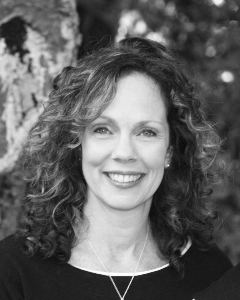 In 2005, Janine Wilburn co-founded and became the Chief Creative Officer of Touch.Nology Holdings LLC - a socially responsible, Communications Company committed to making a difference.
Touch-Nology manufactures patent-pending, Connection Kits and Products designed to bring Resiliency, connection, communication and healing to families in challenging situations.
Touch.Nology developed Kits to help Service Members and Military Families build Resiliency before, during and after deployment. The kits contain a number of different types of products-all designed to work together over time. To date, upwards of 170,000 Service Members and Military Families have received Kits and responded with very positive reviews. Hundreds and hundreds of heartfelt emails have poured in from Service Members in Iraq and Afghanistan and their Families here at home.
Janine's first hand experience with the importance of resiliency inspired these products. She began creating them as she worked to recover from severe spinal injury, during which portions of her upper body, including her hands and arms were paralyzed. Janine used these tools on her personal path to recovery and still uses them everyday.
For more information visit www.touch-nology.com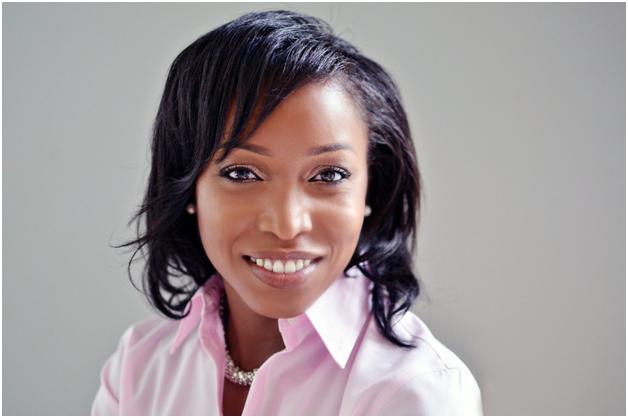 Nicole Germain is the president/owner of MJG Communications, Inc., a company that helps businesses improve their bottom line results through publicity and promotion. She is also the founder of the Fabulous Moms: Women's Small Business Expo. A 15-year veteran of the public relations, marketing and event planning field, Nicole Germain has secured placement for clients in top print, broadcast and online media outlets.
Germain has worked on several high profile events such as the MISS USA Pageants, Kyoto Conference, Global Down Syndrome Foundation's honoring of Representative Patrick Kennedy with Supermodel Kathy Ireland. She has also conducted media tours to various countries including Ghana and BurkinoFaso.
Germain has taken her 15 years experience with the non-profit, political, and for-profit sector and helped her small business clients compete in the marketplace. Like herself some of Germain's clients are mom entrepreneurs, giving her first-hand knowledge of the joys and challenges of doing what you love.
Find out more about Nicole at www.mjgcommunications.com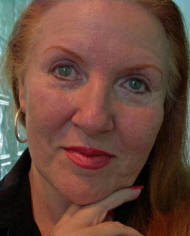 Joyce Faulkner returns this week with another segment of our series, Authors' Corner. Joyce, president of the Military Writers Society of America, lives in Pittsburgh, PA. She published her first article in high school back in 1965. Her writing credentials include many magazine, newspaper & web articles. She also wrote columns - "The History of Aerial Applications" for AG Pilot International and one on writing topics for webzine "Scribe & Quill." She is a ghostwriter, an editor and a web, newspaper & book designer.
She has been a member of MWSA since 2006 and has served as Secretary and MWSA Webmaster since January of 2008. Her skills include Management, Project Management, Web Site Design, Writing and Layout. She volunteered for the Cleveland Rape Crisis Center for several years and has led various corporate, community and volunteer committees & organizations. Her goal is to help veterans record their piece of history - for themselves, their families, their communities - and our country.
For more information about Joyce and her organization, visit www.mwsadispatches.com
Military Mom Talk Radio airs on Mondays at 2pm Pacific Standard Time on Toginet Radio and can be downloaded directly from Itunes and MilitaryMomTalkRadio.com. Be sure to follow us on Facebook and Twitter. Watch us on Youtube and connect with us on Linked in.
Military Mom Talk Radio is co-hosted by Sandra Beck and Robin Boyd with contributions by Doris Rivas-Brekke, hosted by Toginet Radio and powered by Motherhood Incorporated. Military Mom Talk Radio supports and helps bring information to the families, moms and wives of the Army, Navy, Air Force, Marines and Coast Guard and is dedicated to serving our friends and family in the Armed Service. We are proud supporters and members of the Military Writers Society of America as well as proud supporters of Operation Gratitude, Tragedy Assistance Program for Survivors (TAPS), Shining Service Worldwide, Fisher House and the Girl Scouts of the USA and Boy Scouts of America.
Return to the Military Mom Talk Radio Podcast Page