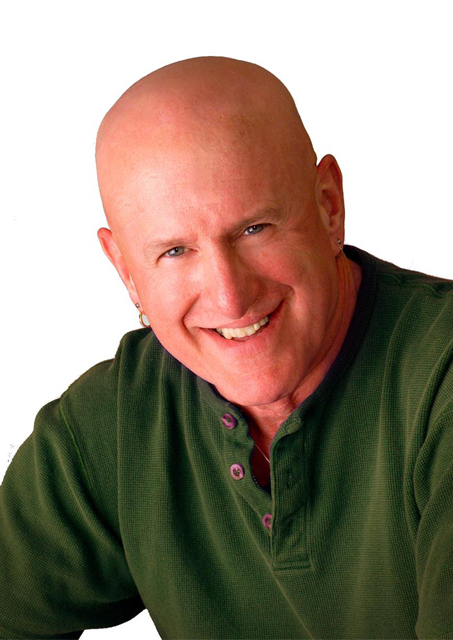 Fuzzy Manning is the Founder & CEO of PTS Treatment and the creator of Integrative Trauma Care. He is also an Alternative Specialist, a radio show host, an author, and a speaker. He is a Navy veteran who served in Vietnam and experienced Post Traumatic Stress (PTS). He pursued alternative treatment in the forms of Ayurveda, Chinese, and Aboriginal Medicine to mend his invisible wounds. He continues to apply the principles of Integrative Trauma Care in his daily life and in the lives of his clients. He totally believes in his tagline, "When Your Life Matters, We Listen!"


Fuzzy has just published his second kindle book, "Integrative Trauma Care - Alternative Solutions for DEPRESSION in a Veteran's World". It is the second book in a series of books to address veterans and their families seeking integrative trauma care to treat their invisible wounds.

For more information about Fuzzy's work, visit www.ptstreatment.com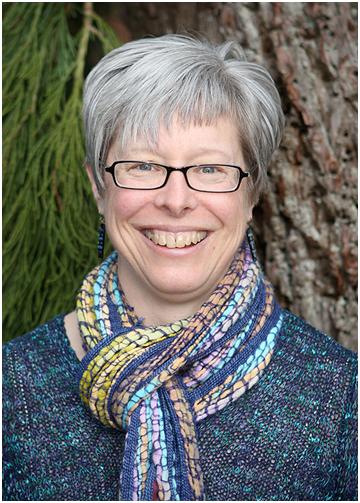 Dr. Kelly A. Blasko is Project Manager and Lead Psychologist for the MilitaryKidsConnect.org website developed by the National Center for Telehealth and Technology (T2) within the Department of Defense. For almost two years she has been instrumental in developing websites and mobile applications for service members and their families in T2. She completed her Ph.D. in Counseling Psychology at The Pennsylvania State University and received an M.A. in Marriage and Family Therapy from the Appalachian State University. Prior to working at T2 Dr. Blasko has worked in university counseling centers where she helped service members transition from active duty to college student. Dr. Blasko's experience is especially focused on translating psychological prevention services for military families into technology-based solutions.

Today's military kids grow up in a world where they may experience multiple deployments of important family members. They need a unique set of skills to draw on in order to get through long and often difficult separations and situations. MKC helps children prepare for the challenges faced during these significant family transitions. Through participation in MKC's monitored online forums, children can share their own ideas, experiences, and suggestions with other military children, helping them to know they are not alone in dealing with the stresses of deployment. MKC's focused parent and educator tracks provide information to help them understand what it takes to support military children in at-home and school settings.

For more information, visit www.militarykidsconnect.org.

Genevieve Piturro tells of her life's "ah-ha" moment in life as follows: "I visited a Center in Harlem for children with no fathers and whose mothers are in prison. I brought with me 12 pairs of pajamas. As the children came into the room, each child chose the pair he or she wanted. After a few minutes, one little girl came over to me.
"What are these?" she quietly asked
"They're pajamas," I answered her.
"Where do I wear them?"
I answered, "To bed at night."
She looked at me, puzzled.
"What do you usually wear to bed?" I asked her.
"My pants," she said quietly.
My heart sank. It was at that moment I knew I had found my true purpose in life and it drives me day and night."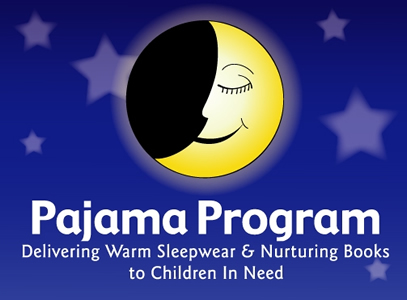 It was that expereince 10 years ago that the Pajama Program was born. Pajama Program, a 501(c)3 not-for-profit organization, provides new new pajamas and new books to children in need, many who are waiting and hoping to be adopted. These children live in various settings including group homes, shelters and temporary housing and are shuffled often from one place to another. Many of them have been abandoned, abused or neglected. Most of these children have never enjoyed the simple comfort of having a mother or father tuck them in at bedtime with warm, clean pajamas and a bedtime story. Some of the children we serve are living with their families below the poverty level, in desperate need of food, clothing and shelter.

For more information on the program and how you can support their mission, visit www.pajamaprogram.org.

gen@pajamaprogram.org
Return to the Military Mom Talk Radio Podcast Page