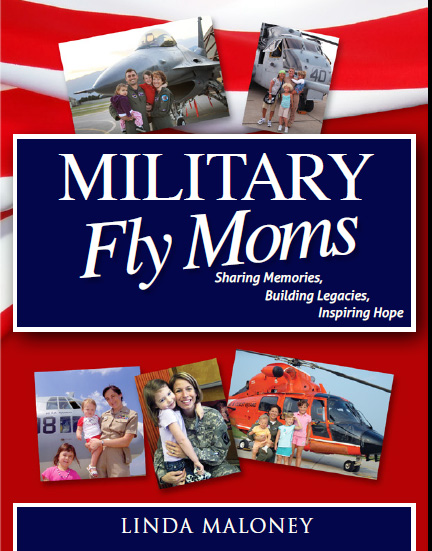 Linda Maloney, one of the first women in U.S. history to join a combat military flying squadron, is a retired military aviator and officer and a recipient of numerous military awards, including the distinguished air medal for combat, awarded for flights flown over Southern Iraq in support of the no-fly zone during her deployment to the Arabian Gulf.
Ms. Maloney recently finished authoring the book Military Fly Moms ~ Sharing Memories, Building Legacies, Inspiring Hope, a biographical collection of the inspiring true stories and photographs of seventy women who shared the same two dreams-becoming aviators in the military, and being moms. Military Fly Moms was published by Tannenbaum Publishing on February 28, 2012.
Her affiliations include Girls with Wings (www.girlswithwings.com), Women Military Aviators (www.womenmilitaryaviators.org), Women in Aviation International (http://www.wai.org/), Academy Women Organization (www.academywomen.org), and Military Officers Association of America (http://www.moaa.org/), among others.
For more information, visit www.lindaheidmaloney.com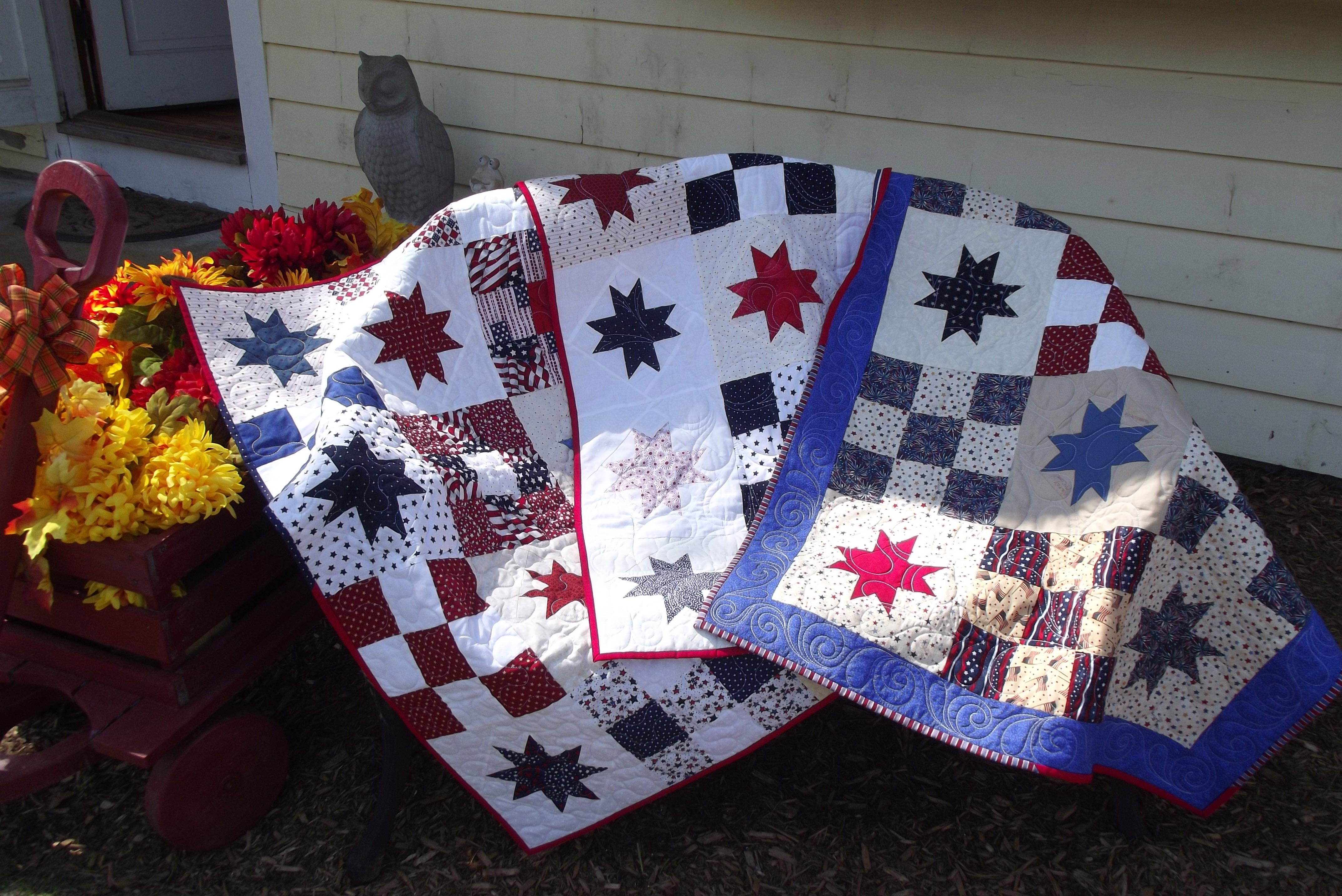 Sally Anne Johnson is originally from Milford, CT and moved to West Yarmouth, MA on Cape Cod in 1974 with her family. She attended Cape Cod Community College and first graduated with a certificate as a Certified Nursing Assistant and later began her nursing degree at Cape Cod Community College, then graduated from Boston College in 1996.

Sally worked at Otis Air National Guard Base on Cape Cod as part of a training program with the US Coast Guard and was there for five years, gaining full credit for working with the military. She was involved with the clinic, doing various jobs as a Registered Nurse. Sally furthered her work as a nurse in nursing homes and stayed on for 14 years.

After adopted her son in 2006, Sally continued to work in nursing homes until she left the corporate healthcare field in April 2010 to spend more time with her family. She now works in a private home as a Private Duty Nurse three days a week and does many other things to occupy her time such as quilting and crafting of cards. Sally volunteers as a staffing lead for the Cape and Island Chapter of the American Red Cross, and has helped out with other charities such as the Wounded Warrior Project for fallen soldiers, and Christmas Cards for troops. Her guild works diligently to make quilts for their local VA hospital.
Find out more about Sally and her guild at www.sallysquiltingcorner.blogspot.com
Also on today's show will be Dana Whitehead, publicist for singer Dani Vitani who recently released a single entitled G.I. Girl. Dani's salute to all women soldiers is a beautiful tribute, and is a commendable launch of her career in the country music industry.
Learn more about Dani at www.danivitany.com
Military Mom Talk Radio on airs on Mondays at 2pm Pacific Standard Time on Toginet Radio and can be downloaded directly from Itunes and MilitaryMomTalkRadio.com. Be sure to follow us on Facebook and Twitter. Watch us on Youtube and connect with us on Linked in.
Military Mom Talk Radio is co-hosted by Sandra Beck and Robin Boyd, hosted by Toginet Radio and powered by Motherhood Incorporated. Military Mom Talk Radio supports and helps bring information to the families, moms and wives of the Army, Navy, Air Force, Marines and Coast Guard and is dedicated to serving our friends and family in the Armed Service. We are proud supporters and members of the Military Writers Society of America as well as proud supporters of Operation Gratitude, Tragedy Assistance Program for Survivors (TAPS), Shining Service Worldwide, Fisher House and the Girl Scouts of the USA and Boy Scouts of America.
Return to the Military Mom Talk Radio Podcast Page