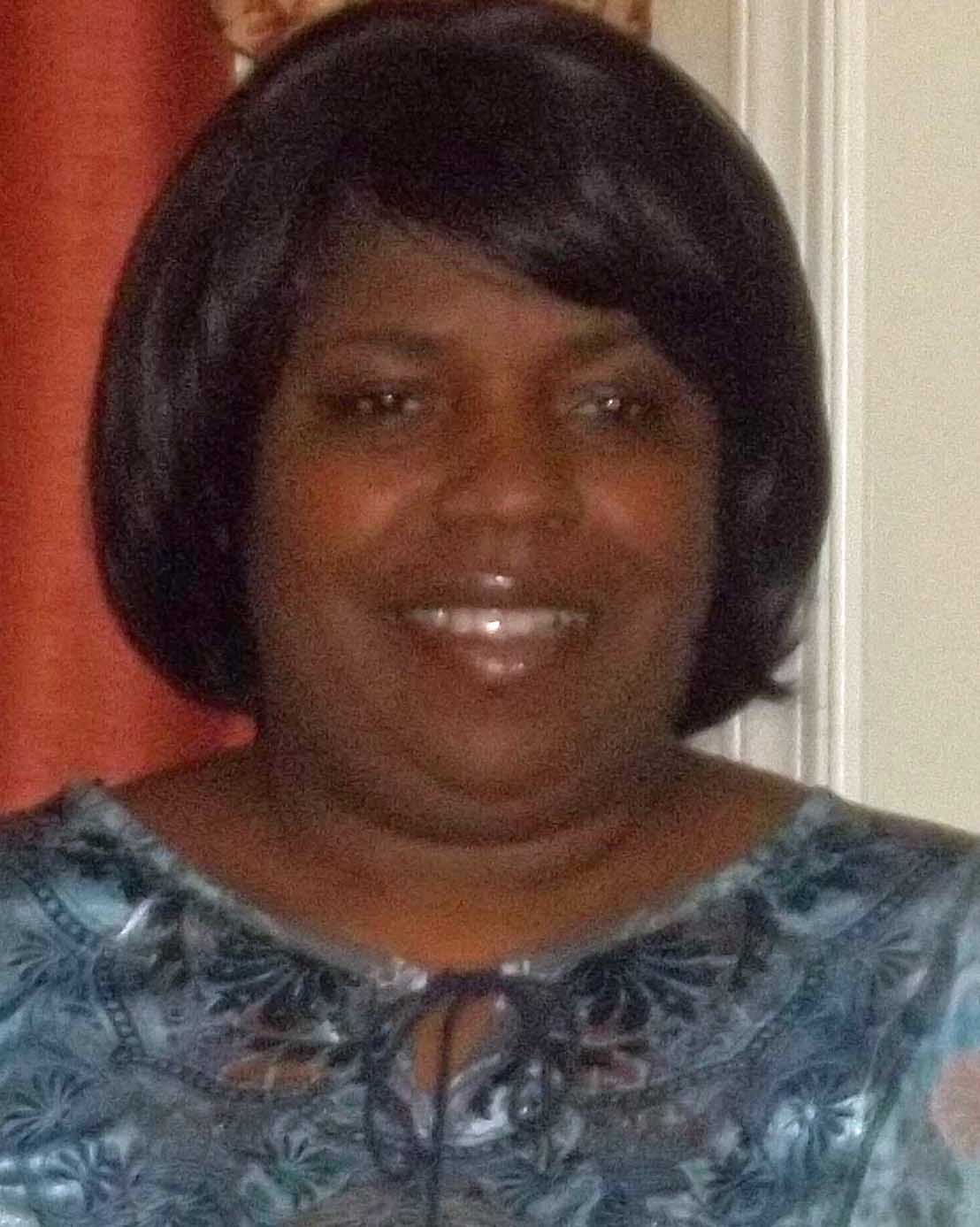 Marcella Stretch is the founder of Parents of Deployed Service Members Facebook Support Group also known as PODS. She is a military mom of 2 Veterans and has experienced the deployment of one son in 2009-2010 to Iraq. As things stand now, she expects to experience another deployment next year to Afghanistan with her other son.
PODS provides support to other Parents going thru the uncertainty of deployment by sharing information that would make their experience a little smoother. The group is comprised of military parents of deployed service members dealing with first, second or even third deployments. This group was created on Facebook September 26, 2009 and has grown to over 1,000 members.

This group is open to all parents, grandparents, god-parents, step-parents, mothers/fathers-in-law, and surrogate parents of deployed service-members of ALL branches of service.

They not only support our troops by sending them care packages and birthday cards, they are also a strong support to each other.

For more information, Search Parents of Deployed Service-Members on Facebook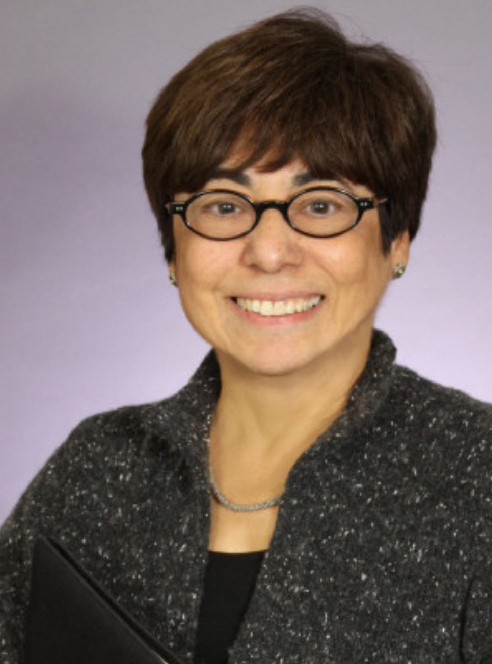 Having a successful career in real estate takes hard work. BALANCING your career with your LIFE is even harder. Most often, it's just about knowing WHERE to start. Real Estate for Women by Women is a website with Real-Life Coaching and Mentoring for Women in Real Estate
Founder Norma Stratten says, "Don't do anything that I wouldn't do." She means it. This energetic, confident Realtor® has seemingly done it all-achieving success in her life as a wife, mother, friend and neighbor as well as in her business. Now, she is committed to helping you find joy, balance and success in your life through Learn to Dance with Life, her coaching program for women in Real Estate.
In addition to ranking among the top 5% of Realtors nationally, Norma raised a daughter, owns 2 vacation homes and spends a lot of time traveling with her husband, John. She has been able to achieve her business and personal success by determining her core values, setting goals, following a plan of action and reaping the rewards. Thankful for her rich and fulfilling life, Norma is now helping other women change their mindsets and live life to the fullest.
Through her programs, Norma shares the insights that have led to her success.
For more information, visit www.realestateforwomenbywomen.com.
Military Mom Talk Radio on airs on Mondays at 2pm Pacific Standard Time on Toginet Radio and can be downloaded directly from Itunes and MilitaryMomTalkRadio.com. Be sure to follow us on Facebook and Twitter. Watch us on Youtube and connect with us on Linked in.
Military Mom Talk Radio is co-hosted by Sandra Beck and Robin Boyd, hosted by Toginet Radio and powered by Motherhood Incorporated. Military Mom Talk Radio supports and helps bring information to the families, moms and wives of the Army, Navy, Air Force, Marines and Coast Guard and is dedicated to serving our friends and family in the Armed Service. We are proud supporters and members of the Military Writers Society of America as well as proud supporters of Operation Gratitude, Tragedy Assistance Program for Survivors (TAPS), Shining Service Worldwide, Fisher House and the Girl Scouts of the USA and Boy Scouts of America.
Return to the Military Mom Talk Radio Podcast Page