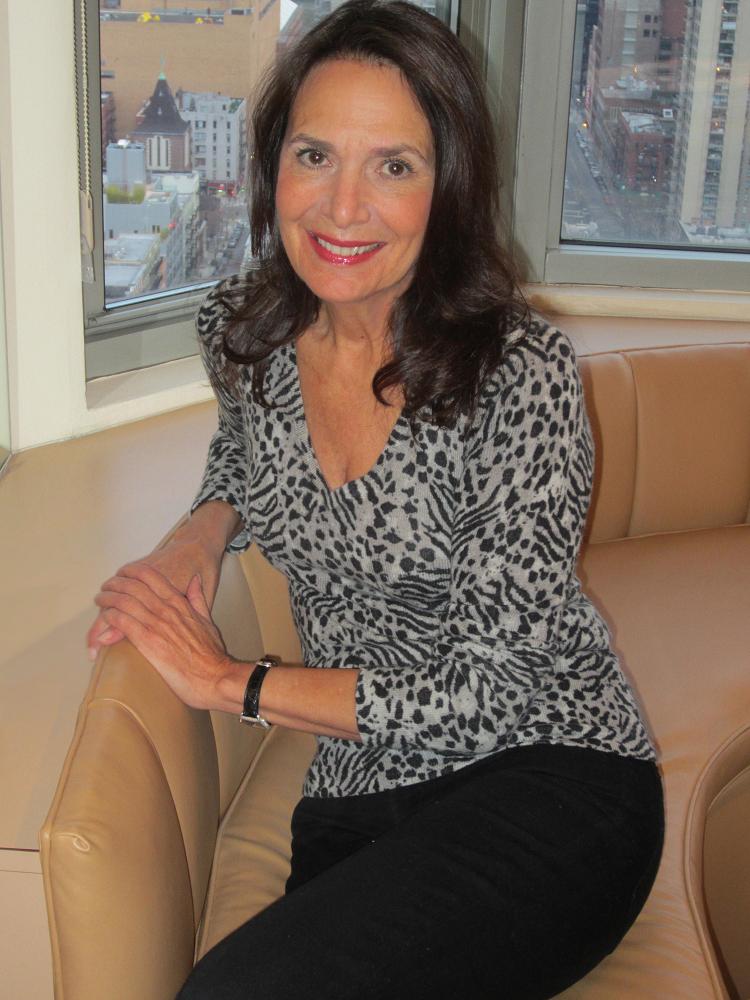 Military Mom Talk Radio heard your request for more information about Divorce Recovery and Dating Again. Specialist Terri Sloan will answer questions about divorce in the military. Her objective is to help empower her clients through a challenging, transitional time, with the help of her personalized, dynamic coaching and " Moving Forward" packages. And as an added bonus: Terri gets it. Being a baby boomer herself, and having been married, divorced, and single again; she truly understands what her client's need, because she has needed it too. Terri has empathy, and truly listens to your problems and what you have to express and feel.

For more information visit www.terrisloane.com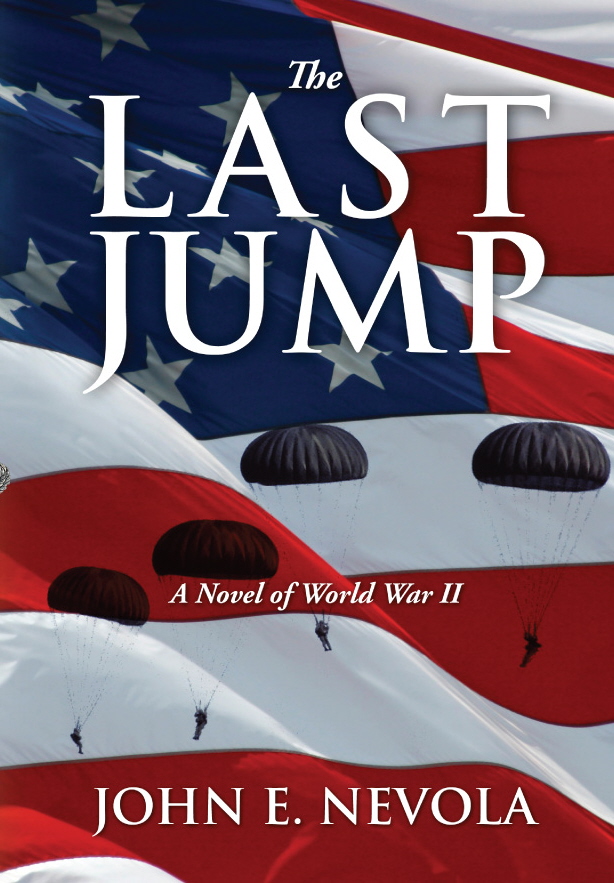 Author John E. Nevola makes his literary debut with The Last Jump, an award winning historical novel based on U.S. Airborne operations in Europe during World War II. The study of this conflict has been the author's lifelong passion and he weaves a compelling tale of courage and sacrifice set in a historically accurate backdrop in an extraordinary time in American history. A retired Information Technology executive, Nevola has been widely published with numerous articles on disaster recovery and terrorism. He is a veteran of the United States Army and is a member of the Military Writer's Society of America. He was born in New York City and is a graduate of Cardinal Hayes High School and the College of Aeronautics. He resides in Mount Olive, New Jersey with his wife, Josephine. Some proceeds from The Last Jump are donated to assist families of the fallen through the Freedom Alliance Scholarship Fund.

The Last Jump is a war story, a mystery, a love tale, and a tribute to the people who won World War II. Fact and fiction intermix seamlessly to unravel a mystery passionately guarded by four aging soldiers. The reader is transported back in time to an imperfect America, with all its incredible virtues and vexing shortcomings, struggling with racial and gender issues while fighting for its survival. It was a time when Americans stood shoulder to shoulder to free the world from tyranny. It honors the spirit and courage of ordinary citizens pitted against the evil militaristic regimes of Nazi Germany and Imperial Japan. It was a time when the sons of presidents and senators served, fought, suffered and died alongside average Americans and famous celebrities. Come join the adventure and relive the most consequential time in American history.

For more information visit www.thelastjump.com.
Military Mom Talk Radio on airs on Mondays at 2pm Pacific Standard Time on Toginet Radio and can be downloaded directly from Itunes and MilitaryMomTalkRadio.com. Be sure to follow us on Facebook and Twitter. Watch us on Youtube and connect with us on Linked in.
Military Mom Talk Radio is co-hosted by Sandra Beck and Robin Boyd, hosted by Toginet Radio and powered by Motherhood Incorporated. Military Mom Talk Radio supports and helps bring information to the families, moms and wives of the Army, Navy, Air Force, Marines and Coast Guard and is dedicated to serving our friends and family in the Armed Service. We are proud supporters and members of the Military Writers Society of America as well as proud supporters of Operation Gratitude, Tragedy Assistance Program for Survivors (TAPS), Shining Service Worldwide, Fisher House and the Girl Scouts of the USA and Boy Scouts of America.
Return to the Military Mom Talk Radio Podcast Page