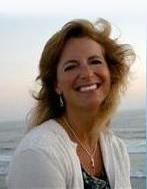 Dr. Jody Bremer, family therapist, visits again to continue her discussion about being comfortable seeking out a therapist, the benefits of visiting a therapist, and why it may be the best choice for you!

Today we have Jody for an extended chat about deployment and the effect on siblings.
One glimpse of siblings sharing their thoughts of their brother's deployment is documented by the Shea family on YouTube.

Additionally, an update on the release of Go Army Homes' first publication, the Go Army Homes Cookbook. Filled with favorite recipes, meals on a budget, and food-inspired stories, the GAH Cookbook will be a must-have for every kitchen or library.
Military Mom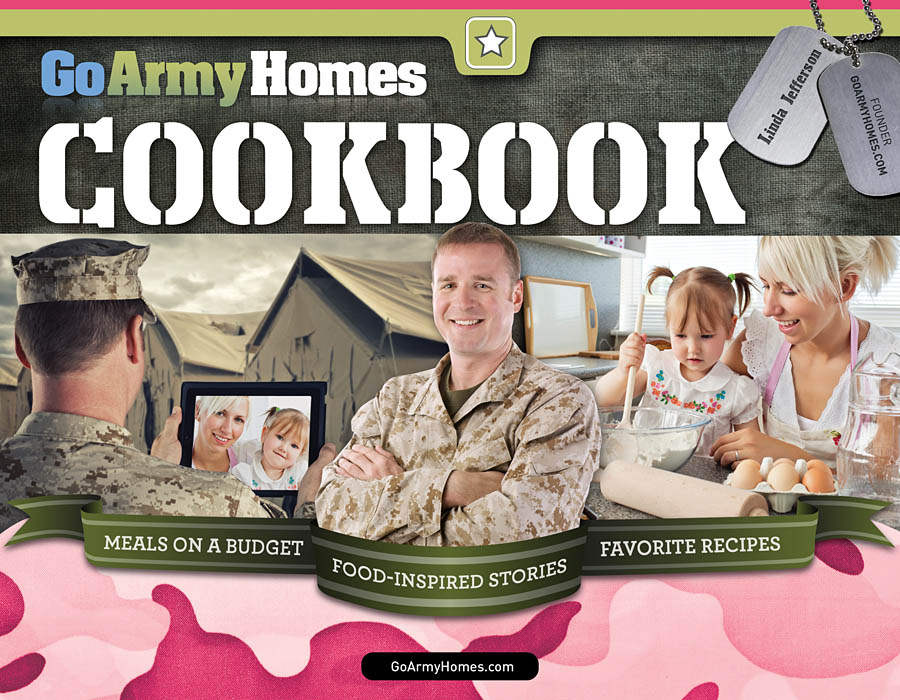 Talk Radio on airs on Mondays at 2pm Pacific Standard Time on Toginet Radio and can be downloaded directly from Itunes and MilitaryMomTalkRadio.com. Be sure to follow us on Facebook and Twitter. Watch us on Youtube and connect with us on Linked in.
Military Mom Talk Radio is co-hosted by Sandra Beck and Robin Boyd, hosted by Toginet Radio and powered by Motherhood Incorporated. Military Mom Talk Radio supports and helps bring information to the families, moms and wives of the Army, Navy, Air Force, Marines and Coast Guard and is dedicated to serving our friends and family in the Armed Service. We are proud supporters and members of the Military Writers Society of America as well as proud supporters of Operation Gratitude, Tragedy Assistance Program for Survivors (TAPS), Shining Service Worldwide, Fisher House and the Girl Scouts of the USA and Boy Scouts of America.
Return to the Military Mom Talk Radio Podcast Page