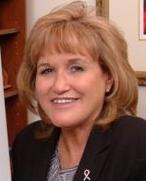 Today on Military Mom Talk Radio Sandra Beck and Robin Boyd welcome Debbie Gregory of Military Connection to talk about the VOW to Hire Heroes Act, Gary Sinise and his foundation, and an update from the Event at Gold Coast Veterans where host Sandra Beck was a honored guest this past week.
The show will also feature Sue Pollard, both a Gold Star Mom of Spec Justin W. Pollard killed in Iraq and a Blue Star Mom of MASN Cameron M. Pollard honorably discharged. She will also give us an update on Operation Gratitude's annual holiday military care packages.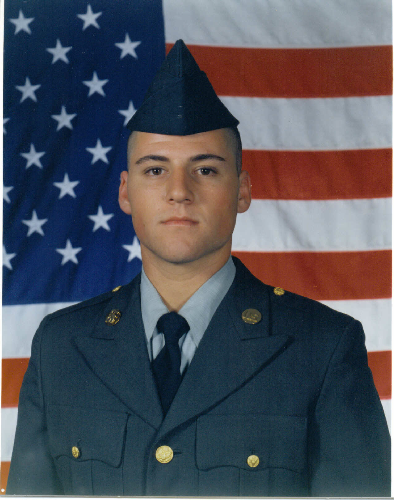 Military Mom Talk Radio is co-hosted by Sandra Beck and Robin Boyd, hosted by Toginet Radio and powered by Motherhood Incorporated. Military Mom Talk Radio supports and helps bring information to the families, moms and wives of the Army, Navy, Air Force, Marines and Coast Guard and is dedicated to serving our friends and family in the Armed Service. We are proud supporters and members of the Military Writers Society of America as well as proud supporters of Operation Gratitude, Tragedy Assistance Program for Survivors (TAPS), Shining Service Worldwide, Fisher House and the Girl Scouts of the USA and Boy Scouts of America.
Return to the Military Mom Talk Radio Podcast Page