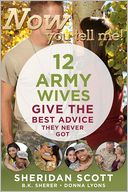 12 Army Wives Give the Best Advice They Never Got is truly an unprecedented look into the lives of 12 real Army wives, including the wives of generals, wounded warriors, dual Army career families and isolated moms. Unlike the popular TV show, this groundbreaking book opens the often closed door of Army life with stories, and advice earned the hard way - through real life experience. Thousands of Army wives - and the families who love them - are eagerly awaiting this new "instruction manual" that offers advice about topics as varied as what to do when tragedy strikes, adjusting to being a mom, raising children alone and blending families. This book will inform, entertain and connect A rmy wives across the country.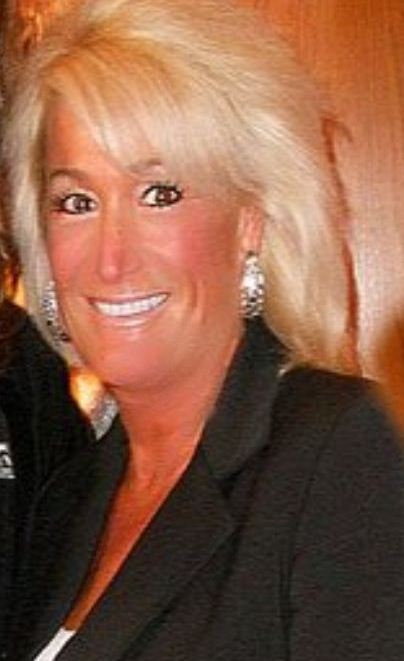 Author Donna Lyons is a military news journalist and author based in Washington, D.C. Donna has published articles in Military News, Defense News, Veterans Affairs, Military Communities, Army Special Forces, Navy SEALs, Law Enforcement, WWII Veterans, Female Service Members and International Military Travel, along with two weekly columns for Examiner.com. Her writing has concentrated on the wars in Iraq and Afghanistan, highlighting the positive aspects of individuals, projects and programs that benefit our military, veterans, wounded warriors and their families. She offers a nonparti san and inspiring journalistic view, working in tandem with numerous veterans and military organizations. Donna has three adult children-Brooke, Britt and Nick-and a grandson, Sean Riley; they are a very proud military family.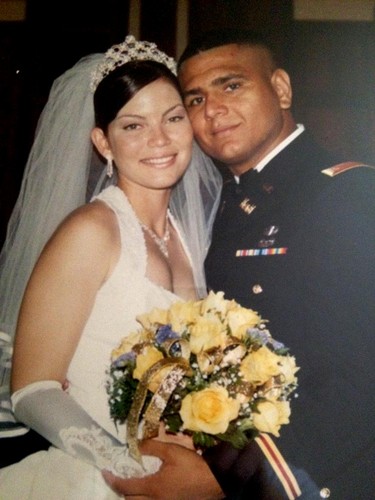 Nancy Negron is one of the Army wives whose story is featured in 12 Army Wives. Nancy was born into a large family in Puerto Rico and just after she joined the military at age seventeen, she started college and joined ROTC where she first met First Lieutenant Carlos J. Diaz Santiago. They were married just after he was commissioned as second lieutenant.

Having a marriage with dual military careers was very difficult. Communication was highly important. The fact that Nancy and Carlos made every effort to communicate and stay connected could possibly be the one element of strength Nancy would have to hold onto when she received the visit that no Army wife ever is prepared for.

For more information, visit http://armywives.nowyoutellmebooks.com/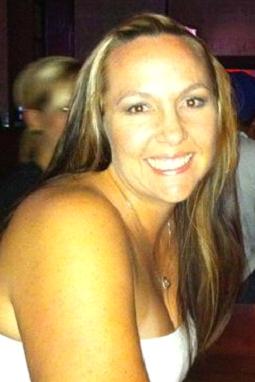 Autumn Arnold is a single mom of two small children, and was looking for some serious help. Plagued with depression, fatigue, heartburn, and high blood pressure, she found a nutrition program that after only two weeks of starting the program, saw a great imporvement in her heartburn and high blood pressure and her energy shot through the roof. But the best part, she says, is that she has lost 33 pounds and gone from a size 20 to a size 14 and still going.

Autumn is helping us find the healthy approach to the new year and how we can set realistic goals for ourselves and our families. She feels empowered to change lives with health and wants you to be empowered, too!!
Military Mom Talk Radio is co-hosted by Sandra Beck and Robin Boyd, hosted by Toginet Radio and powered by Motherhood Incorporated. Military Mom Talk Radio supports and helps bring information to the families, moms and wives of the Army, Navy, Air Force, Marines and Coast Guard and is dedicated to serving our friends and family in the Armed Service. We are proud supporters and members of the Military Writers Society of America as well as proud supporters of Operation Gratitude, Tragedy Assistance Program for Survivors (TAPS), Shining Service Worldwide, Fisher House and the Girl Scouts of the USA and Boy Scouts of America.
Return to the Military Mom Talk Radio Podcast Page