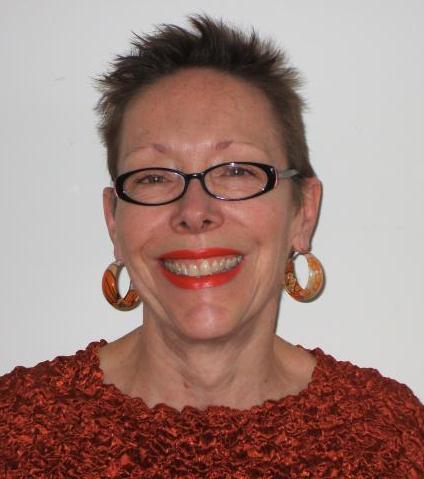 Suzy Manning has lived into her description at birth from her parents - "tiny, but mighty". For over 30 years, she has dedicated her life to transforming women's lives. She believes that life is a journey of personal evolution. Every day we have choice to ask powerful questions to overcome limiting beliefs to create the life we deserve. When a woman pursues her passion, she becomes ageless. Abundance flows into her life as creativity, happiness, relationships, optimal health, and financial freedom!
She has inspired women to feel good in their bodies with her own fitness program. She has facilitated seminars and retreats for women to renew, to re-energize, and to reward themselves for their uniqueness. Her articles on women's wisdom have appeared in Healing Garden Journal and phenomeNEWS. Wise Women - Circle of Wisdom is her international selling inspirational gift book.
Suzy holds a Masters degree in Agency Counseling from Siena Heights University. Continual immersion in her own self-growth and evolution allows her to connect with others with authenticity and impeccability. Her studies have included shamanism, reiki, massage, enlightened warrior training, train the trainer, millionaire mind intensive, investment and business building, and 4T prosperity. Her motivation comes from her own life's challenges and realization that all of our stories overlap.
Her personal intent is to empower women to own their magnificence, to ignite their dreams, and to illuminate their beauty, power, wisdom, and leadership in their Sizzzl years of 50+. There is powerful energy at a cellular level in women as we embrace our 60′s, 70′s, and 80′s. It is not a time to be invisible, but a time to be seen and heard. We are the change agents.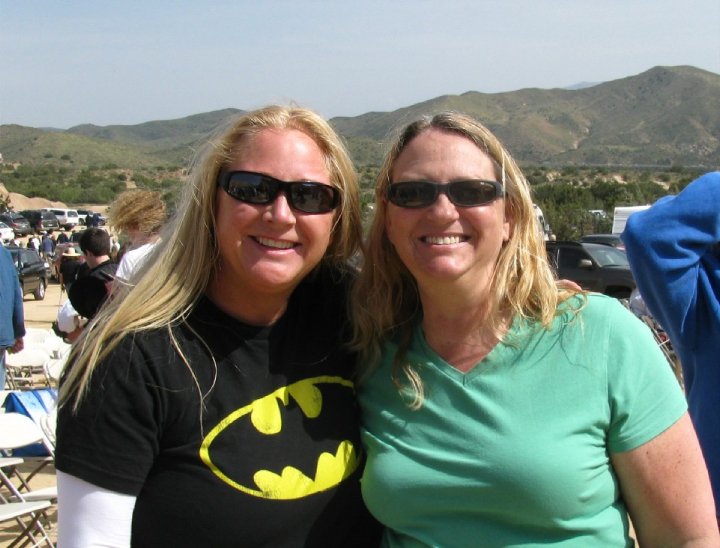 Lisa Detres is a pastor's wife, writer, and mother of four children who works as an author in Oregon. Her oldest son, Augustin, is currently serving in the Army and is stationed at Fort Drum, New York.
Lisa grew up in Denver, Colorado and followed her dreams of working in the garment industry to California. It is there where she met her husband, Al and earned a Bachelor's degree in Fashion Design. She worked in the garment industry for several years and then went into business for herself so she could spend more time with her family. She earned an MBA while caring for her family, running her own business and home schooling three of her children.
She is currently writing her first book which deals with helping women get closer to God.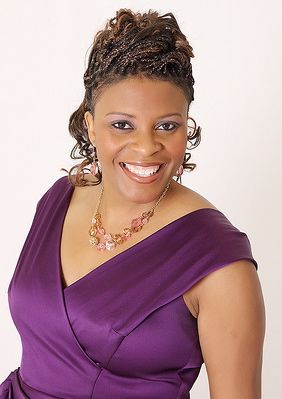 Lori Bell is founder and president of nammas.org (National Association of Military Moms and Spouses), the only network of its kind that brings thousands moms of service members and spouses together in one fun, supportive online community. Author of the forthcoming book Prosper Where You're Planted: The Military Spouse Guide To Creating the Life You Want With The Military Life You Get, Lori was recognized and named Military Spouse Magazine's 2010 "Military Spouse of the Year&rdquo ;. Today, she helps leading brands connect with the influential "military mom market" and provides innovative solutions to increase bottom line profits. In addition, Lori is a by-name requested motivational speaker and singer. Called "a remarkable woman" by Lifetime Television Network and having her personal story featured on NBC Nightly News Making A Difference, Lori has appeared in front of more than 20 million people via major media such as CNN, ABC, Fox News, and The Huffington Post.
Learn more about Nammas at www.nammas.org
Military Mom Talk Radio is co-hosted by Sandra Beck and Robin Boyd, hosted by Toginet Radio and powered by Motherhood Incorporated. Military Mom Talk Radio supports and helps bring information to the families, moms and wives of the Army, Navy, Air Force, Marines and Coast Guard and is dedicated to serving our friends and family in the Armed Service. We are proud supporters and members of the Military Writers Society of America as well as proud supporters of Operation Gratitude, Tragedy Assistance Program for Survivors (TAPS), Shining Service Worldwide, Fisher House and the Girl Scouts of the USA and Boy Scouts of America.
Return to the Military Mom Talk Radio Podcast Page