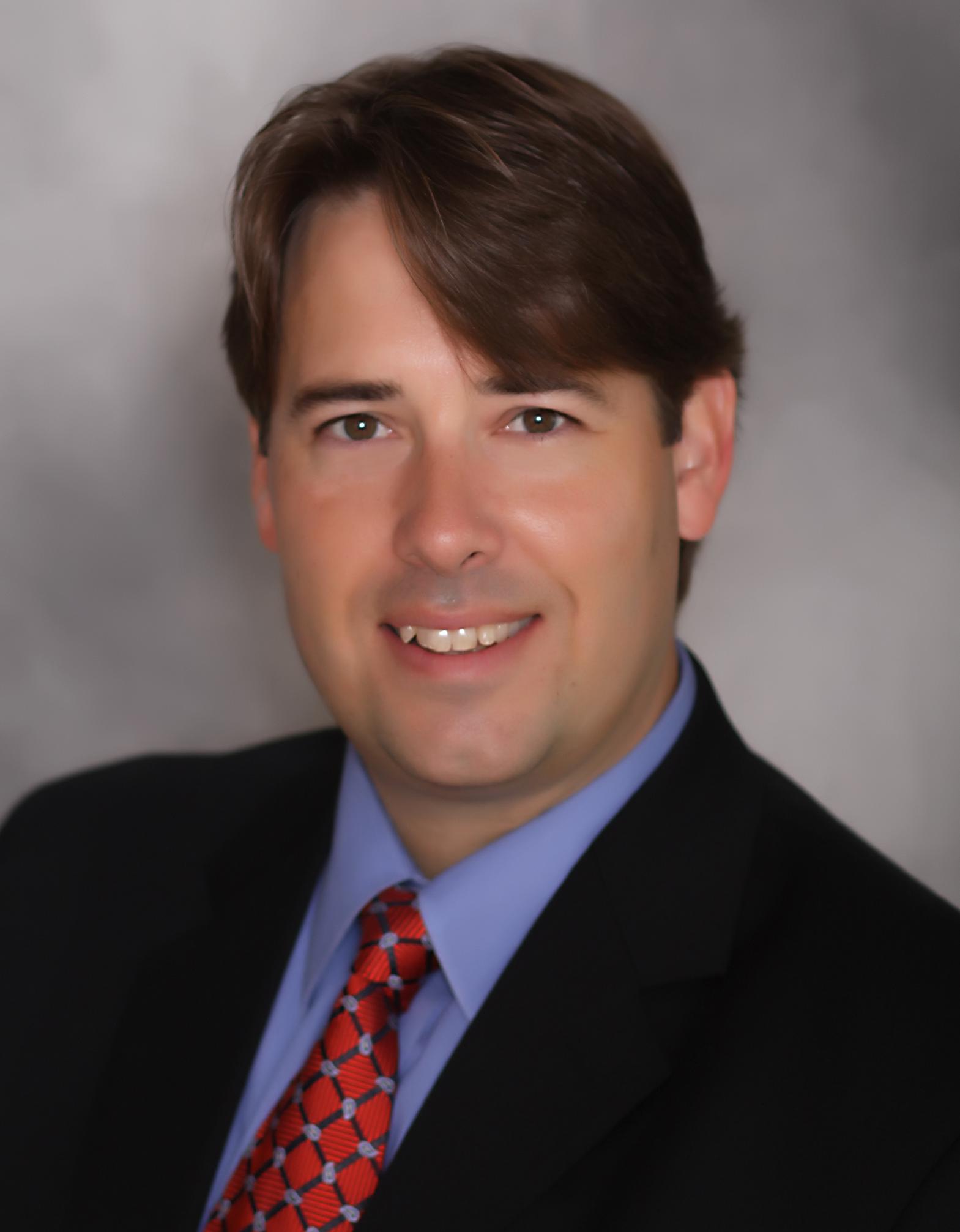 Dr. Kevin Hull, PH.D. Clinical Counseling, is the founder of Hull & Associates, P.A., a private practice specializing in working with children, adolescents, and families. Hull background includes 8 years working in community mental health and teaching at Webster University's Masters of Counseling Lakeland Campus, Liberty University Online. He is the author of Computer/Video Games as a Play Therapy Tool in Reducing Emotional Disturbances in Children, Play Therapy and Asperger's Syndrome: Helping Children and Adolescents Connect, Grow, and Heal through the Art of Play, and Bridge Building: Creating Connection and Relationships between Parents and Children/Adolescents on the Autism Spectrum.

Hull enjoys a good game of golf, playing the piano, playing basketball, reading, and most importantly spending time with wife Wendy and their four children.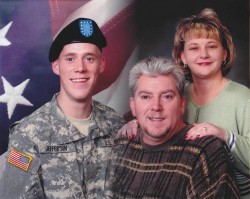 Linda Jefferson created a national network of GoArmyHomes Websites to help military families through the rigors of finding housing when relocating to a new Duty Station. As a seasoned REALTOR®, Linda knows from a very personal level, the pressures and problems facing our soldiers and their families, especially when it comes to finding immediate, affordable and comfortable housing. GoArmyHomes family of housing professionals are waiting to provide immediate experience, knowledge and solid support. GoArmyHomes will soon launch the GoArmyHomes Cookbook filled with wonderful family recipies and personal stories of fellow military families. Linda is an author, writes a regular blog for GoArmyHomes, and is a military mom whose son Kyle is serving in the US Army.

Linda Jefferson and her team at Century 21 Prime are specialists in Lawton, OK real estate service, they know the best homes for sale in Lawton, OK and they offer Army friendly support to families relocating to Fort Sill. When you are making a PCS move to Fort Sill, OK, you will find that her team knows that when a family member enlists in the military, the entire family joins - and when you are ready to move, her team is proud to serve.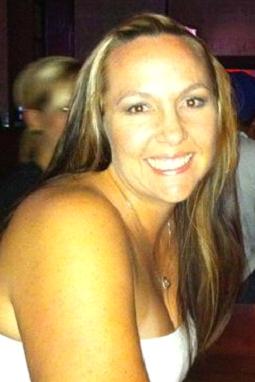 Autumn Arnold is a single mom of two small children, and was looking for some serious help. Plagued with depression, fatigue, heartburn, and high blood pressure, she found a nutrition program that after only two weeks of starting the program, saw a great improvement in her heartburn and high blood pressure and her energy shot through the roof. Driven by the immediate benefit to basic modifications to her daily lifestyle and eating habits, Autumn is challinging others to move forward to better health.

Autumn is helping us find the healthy approach to the new year and how we can set realistic goals for ourselves and our families. She feels empowered to change lives with health and wants you to be empowered, too!!
Military Mom Talk Radio is co-hosted by Sandra Beck and Robin Boyd, hosted by Toginet Radio and powered by Motherhood Incorporated. Military Mom Talk Radio supports and helps bring information to the families, moms and wives of the Army, Navy, Air Force, Marines and Coast Guard and is dedicated to serving our friends and family in the Armed Service. We are proud supporters and members of the Military Writers Society of America as well as proud supporters of Operation Gratitude, Tragedy Assistance Program for Survivors (TAPS), Shining Service Worldwide, Fisher House and the Girl Scouts of the USA and Boy Scouts of America.
Return to the Military Mom Talk Radio Podcast Page